5 May 2021
Fighting to fast track life-saving meds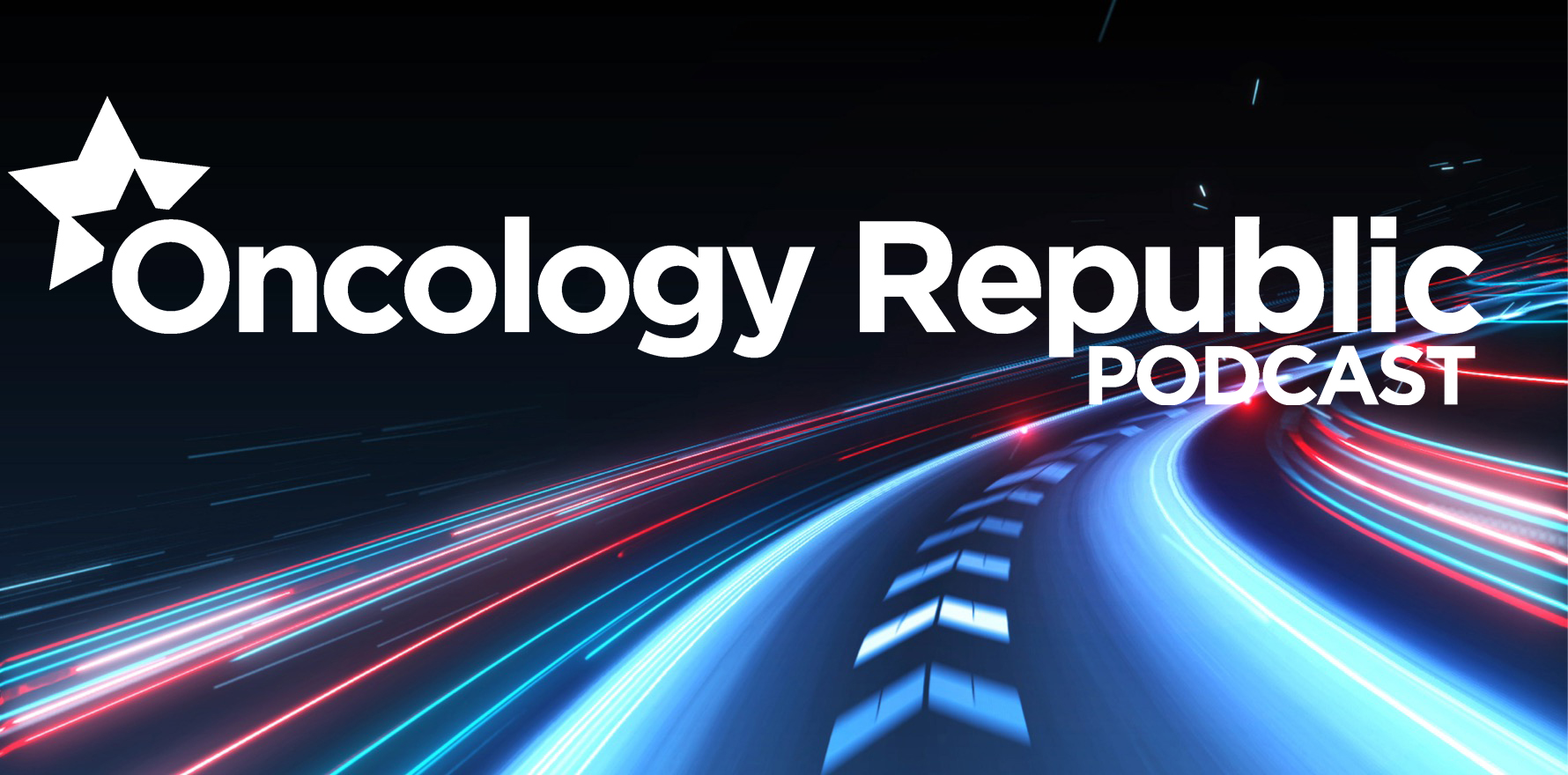 Two major federal government initiatives have come about following advocacy efforts by patient group Rare Cancers Australia.
Richard Vines, who founded the organisation with his wife Kate, joins us on the Oncology Republic podcast to discuss.
The first initiative is the Zimmerman Inquiry (chaired by Trent Zimmerman MP), which is looking into the approval processes for new drugs and technologies. Mr Vines and other key figures have been lobbying government to reimburse drugs that have been given provisional registration by the TGA, so patients do not have to wait years to access them.
"The problem with Australia is that we have a process that says a drug must be proved to be cost effective before it can be funded through the PBS," says Mr Vines, the CEO of Rare Cancers Australia.
"To prove a drug is cost effective you must run an exhaustive clinical trial. That can take years in its own right, and it can then take years for that to be processed by the Pharmaceutical Benefits Advisory Committee," he says.
"There's also the commercial contract that exists between the government and the pharmaceutical company before a patient gets access to that medicine. Let's not deny patients access while that discussion or negotiation is going on. It's roughly equivalent to someone falling down in the middle of the street with a heart attack and a doctor standing next to them runs into the chemist to get a defibrillator to revive them and comes back two hours later because it took that long to negotiate the price," Mr Vines says.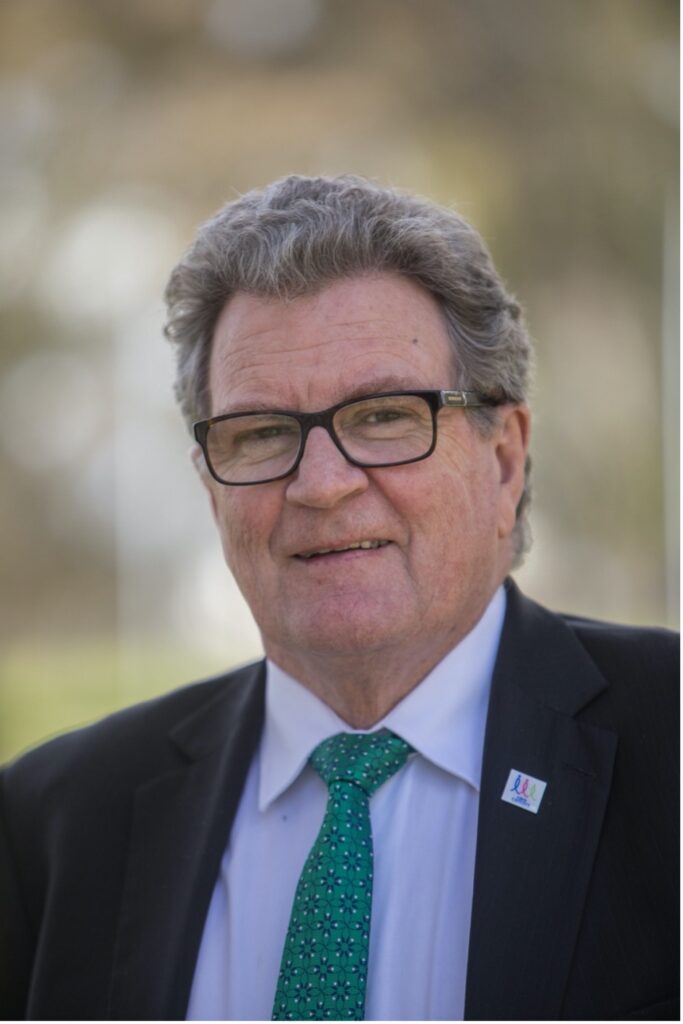 The fact the government is holding the inquiry suggests they have appetite to shorten the drug queue, he says. They only have to look at the UK for a precedent, where a government fund makes the reimbursement for a provisional period until more data and evidence is collected for a longer term determination.
The other bigger and bolder Canberra initiative is the recently announced National Cancer Action Plan. It was a 2030 vision report from the National Oncology Alliance, one of Mr Vines' affiliations, that apparently sparked the federal government into action planning.
"We produced a report that looked to the future and asked how are technologies going to come online for cancer patients in the next ten years," he says.
"What we're finding, as we understand cancer more, is that target populations for individual therapies are getting smaller and smaller. Because your cancer or my cancer is as unique to us as our DNA or our fingerprint. We have to be looking at a health system down the track that is going to be flexible and clever enough to deal with that," says Mr Vines.

You can find the Oncology Republic podcast on Spotify or iTunes or wherever you get your podcasts. Just search for 'Oncology Republic'.