22 April 2021
Australia Cancer Plan sparks into life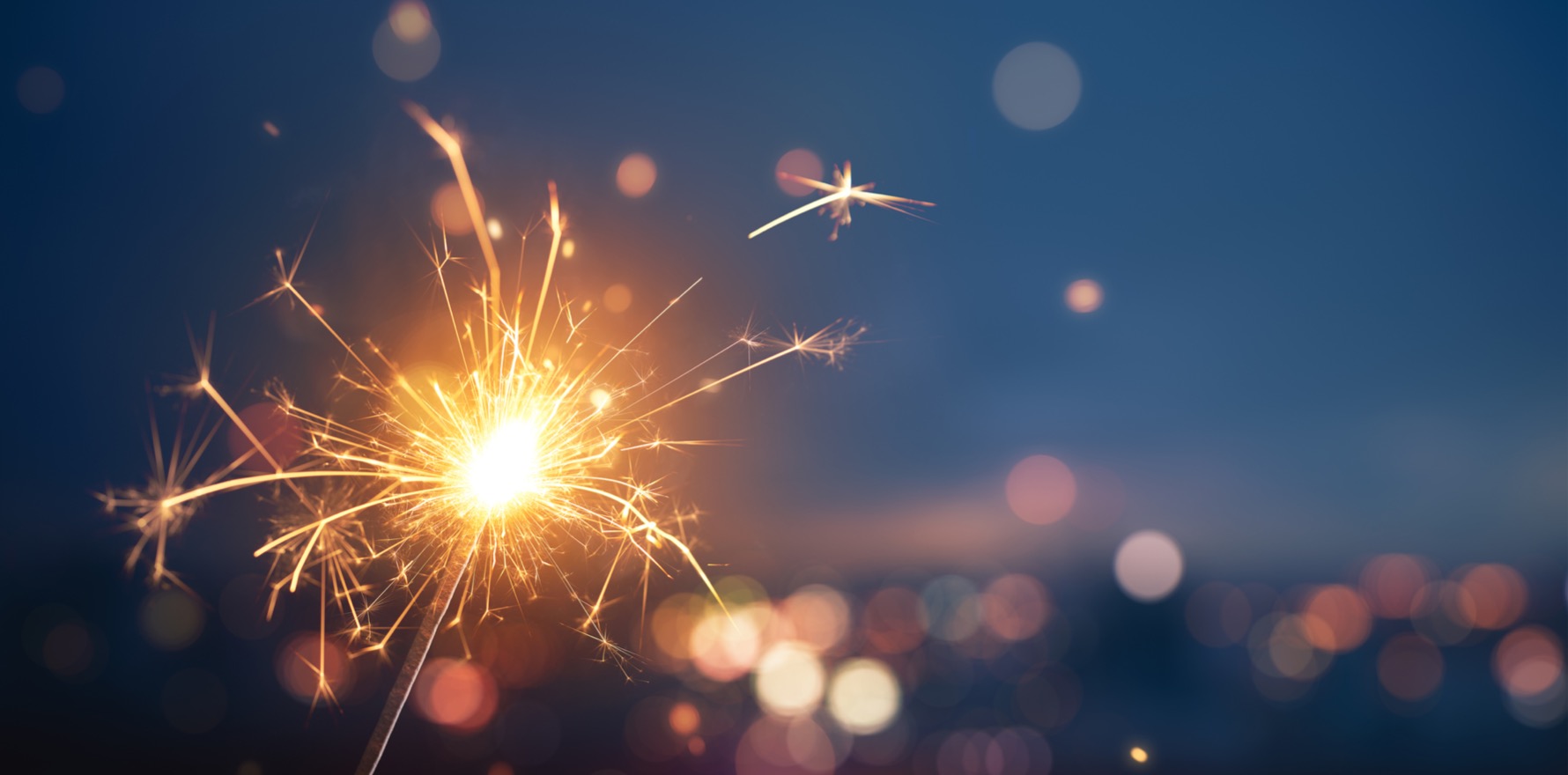 A large gathering of cancer experts and stakeholders is happening at Parliament House in Canberra today as the long-awaited Australia Cancer Plan moves to the next stage.
The ministerial roundtable was convened by Cancer Australia on behalf of Minister for Health and Aged Care, Greg Hunt, and will discuss the development of the ten-year Australian Cancer Plan.
"This is a real opportunity to make sure that we deal with all the elements of cancer control – the increasing incidence of cancer, improving the quality of care and improving the lives of survivors," said Professor John Zalcberg, a medical oncologist at Alfred Health and Monash University and the editor of Oncology Republic.
"This event is bringing people together from all over the country to start the conversation," said Professor Zalcberg, who was at the meeting at Parliament House today.
"There are so many things happening in the cancer space, whether it's about prevention, whether it's about early detection, whether it's about sophisticated diagnosis and rapid diagnosis, whether it's about new treatments.
"There's been an explosion of new treatment opportunities, and how do we make those available to patients? And how do we make them available with quickly? How do we make them available to the right patients? How do we use them wisely? How do we monitor outcomes? This meeting will reinforce that."
The Australian Cancer Plan will set out the key national priorities and action areas over the next 10 years to improve outcomes for Australians affected by cancer, according to a press release by the minister.
The Plan will also cover prevention, early diagnosis, treatment and palliative care, while providing for the unique needs of specific cancer types and populations, the statement said.
"While Australia is a world leader in cancer control and we have made great strides in improving cancer mortality and survival rates, cancer still has significant impacts on individuals, families, communities and the health system," said Minister Hunt.
"We must continue to take action to address the multifaceted challenge of tackling cancer and in particular the disparities in outcomes among cancer types and many population groups including Aboriginal and Torres Strait Islander peoples."
Today, the Minister also announced that the Australian Government would invest an additional $6.7 million into cancer support.
Of these funds, $4.7 million would go towards primary cancer care and genomic cancer clinical trials, national leadership in Aboriginal and Torres Strait Islander cancer control, and the development of an Optimal Care Pathway for Neuroendocrine Tumours, and $2 million would got towards children's brain cancer, breast cancer, melanoma and lymphoma, and other important areas of cancer research through Cancer Australia's Priority-driven Collaborative Cancer Research Scheme.