21 May 2021
Women warned of breast implant cancer risk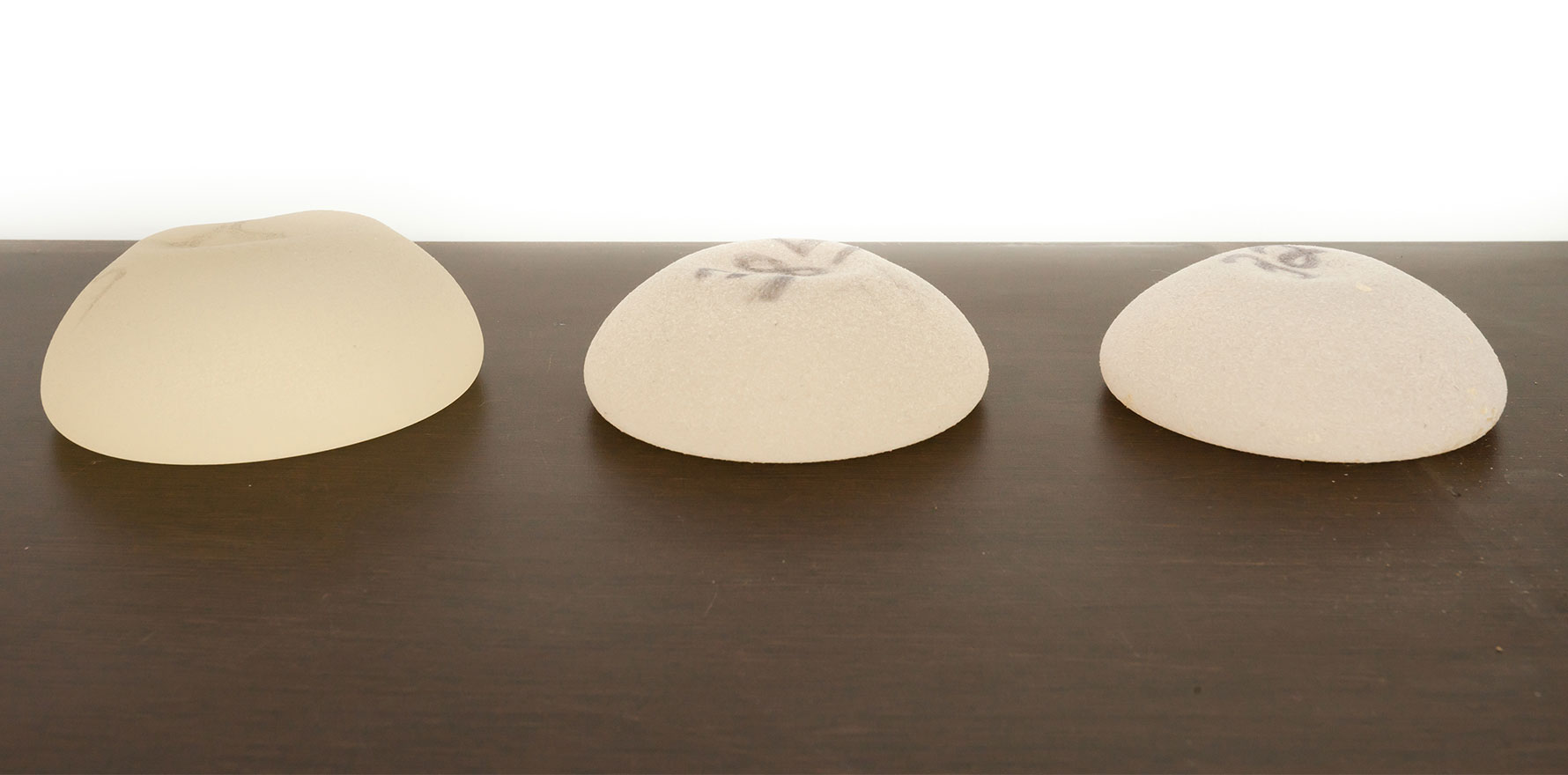 Health authorities are calling on women with breast implants to be alert to early symptoms of a rare type of lymphoma as part of a new awareness campaign.
In 2019, a link between textured breast implants and anaplastic large cell lymphoma was verified by regulatory agencies, with more than 100 cases having been reported in Australia over the previous decade.
While GPs and other health professionals were alerted to the risk of breast implant-associated anaplastic large cell lymphoma (BIA-ALCL) late last year, health authorities are now launching a consumer awareness campaign to urge women to see their doctor if they notice any symptoms.
Women with highly textured implants are up to 23 times more likely to develop the lymphoma than those with smooth implants. In absolute terms, the risk of getting this cancer is around one in 2500 for the most highly textured implants, much higher than the one in 83,000 for less textured implants.
"The risk is still very low compared to the risk of actually getting normal breast cancer in the breast tissue," said Professor Susannah Ahern, who helps lead the Australian Breast Device Registry. "One in eight women have a lifetime risk of that."
The current advice is that women don't need to remove the implants, but they do need regular self-examination of their breasts to look for any signs that something may need to get checked out, she added.
These changes include unexplained swelling on one side, lumps or rashes.
Symptoms typically arise between three and 14 years after surgery, with the average diagnosis at eight years, according to the Victorian Department of Health.
Nevertheless, the cancer is "highly curable" if diagnosed and treated early.
While the symptoms occur topically around the implant, this is not a cancer of the breast tissue and mammograms will not detect it. Instead, women may need to have an ultrasound or fluid aspirated.
"Like most cancers, the earlier you get it, the better the outcome," said Professor Ahern. "There have been very few deaths associated with it."
The TGA suspended the devices in October last year after the manufacturers were alerted and failed to prove the safety of the devices.
Professor Ahern said that women around Australia could call Victoria's helpline – 03 9902 0077 – if they were concerned about their breast implants.
Since 2015 the type of implant used in surgeries has had to be registered, so women whose surgery was done from this time will be able to find out the nature of their implant. Doctors and women can also visit the TGA's information hub to find the most current information on devices, suspensions and what to do if a patient is concerned.
The Victorian helpline is 03 9902 0077.