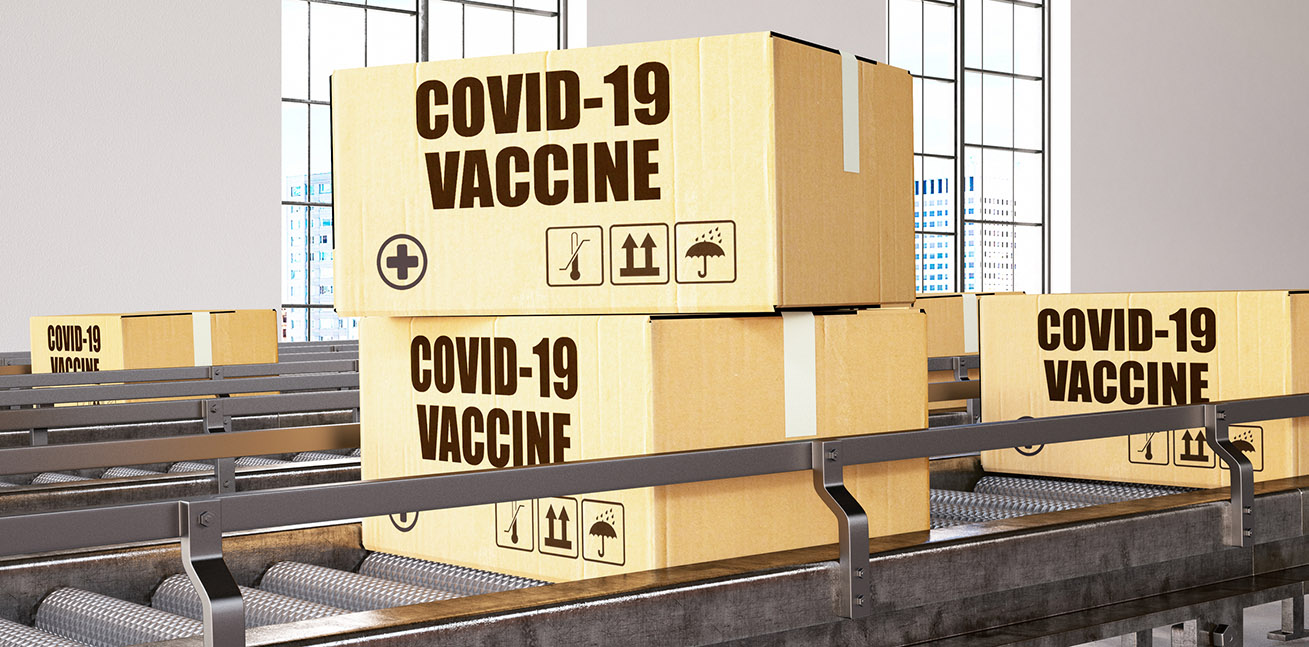 Covid-19 vaccination should be a high priority for people with cancer because of their increased risk of infection and severe disease, but they should also maintain other infection prevention habits because of possible reduced effectiveness of the vaccine in this group, according to Cancer Australia.
Most people with cancer and their carers are now eligible to receive a covid vaccine under the federal government's phased roll-out, because they fit into the priority group "adults with an underlying medical condition" or are aged 40 years or older or are an Aboriginal or Torres Strait Islander person aged 16 years or older.
However, Dr Vivienne Milch, the medical director of Cancer Australia, said even those who had been vaccinated still needed to keep up habits such as good hand-washing, mask-wearing and social distancing as there was evidence that people with cancer might have a reduced immune response.
An Israeli cohort study, published in JAMA Oncology, of 102 patients with cancer who were receiving systemic anti-cancer treatment found 90% of them were seropositive for SARs-CoV-2 antibodies after their second dose of the Pfizer/BioNTech vaccine, compared with 100% of a healthy control group.
Similarly, a study of 200 cancer patients in New York, published in the journal Cancer Cell, highlighted the high seroconversion rate (94%) across patients with a wide range of cancers and treatments.
However, the authors noted that patients with haematological malignancies had a significantly lower seroconversion rate than those with solid tumours – 85% compared with 98% – while those treated with highly immunosuppressive therapies had even lower rates of seroconversion.
One area of uncertainty with covid vaccines and cancer is what, if any, interactions there might be with cancer therapies such as immunotherapy with drugs such as checkpoint inhibitors. The Israeli study found patients who were being treated with both chemotherapy and immunotherapy were significantly more likely to show lower antibody levels after vaccination.
Dr Milch said there were some theoretical risks associated with receiving the vaccine while undergoing immunotherapy. A recent case study described a cancer patient who had stopped his checkpoint inhibitor therapy nearly a month prior but who developed cytokine release syndrome five days after being vaccinated.
However a study of 134 cancer patients being treated with checkpoint inhibitors who received two doses of the Pfizer/BioNTech vaccine saw no immune-related side effects among these patients, and a similar side-effect profile to that seen in non-cancer patients.
The only significant difference was a higher incidence of muscle pain among cancer patients. However, no immune-related myositis was seen after the vaccine in either patients or controls.
"Overall, considering all of the evidence put together, international cancer organisations and the Medical Oncology Group of Australia say that, weighing up the benefit of vaccination against the risk, that data supports safety of covid-19 vaccination of patients on immunotherapy," Dr Milch said.
Cancer Australia has published an online resource of information on covid-19 vaccination for people with cancer, which is continually being updated, including a dedicated resource for Aboriginal and Torres Strait Islanders.