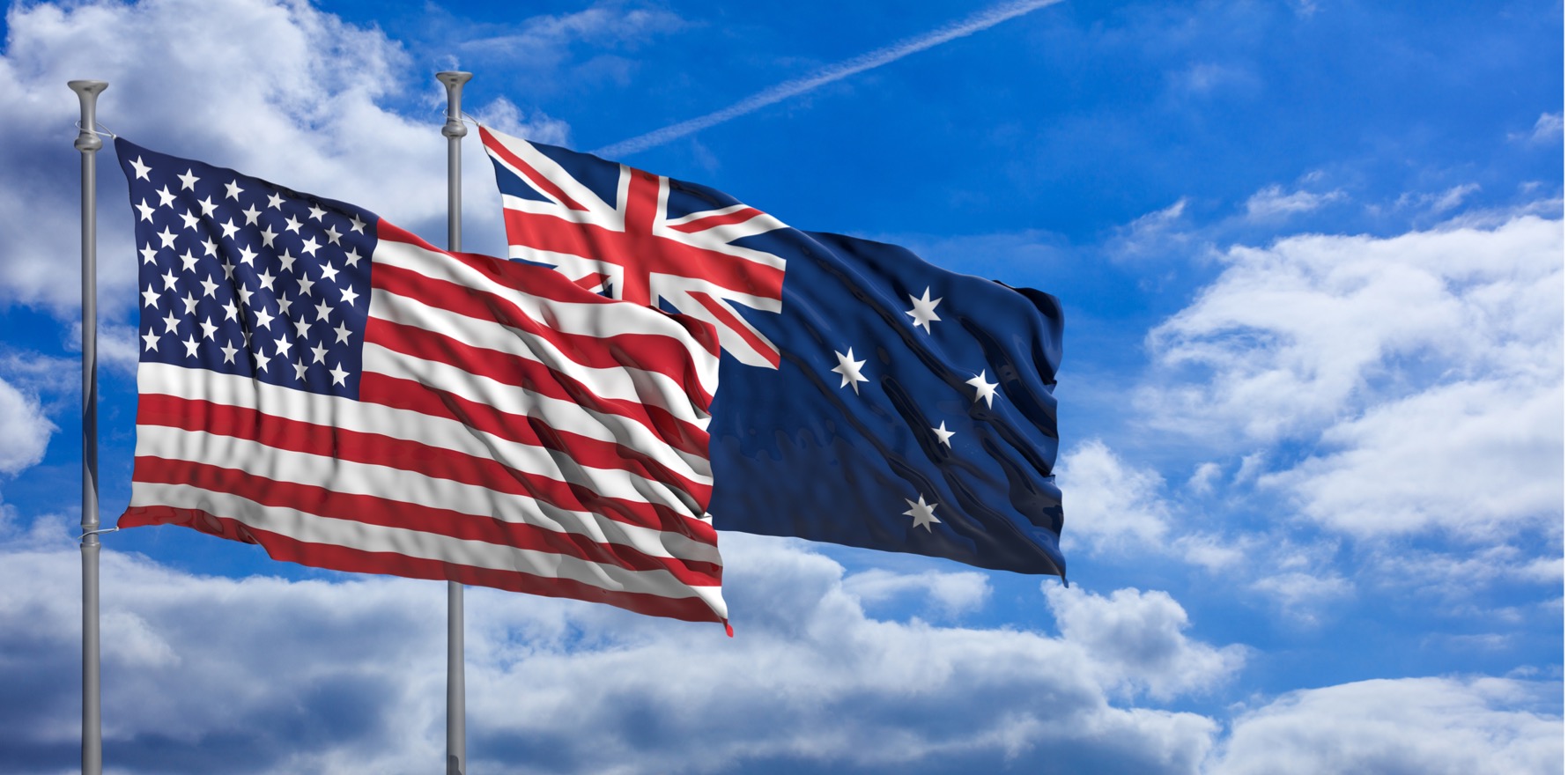 Oncology Republic has leafed through the program for the American Society of Clinical Oncology annual meeting to see which Australians have their research on display. 
Presentations
Rare Diseases Amplify Disparities: Issues in Treatment Access
Topic: Management of Sarcoma in the Asia-Pacific Region: Resource-Stratified Guidelines
Professor David Thomas
Chris O'Brien Lifehouse
On the Shoulders of Giants: Journey to Success in Managing Melanoma
Topic: Making Progress Against Melanoma: Historical Perspective
Professor Georgina Long
Melanoma Institute Australia, University of Sydney, and Royal North Shore and Mater Hospitals
Abstracts
Multi-center phase 1 safety and efficacy study of nivolumab in renal transplant patients with metastatic malignancy
Professor John Zalcberg, Professor Michael Boyer, et al.
Peter MacCallum Cancer Centre, Chris O'Brien Lifehouse, Royal Adelaide Hospital
Australasian Gastro-Intestinal Trials Group (AGITG) MASTERPLAN: Randomized phase II study of modified neoadjuvant FOLFIRINOX alone or in combination with stereotactic radiotherapy (SBRT) for patients with high-risk and locally advanced pancreatic cancer
Dr Andrew Oar et al.
Gold Coast University Hospital, Royal North Shore Hospital, and others.
Tumor-associated immune cells and progression-free survival in advanced endometrial cancer (EC), results from the PHAEDRA trial (ANZGOG 1601)Dr Deborah Smith, et al.
Mater Research Institute, The University of Queensland, and others.
Safety and efficacy of the anti-CD73 monoclonal antibody (mAb) oleclumab ± durvalumab in patients (pts) with advanced colorectal cancer (CRC), pancreatic ductal adenocarcinoma (PDAC), or EGFR-mutant non-small cell lung cancer (EGFRm NSCLC)
Dr Johanna Bendell, et al.
Royal North Shore Hospital, University of Florida/UF Health Cancer Center, Chris O'Brien Lifehouse, and others.