23 February 2022
Walk to great heights in the name of rare cancer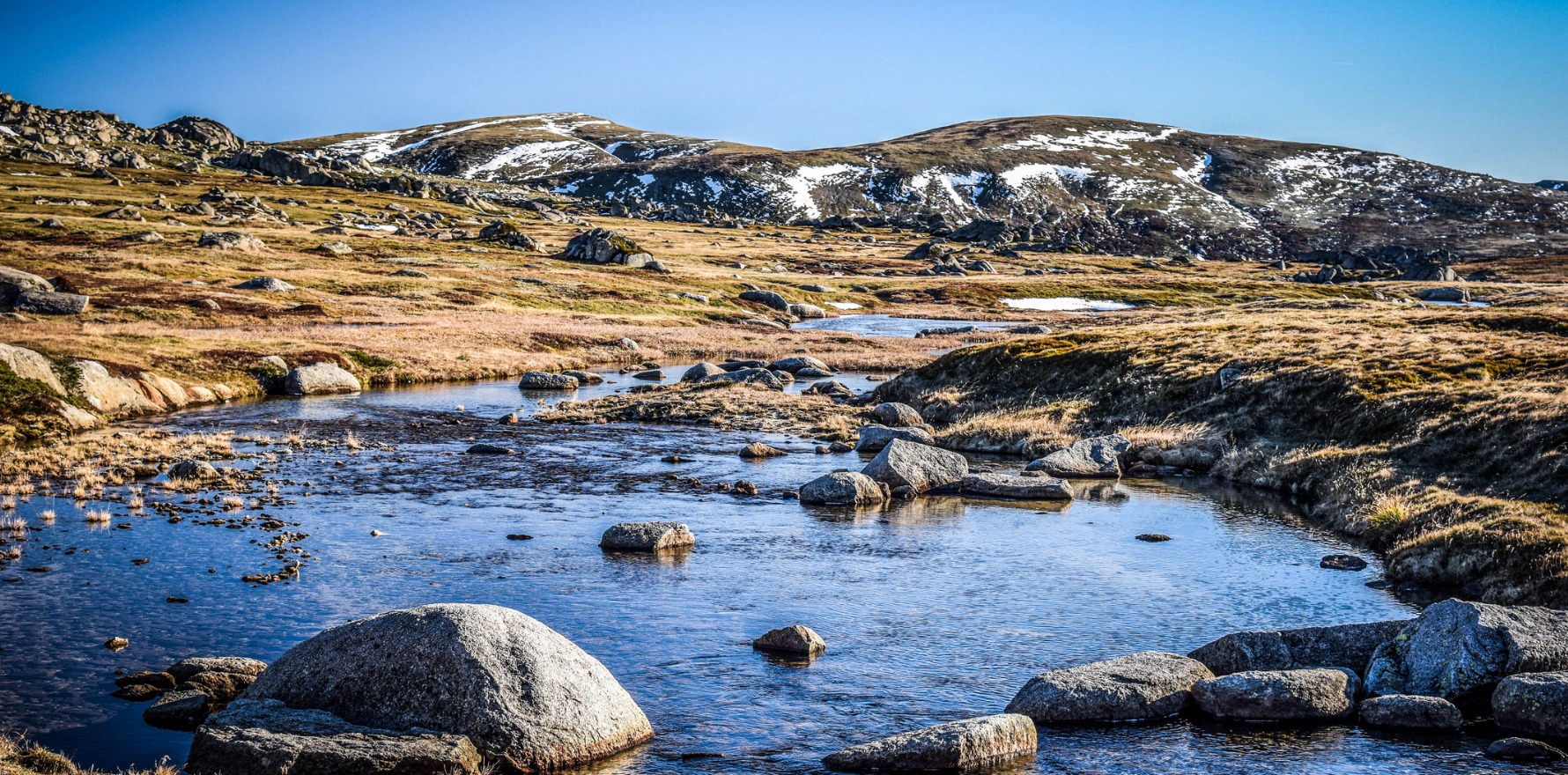 If you fancy a walk that will take you to great heights, offers some of Australia's most breathtaking scenery, and you want to support a fantastic cause, strap your shoes on for the Kosi Challenge next month.
The event, in its tenth year, is the biggest annual fundraising event for Rare Cancers Australia (RCA), and as the name suggests, involves a walk to mainland Australia's tallest peak Mount Kosciuszko. This year the official walk will take place on 19 March. Participants will include patients, families, specialists and other health professionals, and representatives from the pharmaceutical industry.
The Kosi Challenge began in 2013 with RCA co-founders Richard and Kate Vines embarking on a 200km walk from Parliament House to Mount Kosciuszko to raise awareness for rare and less common cancers.
"Kate was diagnosed with medullary thyroid cancer in 1991 and like many rare cancer patients, she was told by her doctor that he knew nothing about her condition," said Mr Vines.
He said there was "virtually no awareness" of rare cancers at that time.
"When we set out on that first walk from Canberra, we were joined at Thredbo by 30 close friends and family," he said.
"We had a vision that we might one day be able to provide support to patients across Australia, so they didn't have to go through their rare cancer journey alone."
Since that first walk, the Kosi Challenge has grown to become RCA's biggest annual fundraising event, with more than 2000 participants raising over $3 million to date.
"We couldn't do what we do without the support we receive through the Kosi Challenge," Mr Vines said. "Donations from the event allow us to fund the work of our Patient Support Team, who provide personalised practical, emotional, and financial support to over 600 patients a year as they try to navigate and cope with their diagnosis.
"It also allows us to provide urgent crisis payments to patients whose lives have been torn apart by rare cancer."
The good news is that the challenge has shrunk considerably in distance since the first time. The organisers have even found a way to factor in the tyranny of distance and covid in planning the event. 
While many participants will make the trek to the peak of Mt Kosciuszko from Thredbo, participants now also have the option to pound the pavement at home as Virtual Kosi Challengers.
They can walk or run 25km – or a distance of their choice – in honour of the 25,000 people who lose their lives to rare and less common cancers in Australia each year.
"We hope that as many Australians as possible will join us this year, if not on the mountain, then from the comfort of their own suburb," Mr Vines said.
He told Oncology Republic the response to this year's walk had been fantastic so far.
"We're pushing up to about 500 and still climbing," he said. "Everyone's really excited. We have a lot of teams who walk in memory of someone who has survived rare cancer, and also those who have not survived."
More than 52,000 people are diagnosed with these cancers each year in Australia, and with limited treatment options, the mortality rate is high.
"Many families face exorbitant out of pocket costs for non-PBS treatments, along with a lack of information and support. It can be an extremely lonely and uncertain journey," Mr Vines said.
Accessing treatment is a significant need. Mr Vines said they recently provided funding for a new set of tyres so a patient in outback Western Australia could get to their treatment.
"Two months ago, we were paying for an Uber for a guy to get to his chemotherapy," he said.
To register for the event, donate to a participant, or find out more, see here.