27 July 2022
Transplant recipients with cancer might not miss out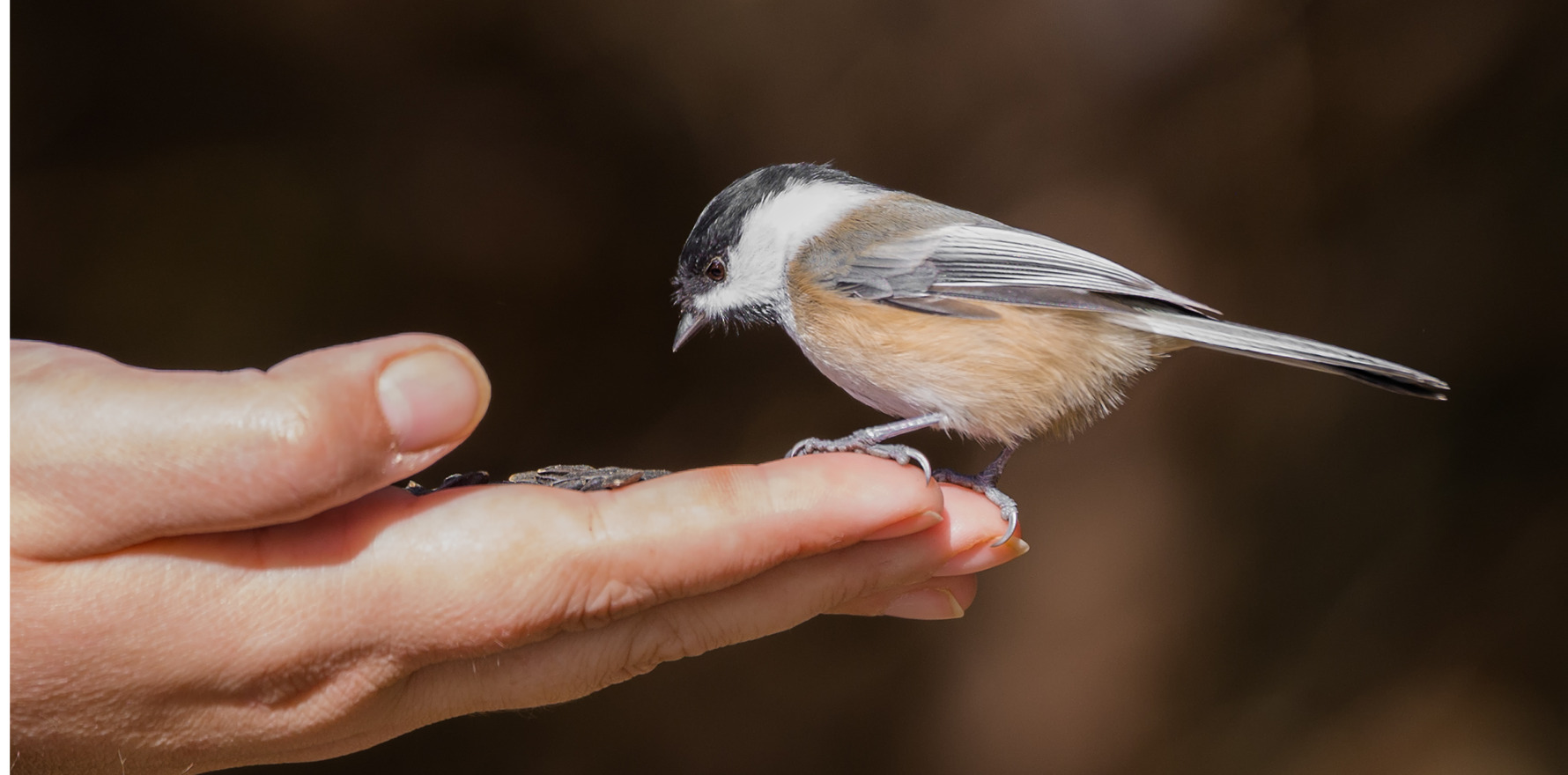 Life-saving immune checkpoint inhibitors are usually off the table for cancer patients who have had a kidney transplant, but new research from South Australia shows some may be able to benefit from them after all.
"Our results suggest that kidney transplant recipients with cancer who maintain their baseline level of immunosuppression have responses to immune checkpoint inhibition similar to those observed in the general population of patients with cancer, but that organ rejection rates are lower than in previously published reports," the authors said.
Lead author Professor Carroll told Oncology Republic the research had created a framework for offering this group of people a chance at safely accessing cancer treatments with a lower risk of jeopardising the success of their transplant.
"It provides a starting point where you can say: if you follow our protocol you've got a 12% risk of organ rejection, and half of those rejections are curable or retrievable, and 50% of people have a response," Professor Carroll said.
"I hope this changes the way cancer specialists think about prescribing checkpoint inhibitors."
Kidney transplant recipients are three times more likely to develop cancer than the general population, and it is the leading cause of death in this group of people.
But while cancer therapy in the general population has been revolutionised by immune checkpoint inhibitors, which have a broad range of response, higher survival rates and generally lower toxicity than other treatments, this group has been missing out.
They rarely take part in clinical trials for new cancer treatments, including checkpoint inhibitors, because the relationship between immunosuppression (required to avoid transplant rejection or graft-vs-host-disease) and checkpoint inhibitors like the PD-1 inhibitor nivolumab is complicated.
"Retrospective case control studies and case series suggest that organ transplant recipients with cancer do respond to immune checkpoint inhibitors, with overall response rates approaching 50%; however, the rates of organ transplant rejection also approach 50%, and this outcome is associated with high mortality," the authors said.
Transplant rejection with checkpoint inhibition was "catastrophic," Professor Carroll said.
"So it was becoming accepted that because of the graft failure rate transplant patients weren't going to even be offered checkpoint inhibition, even if it did lead to a complete response or a partial response."
But it was not known whether the high kidney transplant rejection rate was because of the immune checkpoint inhibition itself, or changes in immunosuppression regimen before being given the checkpoint inhibitor, or both.
This study involved three elements that diverged from business as usual, Professor Carroll said.
"One is we kept the baseline immunosuppression going. We didn't manipulate it, which is what normally happens, and you can't tell whether the rejection is due to the checkpoint inhibition or the fact that they manipulated the immunosuppression from the get-go.
"The second is that we treated all rejections with plasma exchange.
"And the third element is that it's suggested in our research that if you monitor urinary chemokine, you might be able to pick those people at risk of rejection with checkpoint inhibition, and either not expose them to the drug or curtail the number of cycles they receive, because most people have a rejection episode after the first two or three cycles."
The multicentre phase I study involved 17 adult kidney transplant recipients (six women) with incurable, locally advanced cancer or defined metastatic solid tumours, a creatinine concentration of less than 180mmol/L, no or low concentrations of donor-specific HLA antibodies, and an Eastern Cooperative Oncology Group status of 0-2.
Participants were given a median of three standard doses of nivolumab (one standard dose being 3mg/kg intravenously every 14 days for five cycles), then 480mg every 28 days for up to two years. They were followed up for a median of just over two years.
When rejection occurred, plasma exchange was used to remove the nivolumab.
Urine samples were taken from each participant prior to each nivolumab cycle and assessed for chemokine concentrations.
Four patients (24%) had complete responses to the checkpoint inhibitor and five (29%) had partial responses, lasting from 10 to 28 months.
Two patients (12%) had transplant rejections – one irretrievable and one that was saved through plasma exchange and anti-thymocyte globulin – compared to reported rejection rates in previous studies of 67 and 42%, most irretrievable.
Nine patients died, all from progressive cancer. There were no treatment-related deaths or serious adverse events.
None of the study participants had irretrievable transplant loss without tumour response (primary endpoint). None had transplant rejection without transplant loss and no evidence of tumour response. One had rejection without loss and with tumour response, and one patient had allograft loss with tumour response.
"Another dozen or so people were approached who declined to be involved, and they've all died of their cancer. And of the people who stayed in the study, half are still alive over two years later," Professor Carroll said.
"Up until this point, there were only case reports and retrospective cohort studies. This research may mean that people start to do more trials in transplant patients, because it's quite apparent that if you give them the option, some are willing to take a risk of rejection versus cure of their cancer."
Professor Carroll said the findings would encourage oncologists to consider giving checkpoint inhibitors to patients with transplants under certain conditions and that it would lead to funding for further research.
"There are thousands of transplant patients worldwide who get cancer every year that's incurable and could be amenable to checkpoint inhibition," he told Oncology Republic.
"But they just never get offered it because it's seen as too risky. So there will, I hope, be more studies that look into this."