13 July 2022
Third time lucky for blood cancer patients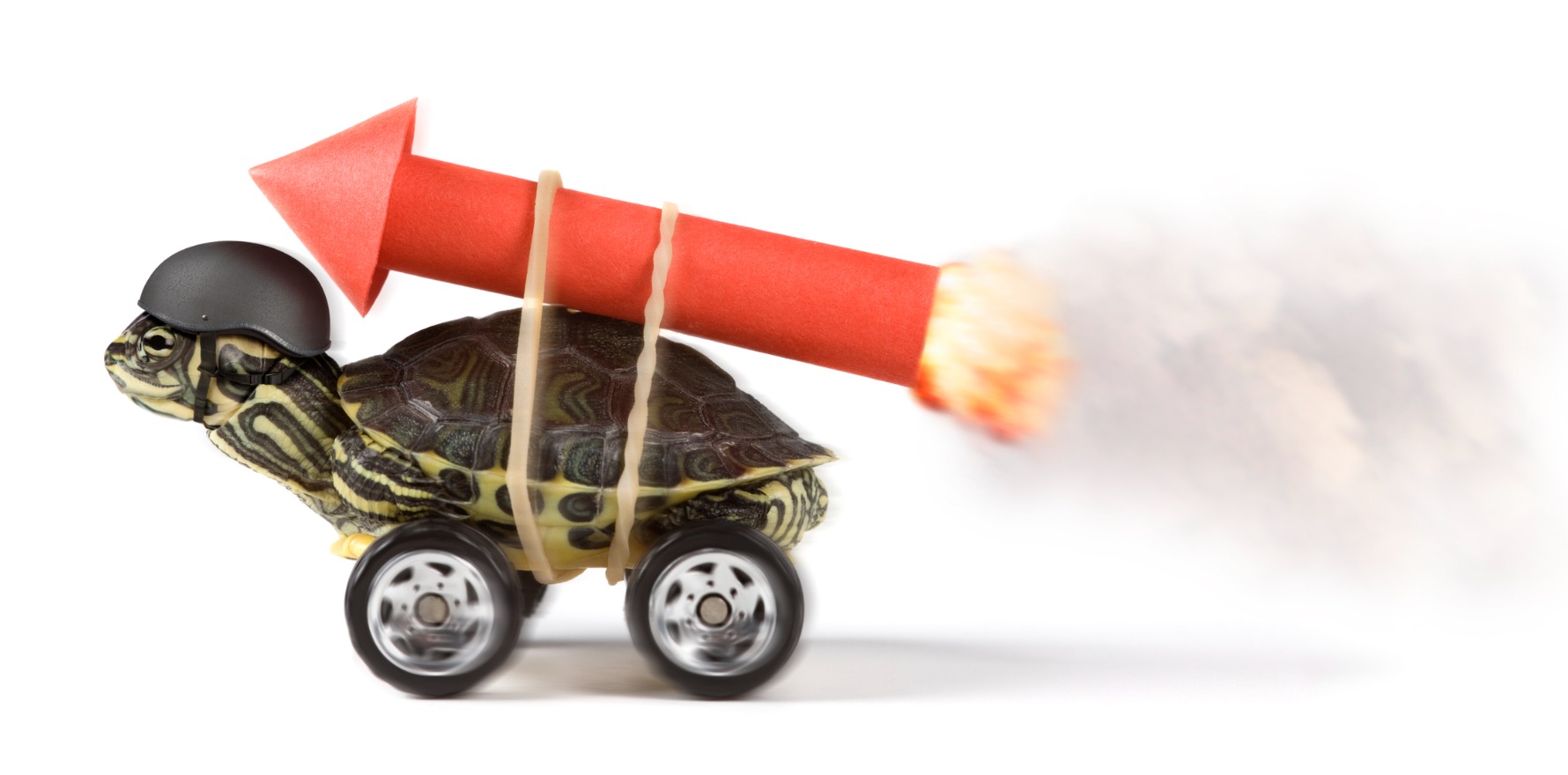 Half of blood cancer patients who had no antibody response to two covid vaccinations have developed antibodies after a third vaccination, in a US study.
Patients with blood cancers such as lymphoma have an impaired response to covid vaccination because of the disease and its treatment. They're also at greater risk of severe covid infection and death.
In the latest study, a third covid vaccination triggered an immune response in patients who previously had no detectable antibodies after two doses of a covid vaccine.
The study in Cancer, the journal of the American Cancer Society, included 378 patients with haematologic malignancies including leukemia, lymphoma and multiple myeloma.
The Brown University researchers analysed responses to covid vaccination in these patients and then tracked their covid outcomes.
The study included three types of covid booster vaccination: the Pfizer, Moderna and Johnson & Johnson vaccines.
After two covid vaccinations, just over half (52%) of patients had no detectable covid antibodies. But a third booster dose triggered an immune response in 56% of those patients who previously had none.
The researchers said an immune response after a booster did not guarantee protection against covid infection. But of the three patients who died from covid after vaccination, none had a detectable antibody response to vaccination.
Among the patients with no immune response after two vaccinations, 35% were undergoing cancer treatment with a B-cell–depleting monoclonal antibody when they had the booster vaccination.
"Seroconversion occurred in 181 patients (48%) after initial vaccination; patients who had active malignancy or those who were recently treated with a B-cell–depleting monoclonal antibody had the lowest rates of seroconversion," the authors wrote.
"For initial non-responders to vaccination, seroconversion after a booster dose occurred in 48 of 85 patients (56%). The seroconversion rate after the booster was similar for patients on (53%) and off (58%) active therapy (p = .82)."
Patients with no immune response after booster vaccination were eligible for the monoclonal-antibody therapies tixagevimab and cilgavimab, which are neutralising antibodies that bind to parts of the covid spike protein and prevent infection.
Among the 25 patients who received tixagevimab-cilgavimab, none were diagnosed with a covid infection.
"Booster vaccinations can promote seroconversion in a significant proportion of patients who are seronegative after the initial vaccination course regardless of the specific vaccine or on/off treatment status at the time of revaccination," the authors wrote.
The results provided further evidence of the importance of booster vaccination for people with cancer, said Associate Professor Vivienne Milch, Medical Director of Cancer Australia.
Professor Milch said that while the US study was a retrospective analysis from a single institution, it involved a large group of patients with haematological malignancies.
"It adds to the current evidence that patients with haematological malignancies, especially lymphoma, have an impaired antibody response to covid vaccination because of both their malignancy and treatment," she said.
"That places them at increased risk of covid infection as well as reduced response to vaccination."
Professor Milch said it was important for anyone with cancer to continue taking precautions and protective measures against covid after being vaccinated.
"It's important to practice good hygiene, wear a mask, maintain physical distancing, and if they test positive to covid they should contact their treatment team as soon possible to receive antiviral treatment," she said.
"Patients with cancer are at significantly increased risk of covid and at increased risk of severe complications from covid or ICU admission.
"This is especially the case for people with haematological malignancies and lung cancer. This research shows that vaccination, including the booster vaccination, is vital."
Severely immunocompromised people in Australia aged 16 years and over, including people with haematological cancers, are now recommended to have a "winter booster" or fifth dose of covid vaccine.
Cancer Australia has established an Australia-first clinical trial in partnership with Monash University into the impacts of covid vaccines in people with cancer. People with cancer were largely excluded from initial clinical trials for the covid vaccines, Professor Milch said.
The new SerOzNET trial will explore the safety and efficacy of covid vaccination in the Australian context. The prospective study includes adults and children over the age of 5 years with solid tumours and haematological malignancies.