8 April 2021
Side effects of leukaemia drug could be avoided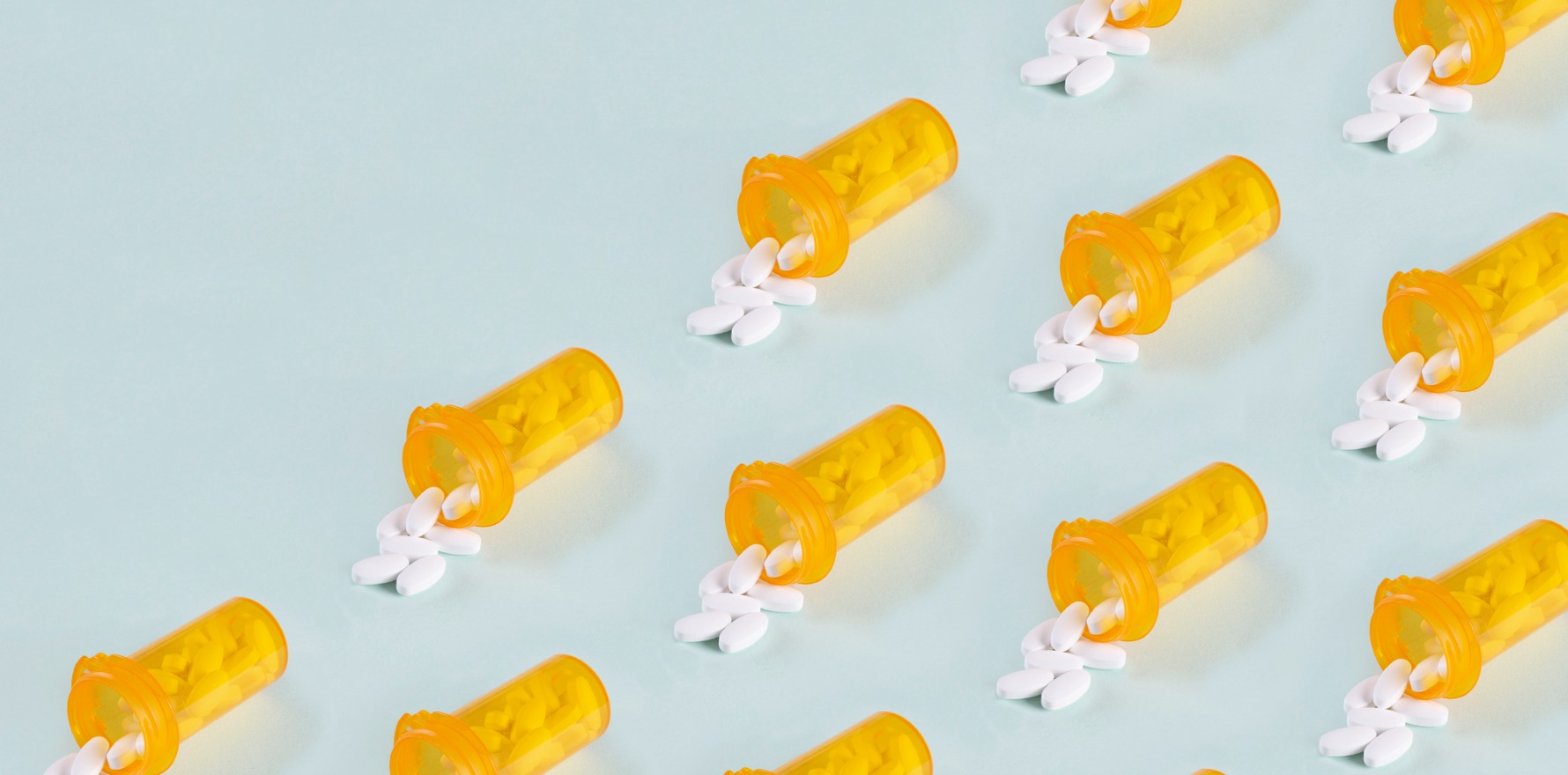 Suppressing a receptor cell could help patients fighting leukaemia to benefit from a drug that normally has severe side effects, new research presented at this year's Lorne conference suggests.
The drug ibrutinib is highly effective for patients with the most common form of leukaemia, chromic lymphocytic leukaemia (CLL), however it strongly compromises immunity and can cause severe side effects such as pneumonia, upper respiratory tract infection and low neutrophil and platelet counts in the blood.
In a mouse model, researchers led by Professor Fabienne Mackay, the director and CEO of QIMR Berghofer Medical Research Institute in Brisbane, found that suppressing a receptor cell called TACI may be the answer.
The researchers found ibrutinib inhibits TACI expression in B and CLL cells, and that the side effects of ibrutinib may, in part, stem from the loss of this TACI expression.
Therapy that minimises TACI expression may help patients at high risk and fighting severe infections to benefit from ibrutinib, the researchers suggest.
Ibrutinib was approved by the TGA in 2016. It is used as a first-line treatment for patients with CLL and can be used if a patient relapses.