23 September 2021
Rubber hits the road on precision medicine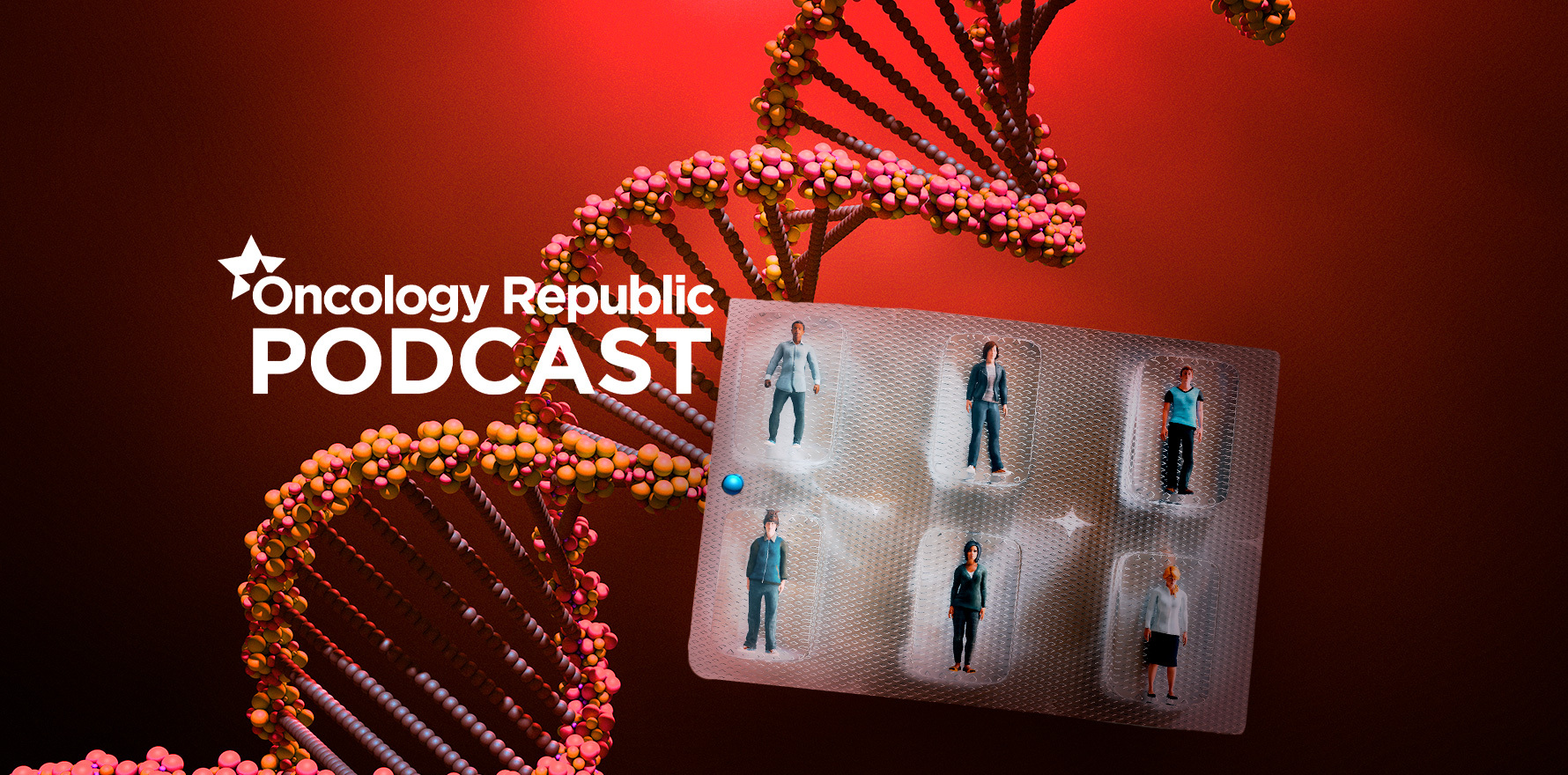 We all hear a lot about how genetic profiling is changing the future of cancer medicine.
But how much of this is really impacting patients in the here and now?
This episode, we chat with Professor David Thomas, the director of The Kinghorn Cancer Centre at The Garvan Institute of Medical Research, and the CEO of Omico, the Australian Genomic Cancer Medicine Centre, to get a sense of where this field is headed.

Subscribe to the Oncology Republic podcast here.