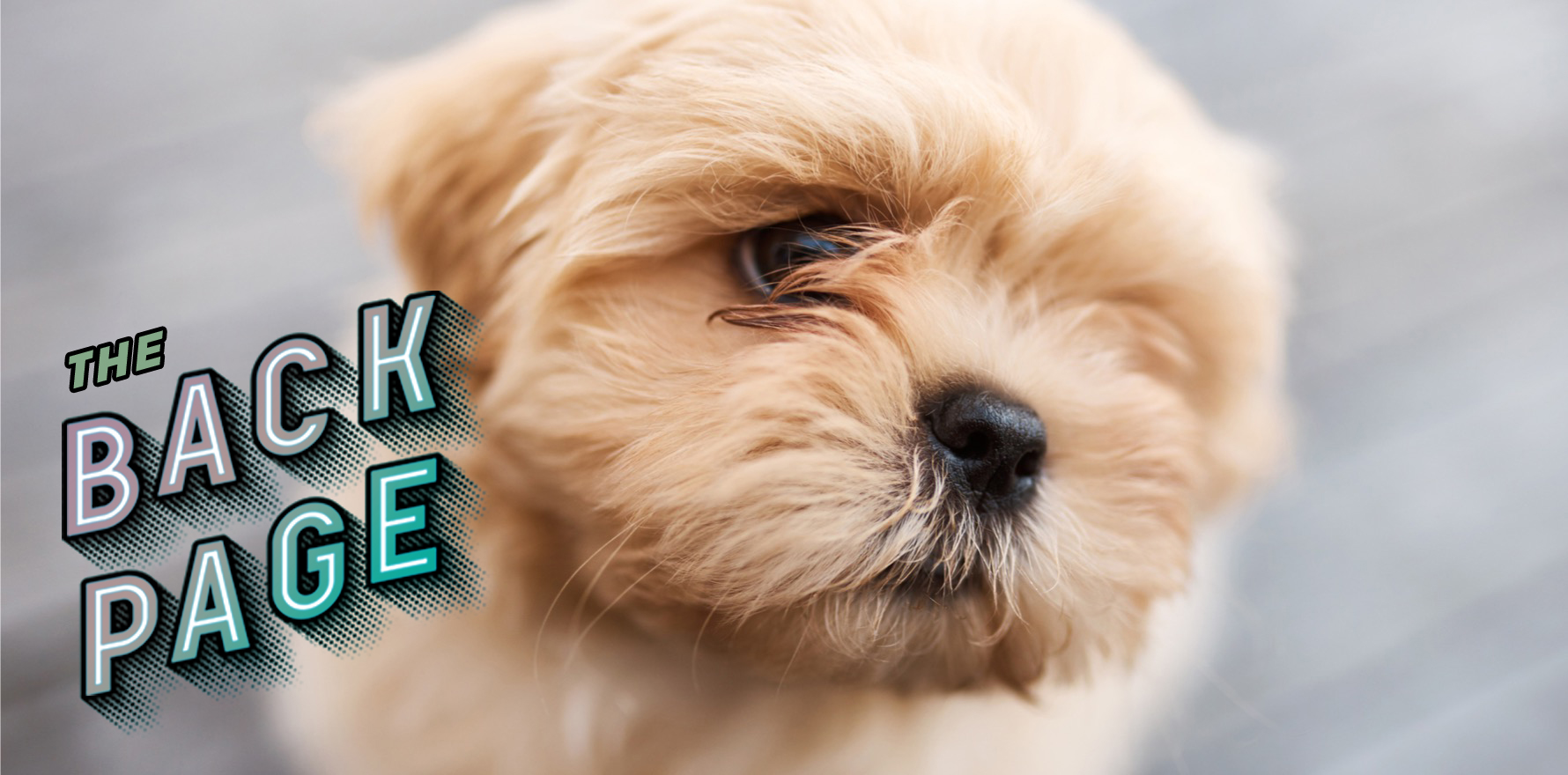 The Therapeutic Goods Administration is urging Australians not to use medication prescribed for their pets, in the latest addition to the "Why was this warning necessary?" genre.
"What's good for your pup, fish or cat can do you a lot of harm," the TGA says in a statement on its website.
"I feel like this is their way of imploring people not to do ketamine," one TMR analyst commented yesterday when this news broke, while another put down the heartworming treats she had been quietly snacking on.
Taking pet medication can end in tragedy, the statement points out, citing the example of the couple from the US who took chloroquine, a fish tank cleaning product, in the Trump-guided hope that it would prevent COVID-19 infection.
"Both became ill and sadly, one died," the TGA says.
Don't treat your human child's head lice with flea remedies used on dogs or cats, it continues, as this can end very badly when it touches the eyes or skin or is swallowed.
"Products for animal use are likely to be formulated differently to products for human use," it rightly points out, adding that the strength of the active ingredients, the dosage and the non-active ingredients are different.
"Despite the risks, it hasn't stopped some people from taking their pet's medicines," the TGA said. For instance, a 2016 survey of antibiotic use in the US found that about 4% of adults had reported using their pet's antibiotic medication.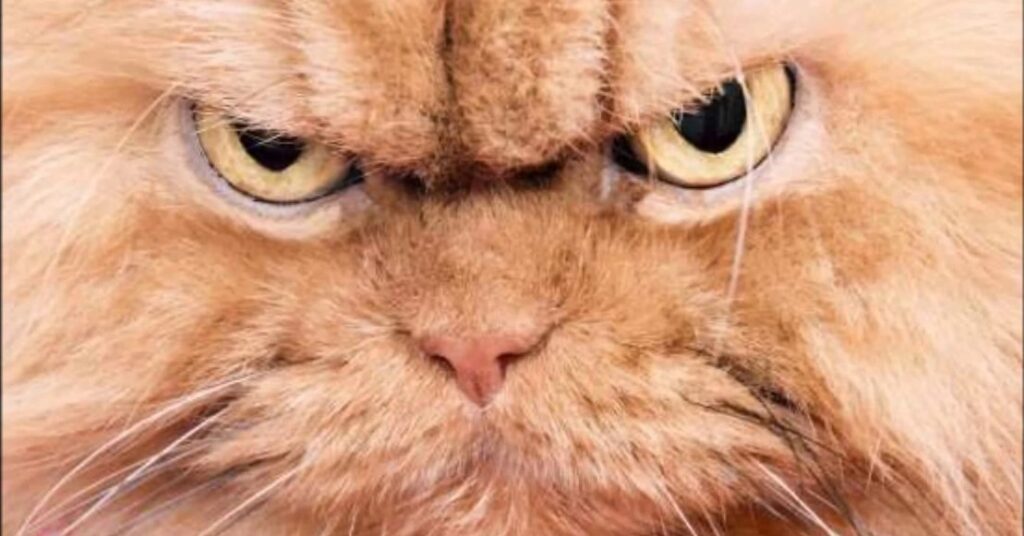 Likewise, don't give your pets human medication, the TGA warns, as paracetamol, ibuprofen, benzodiazepines and heart meds can all be toxic.
If you have mistaken your vet for your doctor or vice versa, call the poisons hotline: 131 126. If you have a tip for us, email felicity@medicalrepublic.com.au.