14 July 2021
Pill protects against ovarian cancer in BRCA1/2 carriers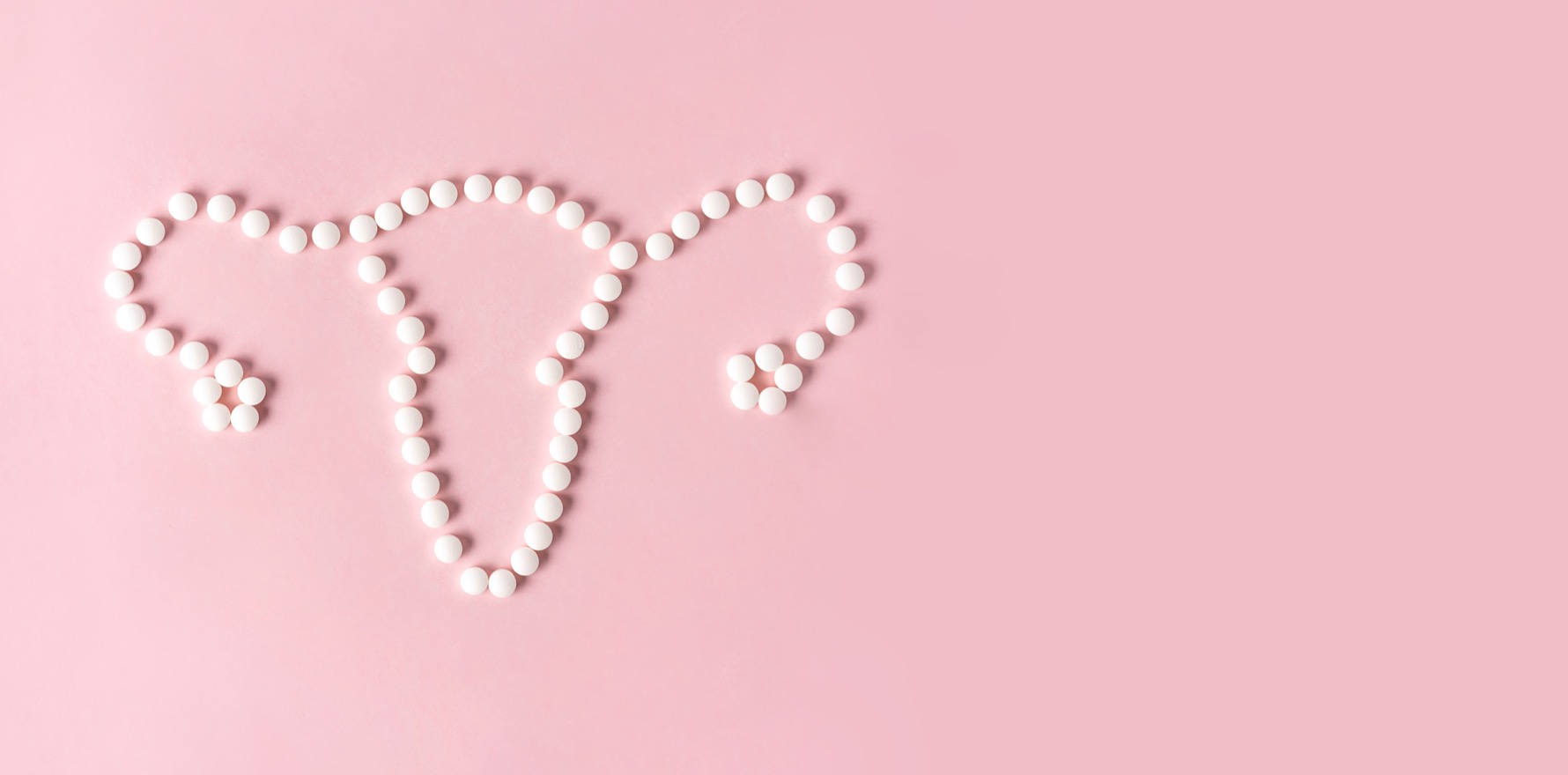 A longer duration of oral contraceptive use is associated with lower risk of ovarian cancer in women who carry the BCRA1 gene mutation, and the protective effect persists for more than a decade, a study has found.
Women in the general population were half as likely to develop ovarian cancer if they used oral contraceptives compared with those who didn't. But, until now, it had been unclear whether women carrying the BRCA1/BRCA2 gene mutations were also protected.
These women were at far greater risk of developing ovarian cancer than the general population, with a lifetime risk of around 45% and 20%, respectively, compared with 1-2% for women without BRCA1/2.
The retrospective international study, which was published in the American Journal of Obstetrics and Gynaecology, looked at various factors of oral contraceptive use by women who carried the BRCA1 or BRCA2 genes.
The Dutch researchers examined several factors of contraception use data from 3,989 BRCA1 and 2,445 BRCA2 mutation carriers, including the age they started taking the pill, their duration of use and the time since last use.
Women with both BRCA1 and BCRA2 who used the pill were strongly protected against ovarian cancer during use and within 10 years of use, the study found.
Just over half of the women with the BRCA1 or BRCA2 mutation who developed cancer had used oral contraceptives at some point in their lives. In comparison, more than 80% of the women who were not diagnosed with ovarian cancer used oral contraceptives.
Gynaecological surgeon Associate Professor Trevor Tejada-Berges, from Chris O'Brien Lifehouse, said the findings confirmed what clinicians already knew and provided reassurance for women.
"Concern with the use of oral contraceptives, what we call chemoprevention, for ovarian cancer has always been about trying to determine whether the risk reduction of ovarian cancer was outweighed by any potential risks for breast cancer," Dr Tejada-Berges said.
"Given that the mortality rates from ovarian cancer are so much higher than they are with breast cancer, I've always thought that use of oral contraceptives was reasonable. But we've never strongly promoted it.
"So, for those women who felt a little bit unsure about how much it would benefit them, I think this may go some way towards comforting them."
For women who carried the BRCA1 gene, the most protective factor turned out to be duration of oral contraceptive use.
Women were slightly more protected if they had recently taken contraceptives but they were protected for more than 15 years regardless.
While the results for BCRA2 carriers were similar, the sample size was smaller and the results were inconclusive.
Dr Tejada-Berges said the data might change practice but it depended on the perception of risks and benefits by the patient and clinician.
"This study shows a risk reduction or hazard ratio of about 0.5. Other studies have shown with surgery we can reduce the risk of cancer in the ovaries and fallopian tubes by 90%, and improve survival.
"So, I think that, as a temporising manoeuvre it's reasonable, but it doesn't change the fact that the most effective way to reduce the risk of both developing and dying of ovarian or fallopian tube cancer in this population is by having risk-reducing surgery at an appropriate time."