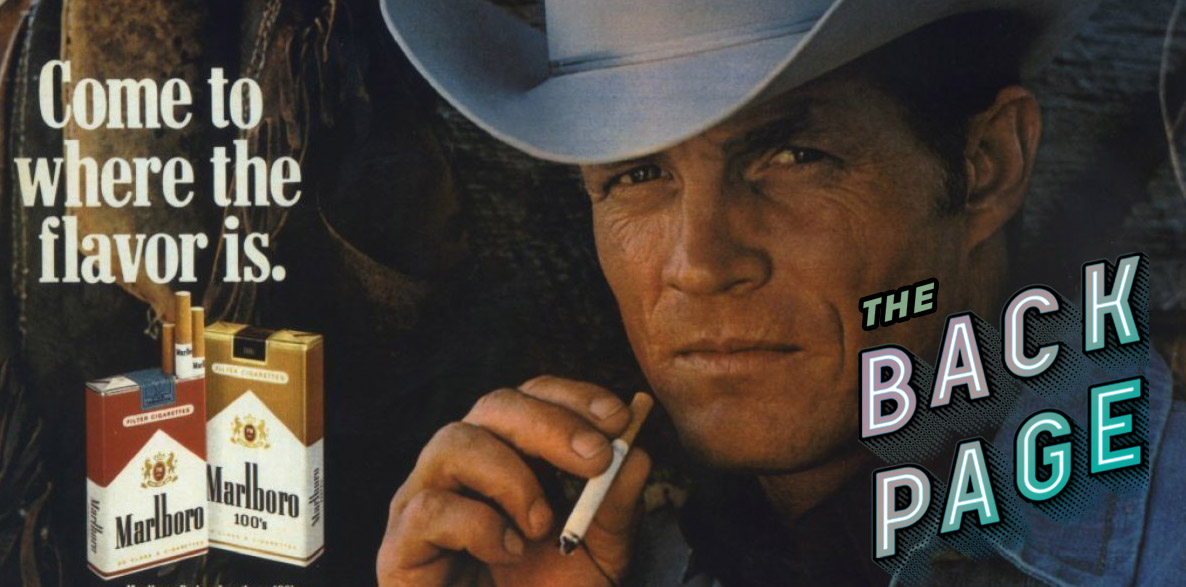 Nothing says wellness like selling an addictive substance that kills more than eight million people each year. Right? Rigghhhtt…
The tobacco giant Philip Morris International has sparked anger from doctors through its latest acquisition of a medical inhaler company.
Philip Morris snapped up the British inhaler company Vectura in July as part of its plan to stay profitable "Beyond Nicotine".
The Beyond Nicotine strategy, announced by Philip Morris in February, is about (and I quote their actual language here) leveraging the company's "expertise in inhalation and aerosolization into adjacent areas – including respiratory drug delivery and selfcare wellness – with a goal to reach at least USD 1 billion in net revenues by 2025".
That's an interesting spin. The Back Page guesses that by "expertise in inhalation" the company is referring to the fact that it gains 90% of its revenue by selling over 740 billion cigarettes each year to 180 countries.
Cigarettes kill half of users, and are responsible for the deaths of eight million people each year.
Quite the track record!
The American Lung Association and the American Thoracic Society were unimpressed.
In response to the announcement by Philip Morris, presidents of both societies issued a statement saying the choice to acquire an inhaled medicine company was "reprehensible" as the company had "profited from addicting users to its deadly products".

"We are deeply concerned that Philip Morris International will use the inhalation services technologies developed by Vectura to make their tobacco products more addictive," the statement said.
"We are also deeply troubled that this company could further profit from the disease their products have caused by now selling therapies to the same people who were sickened by smoking PMI cigarettes."
Both groups urged the shareholders of Vectura to reject the proposed sale.
Today (26 July), the chief executive of Philip Morris Jacek Olczak went further, calling for a ban on cigarettes in the UK within a decade.
He could "see the world without cigarettes … and actually, the sooner it happens, the better it is for everyone," he told The Guardian.
If you are having an irony overdose, send tips to felicity@medicalrepublic.com.au.