6 April 2022
PBS listing gives hope to prostate cancer patients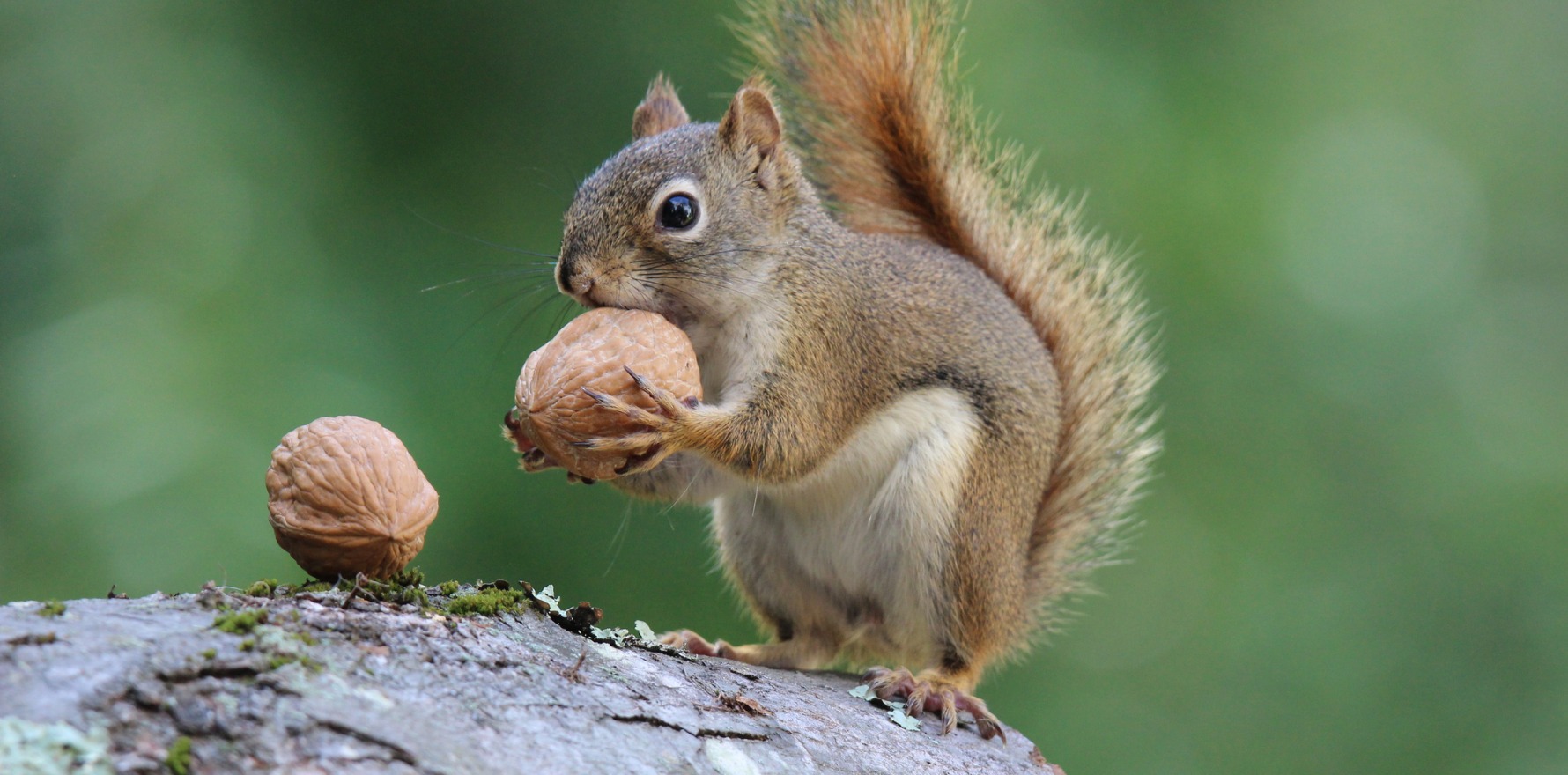 A drug already approved and PBS listed for use in ovarian cancer patients with the BRCA1 and BRCA2 gene mutations has been extended on the PBS to include the treatment of the most aggressive forms of advanced prostate cancer.
The announcement came hot on the heels of the release of research showing olaparib (Lynparza, AstraZeneca) could also increase breast cancer survival in patients with the BRCA mutation by almost a third.
The PBS listing for olaparib's use in prostate cancer from April 1 was welcomed by the Prostate Cancer Foundation of Australia's chief of mission and head of research, Professor Jeff Dunn.
"This listing will be welcomed by the hundreds of Australian men and families who are living with advanced prostate cancer," he said.
"We commend the Australian Government for expanding access to affordable medicines and look forward to supporting eligible men commencing treatment on Lynparza as soon as they need it."
He said it was important for patients to be tested for their BRCA mutation status to determine whether they were eligible for the treatment, which is the first targeted treatment listed on the PBS for men with BRCA-mutated metastatic castration-resistant prostate cancer (mCRPC).
Prior to its PBS listing, the drug cost some $78,000 a year – it will now cost $42.50 a month for general patients and $6.80 for pensioners/healthcare card holders.
Prostate cancer is the second-most-common cancer diagnosed in men in Australia and the third-most-common cause of cancer death. One in six men will be diagnosed with prostate cancer by the age of 85.
Men diagnosed with prostate cancer who have mutations in the BRCA1 or BRCA2 gene have been associated with a more aggressive disease and poor clinical outcomes, according to research published in the European Urology journal in 2020, and also in the journal Clinical Advances in Hematology & Oncology, published in 2011.
In particular, men with faults in their BRCA2 gene are five times more likely to be diagnosed with prostate cancer and at a younger age, according to a 2018 article in BMC Cancer.
While the gene mutation was more commonly associated with women with breast and ovarian cancer, BRCA mutations were estimated to affect 10% to 12% of men with mCRPC.
Olaparib works as a so-called "PARP inhibitor". PARPs are proteins in the body that can help cancer cells grow and survive, and olaparib blocks the activity of these proteins, making it difficult for cancer cells to survive. It is an oral medication that can be taken at home without the need for a hospital or medical setting.
Identifying BRCA-mutations in mCRPC as early as possible had the potential to change the way the disease was treated in this patient population, said Associate Professor Shahneen Sandhu of the Peter MacCallum Cancer Centre.
"Molecular testing has been done for a long time in many other cancers such as lung, colorectal and melanoma and now should also be routinely discussed with patients with advanced prostate cancer," she said.
"Unfortunately, patients with mCRPC often have disease-related symptoms such as bone pain and tiredness that can affect their quality of life. It is great news that men with aggressive BRCA1/2 mutant advanced prostate cancer will now be able to access another treatment option on the PBS."
Clinical Advances in Hematology & Oncology 2011, online October
European Urology 2020, online January
BMC Cancer 2018, online 13 February