15 June 2022
Oncologists awarded in Queen's Birthday honours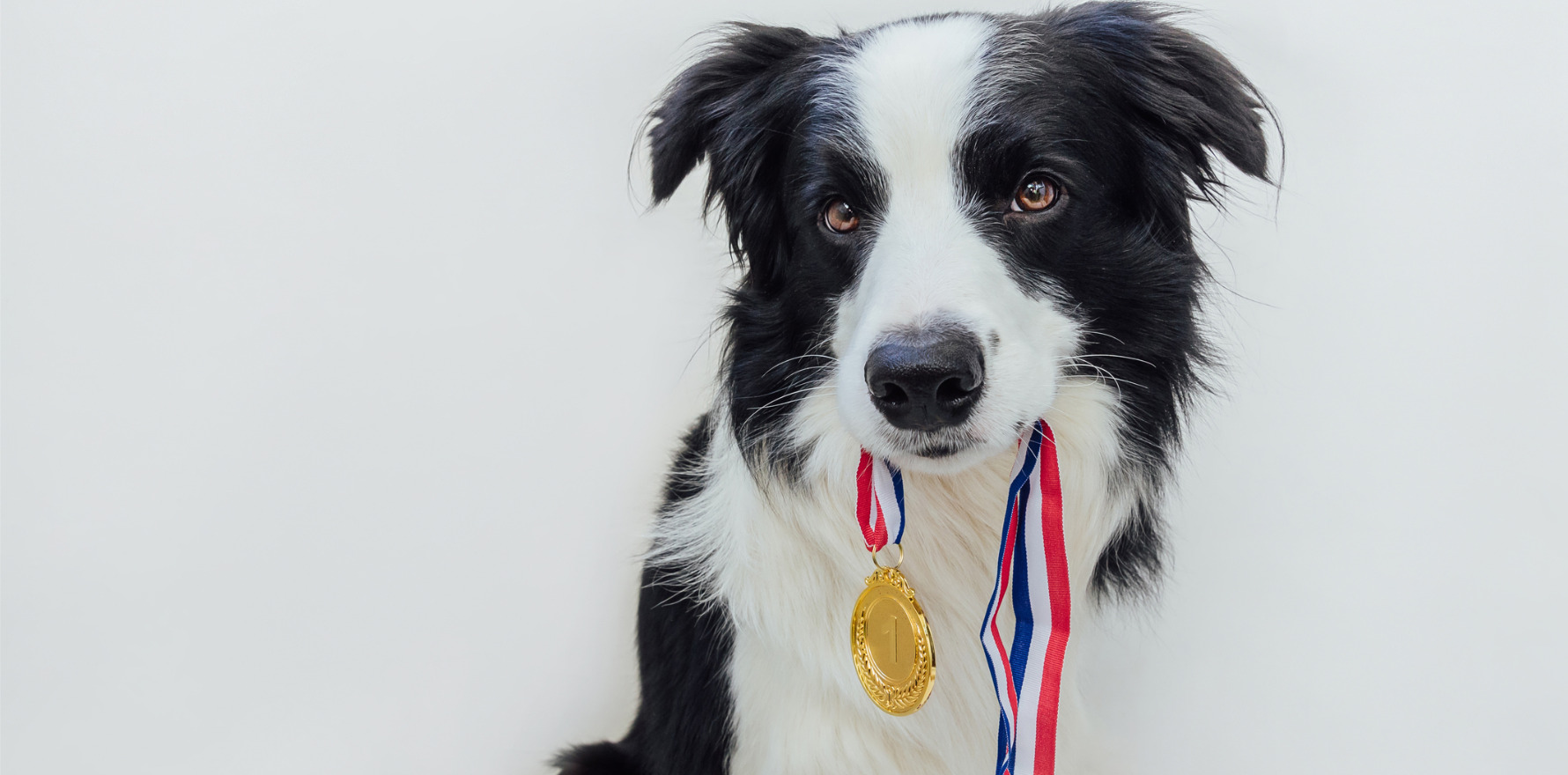 It was a big day for oncology recognition when the Queen's Birthday Honours were made public this week.
Four cancer specialists were appointed Members of the Order of Australia (AM): Professor Clare Scott for gynaecological oncology, Professor Richard Cohn for paediatric cancer medicine, Professor Phoebe Phillips for pancreatic cancer research, and Dr Meron Pitcher for medicine and women's health.
Professor Peter Fook Meng Choong was appointed an Officer of the Order (AO) for orthopaedic medicine, to research and tertiary medical education, and to professional associations.
Order of Australia Medals (OAM) were awarded to Dr David Speakman for medicine, particularly cancer treatment, and to Professor David Neil Watkins for medical tertiary education.
Oncology Republic spoke to rare cancers researcher and medical oncologist Professor Clare Scott about receiving this prestigious accolade.
"It's essential to acknowledge that we work in teams and the advances that we make are because of the way everyone pulls together.
"That's clinician scientists, clinical teams and expert patients who really drive their care and help other patients navigate the system and work out how to find the right clinical trials.
"A collaborative approach has been very important for me," Professor Scott said.
"What I've tried to do is set up infrastructure that makes things a little bit easier, particularly for patients with rare gynaecological cancers to access what they need."
Paediatric oncologist Professor Richard Cohn told OR he had seen remarkable improvements during his career and he was looking forward to the next challenge.
"With improved cure rates and survival, we are in a position to say, 'cure is not enough'. The emphasis is also on quality of survival, both physical and psychosocial.
"It's vital that we monitor the late effects of targeted therapy with precision medicine to ensure we're in a position to benefit the next generation of survivors as well."
And Professor Phoebe Phillips, who leads the Pancreatic Cancer Translational Research Group, said multidisciplinary collaboration and engagement with patients at every stage of the research clinical pipeline was critical.
"To maximise our ability as researchers to translate our findings it is imperative to embed research into all clinical trials to understand the basis of response and failure to inform future therapeutic strategies. "
The Order of Australia recognises Australians for outstanding service or exceptional achievement. The Medal of the Order of Australia (OAM) is given for service worthy of particular recognition. (AM) Member of the Order of Australia, is for service in a particular locality or field of activity, or to a particular group.
Anyone can nominate any Australian for an award in the Order of Australia. If you know someone worthy, nominate them at www.gg.gov.au.