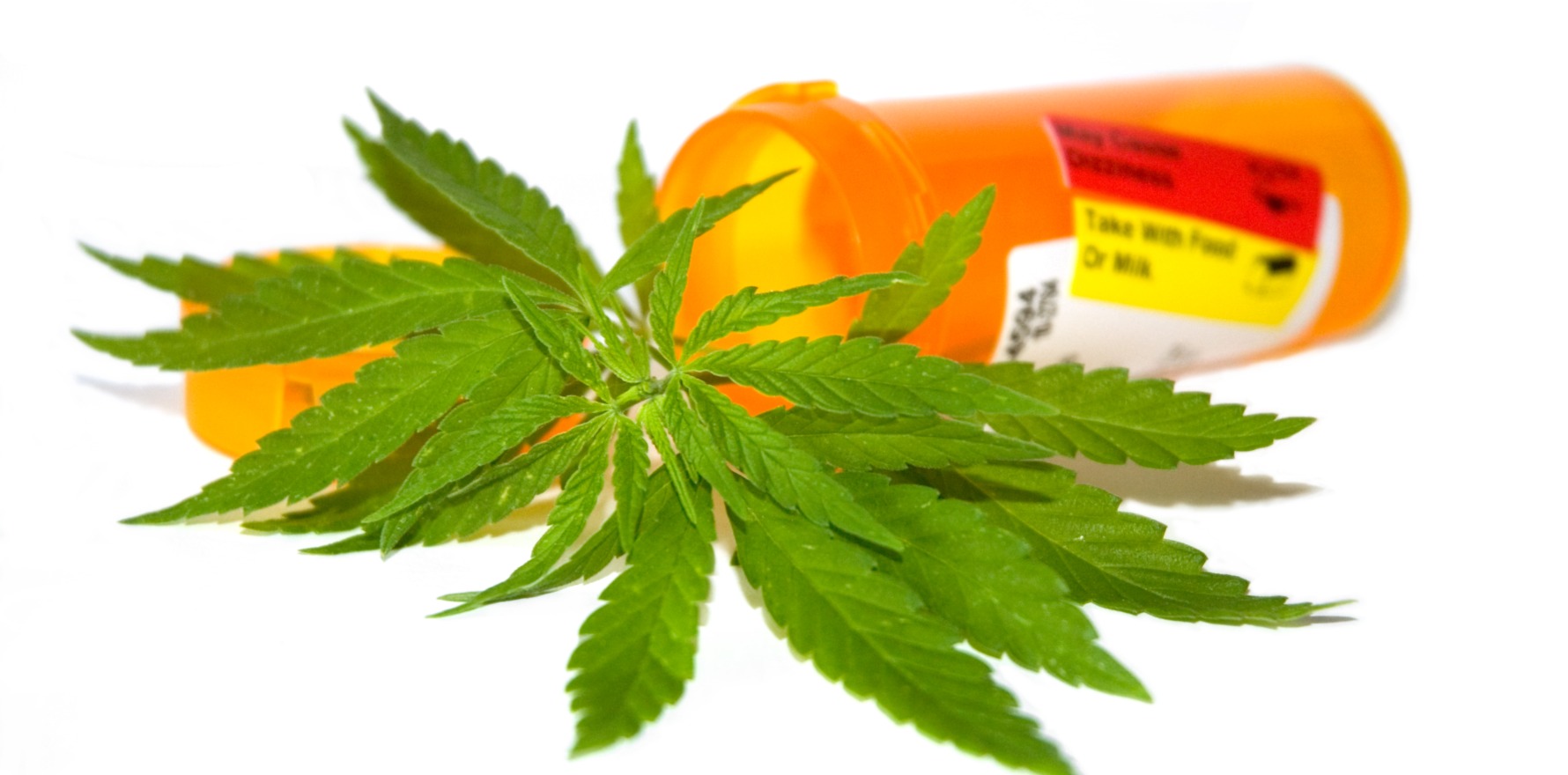 The number of medicinal cannabis prescribers in Australia has jumped almost fourfold in the past year, from 200 to more than 700 doctors, new research has revealed.
Nationally, the number of prescriptions is also skyrocketing. By the end of last year, five years after it was first approved, a total of around 160,000 scripts had been written for medicinal cannabis products. But four in five of these were issued after January 2020.
And while pain remains the most common indication category, the drug is being increasingly prescribed for other conditions.
In what has been touted as the first in-depth study of Australia's medicinal cannabis program since it began in 2016, the authors found it has been prescribed for more than 140 conditions, including anxiety, nausea and vomiting, PTSD, autism spectrum disorder, convulsions, developmental and behavioural disorders, sleep disorders, neurological conditions and musculoskeletal diseases.
The article, published in Frontiers in Pharmacology, also revealed that Queensland prescribers were responsible for over half the nation's prescriptions, which far outpaced per capita prescribing in other states.
Data obtained from the TGA shows the number of registered authorised prescribers has increased significantly in the past year. In January 2021 there were 194 active authorised prescribers, and by January this year that number had risen to 715.
Study co-author, GP and authorised medicinal cannabis prescriber, Associate Professor Vicki Kotsirilos, from Western Sydney University, said the data did not shed any light on why the number of prescribers had risen so much.
She said there was clearly more acceptance of the drug among GPs and other specialists, and education had probably played a major role, but the number of scripts written appeared to have outpaced the level of education provided to doctors.
"I am a little bit disturbed that the level of prescribing is not on par with the level of education," she told The Medical Republic.
"It's imperative that it is understood that it [medicinal cannabis] should be a last-resort treatment."
There are currently at least 375 different unregistered medicinal cannabis products in Australia that can be supplied via the SAS-B and authorised prescriber schemes, and these include different formulations and composition, such as capsules, sprays, oils and flower.
Professor Kotsirilos said that while the data did not explain the reason for the exponential growth in medicinal cannabis prescriptions, covid was a likely contributor.
"The covid pandemic and the stress and anxiety that it created is probably one of the reasons, however more studies would be required to substantiate this," she said.
The study was led by the University of Sydney's Lambert Initiative for Cannabinoid Therapeutics, and found anxiety was among the top three reasons for a medicinal cannabis prescription, despite a limited number of high-quality clinical trials investigating the drug's efficacy for this condition.
Flower-based cannabis products containing THC were being prescribed for anxiety, particularly to males aged 31 or younger. However senior author Dr Elizabeth Cairns said the current evidence base for medicinal cannabis for anxiety was limited to only a few studies investigating CBD-dominant products, rather than THC-containing products.
"Historically, the effects of THC have been described as anxiety-inducing, although this may depend on dose size and other factors," she said.
Pain and sleep disorders rounded out the top three reasons for prescriptions, despite the lack of abundant evidence for both.
The authors said the evidence of effectiveness for medicinal cannabis in the treatment of pain was controversial in Australia and was not supported by the Australian Faculty of Pain Medicine. Very few studies have examined cannabis for the treatment of sleep disorders, they said.
Professor Kotsirilos said she was not surprised to see the pain, anxiety and sleep issues at the top of the list of reasons for medicinal cannabis prescription.
"Pain, anxiety and sleep issues are often interconnected – chronic pain can also cause mental health and sleep issues," she said.
Professor Kotsirilos said she prescribed medicinal cannabis for pain but that it was only a last resort, after more evidence-based behavioural and drug therapies, such as counselling, exercise and deep breathing for pain, anxiety and/or sleep disorders, failed or had limited clinical benefit.
She urged caution around prescribing medicinal cannabis containing THC, and to be especially vigilant about communicating the restrictions it would place on driving. That formulation should also be prescribed as a "last resort", and with caution in conditions like autism and anxiety, she added.
While this study is believed to be one of the world's most extensive medicinal cannabis datasets, including 248,000 approved scripts, the authors noted that the data did not include patient outcomes.
"Unfortunately, we just don't know if these treatments were effective for these patients, but this data highlights where we can focus our attention next – to do focused studies and/or clinical trials," Dr Cairns said in a statement.
"There is a clear, unmet need for effective drug treatments across a variety of conditions that may be being helped with medicinal cannabis. For example, it could be worth conducting high-quality clinical trials on the use of flower products for anxiety, and that is certainly something that the Lambert Initiative and its collaborators may look to do in future."