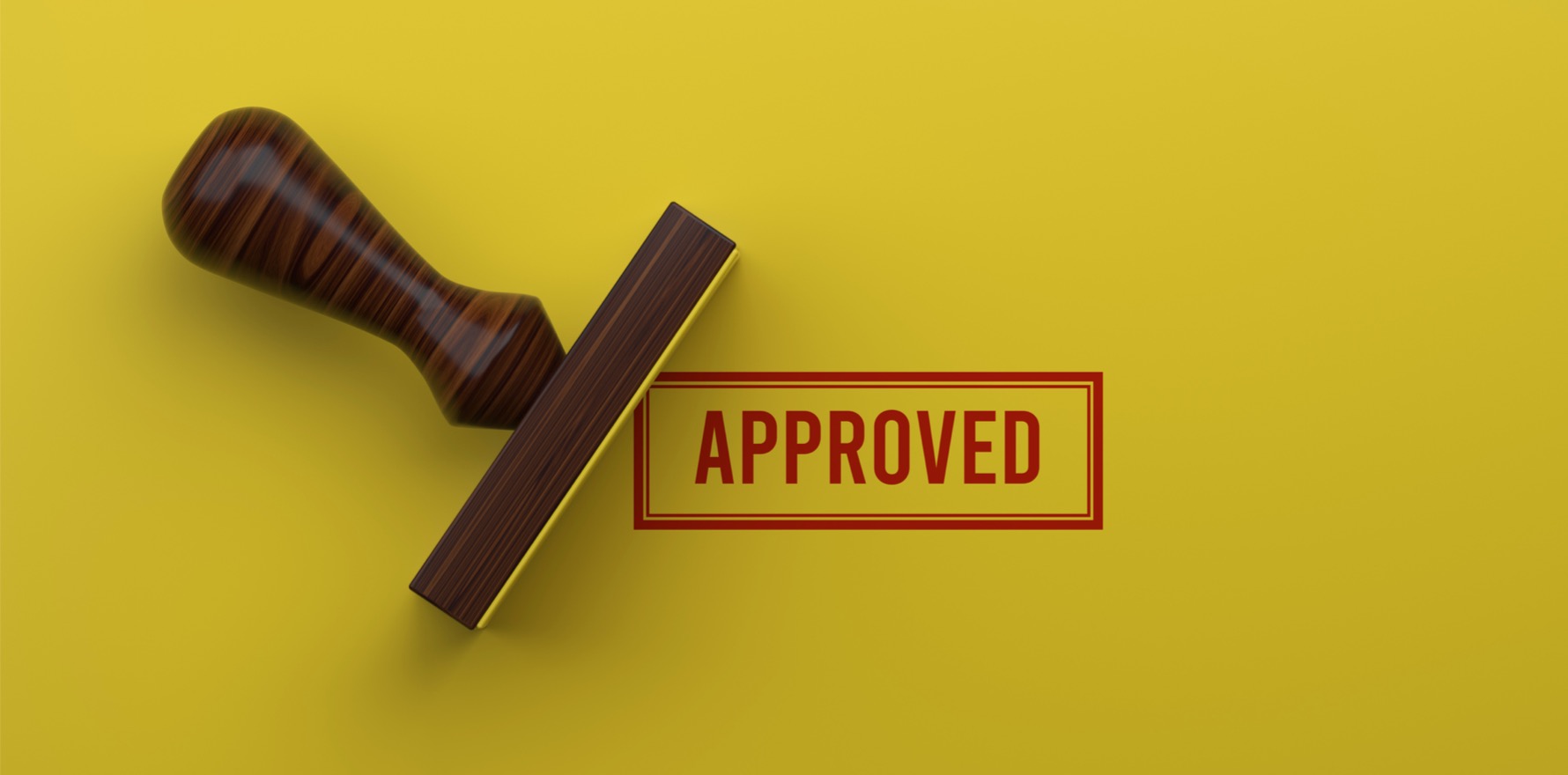 Clinicians can access more treatment options for patients with prostate cancer and small-cell lung cancer following recent drug approvals by the TGA.
The regulator is also fast-tracking approval for an antibody-drug conjugate that almost doubled survival in patients with metastatic triple-negative breast cancer.
The indications for monoclonal antibody durvalumab (Imfinzi, AstraZeneca) have been extended to allow its use in combination with etoposide and either carboplatin or cisplatin for the first-line treatment of patients with extensive-stage small cell lung cancer.
Previous indications included locally advanced or metastatic urothelial carcinoma and locally advanced non-small cell lung cancer.
Small-cell lung cancer is an aggressive disease that makes up around 15% of all lung cancer diagnoses and is characterised by early metastatic dissemination, high vascularity, rapid tumour growth and genomic stability.
Durvalumab is given as an intravenous infusion over one hour. The drug was approved for similar indications in Europe, Singapore and the US last year.
For men with metastatic hormone-sensitive prostate cancer (mHSPC), the oral anti-androgen drug enzalutamide (Xtandi, Astellas) is now available as an addition to androgen deprivation therapy (ADT).
But the cost may be prohibitive for most patients since it is not PBS-listed for mHSPC, said Associate Professor Arun Azad, a medical oncologist at Peter MacCallum Cancer Centre.
Enzalutamide was approved by the US FDA in 2019 and is currently the only oral treatment approved in Australia for mHSPC, metastatic castration-resistant prostate cancer (mCRPC) and nonmetastatic castration-resistant prostate cancer (nmCRPC).
Astellas said it will make it available for mHSPC and nmCRPC via a patient access program for patients who qualify.
The TGA's decision follows phase 3 clinical trials showing the combination therapy significantly reduced the risk of metastatic progression or death, compared with ADT alone, in men with mHSPC.
While ADT is the primary treatment, resistance can develop quickly, said Professor Azad.
"Enzalutamide is a highly effective and safe treatment that is proven to improve survival and all clinical outcomes for men with mHSPC," said Professor Azad, who was also an investigator on the trial.
North Shore Private Hospital medical oncologist Dr Laurence Krieger said it made a significant difference to the initial response to reduction and control of disease compared with ADT alone.
"Currently, we are relatively limited to chemotherapy. But there are many patients who are not fit for chemotherapy," Dr Krieger said.
"For many men where chemotherapy is not appropriate or safe, it represents an improvement in our armoury in early escalating therapy in prostate cancer, which we know is an improvement in long-term survival, regardless of having multiple lines of subsequent therapy."
The TGA has also registered the immunotherapy drugs nivolumab plus ipilimumab (Opdivo and Yervoy, Bristol-Myers Squibb) for the first-line treatment of an aggressive thoracic cancer.
Malignant pleural mesothelioma has a five-year survival rate of less than 10%, and treatment has been limited to chemotherapy.
The regulator's approval follows a phase three clinical trial across 21 countries of adults with unresectable malignant pleural mesothelioma, which found nivolumab plus ipilimumab significantly extended overall survival rates compared with chemotherapy (41% vs 27% after two years).
Bristol-Myers Squibb said the approval was granted under TGA Priority Review process, which fast-tracks evaluations for treatments with substantial demonstrated benefit in areas of high unmet clinical need.
The combination of nivolumab plus ipilimumab paired with chemotherapy was registered in 2020 for the first-line treatment of non-small-cell lung cancer after showing a statistically significant improvement in overall survival compared with chemotherapy alone (63% vs 47% after one year).
The antibody-drug conjugate sacituzumab govitecan (Trodelvy, Immunomedics Inc.) is being fast-tracked for approval under the same priority review system for patients with metastatic breast cancer.
The novel therapy was approved in the US in April, following a trial of 468 patients with relapsed or refractory metastatic triple-negative disease. Median progression-free survival was 5.6 months with the conjugate therapy versus 1.7 months among women given conventional chemotherapy.
After treatment for a median of 4.4 months, median overall survival was 12.1 months and 6.7 months, respectively, representing a 49% reduction in the risk of death.
The government will also subsidise the combination breast cancer treatment ribociclib plus fulvestrant (Kisqali, Novartis Pharmaceuticals Australia) for patients with hormone-receptor-positive, HER-2 negative, locally advanced or metastatic disease.