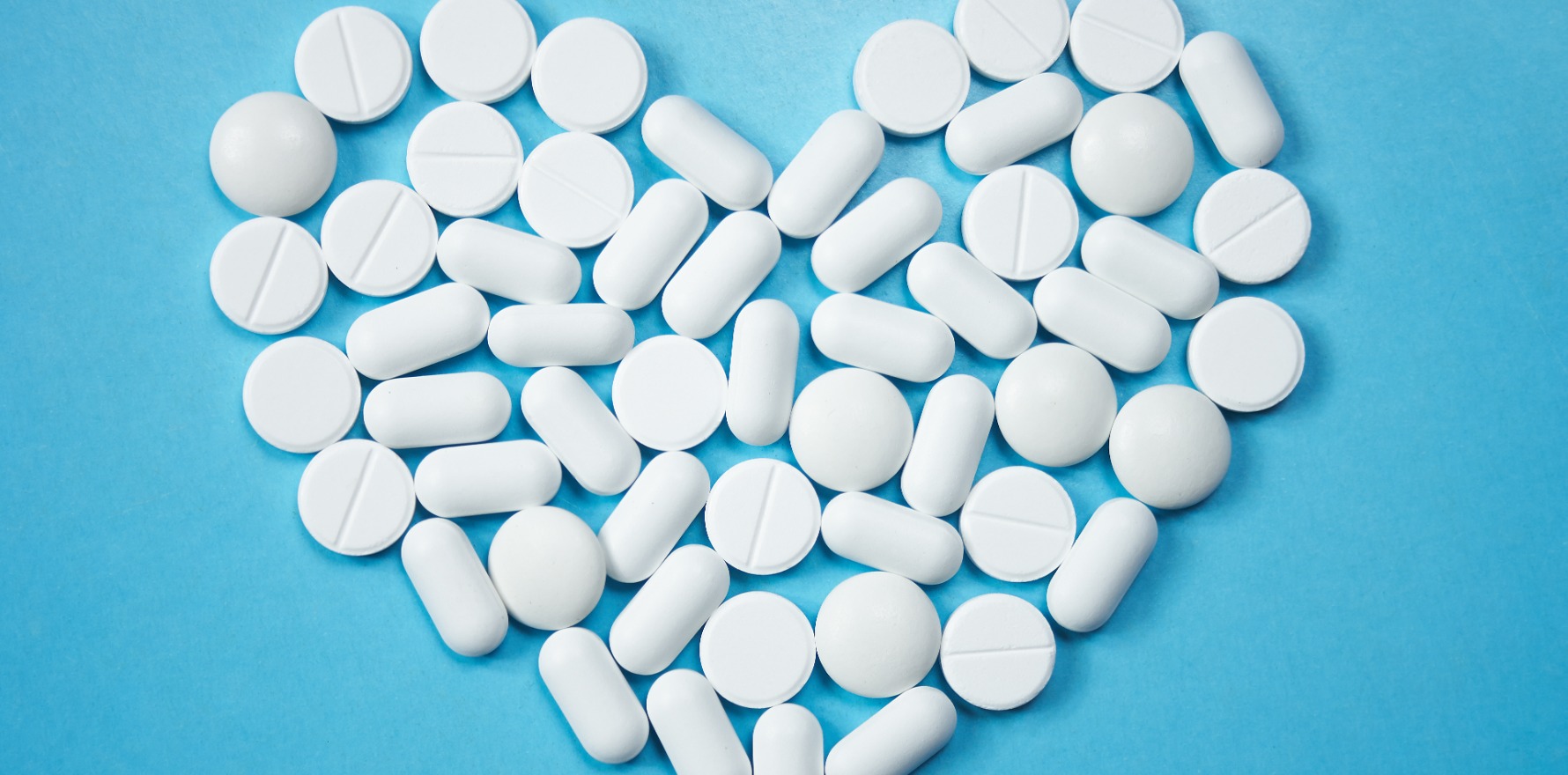 Long-term paracetamol use may increase the risk of heart disease and stroke in people with high blood pressure, experts warn.
A UK study, published in Circulation, found regular daily intake of paracetamol (acetaminophen) increased systolic blood pressure in individuals with hypertension, by around 5mmHg when compared with placebo.
The trial saw 110 patients with a history of high blood pressure randomly assigned to receive either 1g of paracetamol four times a day or placebo. After two weeks, the paracetamol group had a significant increase in their blood pressure, similar to that seen with NSAIDs.
Such an increase might be expected to increase the risk of heart disease or stroke by around 20%, the researchers said.
The findings should lead to a review of long-term paracetamol prescriptions to patients – particularly those with high blood pressure, or those at particular risk of heart disease or stroke, the study authors said.
Professor Vlado Perkovic, nephrologist at Sydney's Royal North Shore Hospital, said the findings were both unexpected and concerning.
"We do need to be cautious about giving people long-term paracetamol if they have high blood pressure or are at elevated cardiovascular risk," he told TMR.
"I think it will make people more cautious," said the dean of medicine at UNSW.
Principal investigator David Webb, professor of therapeutics and clinical pharmacology at the University of Edinburgh, told TMR that while it might not be great news for doctors or patients, it was important to be aware of the risk.
"My view would be that it is better for doctors and their patients to know of this risk than not. Then they can together make an informed choice about using paracetamol and at what dose," he said.
"Of course, it would be good to have a range of safe and effective agents for use in chronic pain, but that just isn't the case.?We know from international systematic reviews (including NICE in the UK) that there is little if any benefit from paracetamol in chronic pain, though it is widely used and at high dose (4g/day)."
The study was the first randomised clinical trial to address this question and complemented earlier work in observational studies. The authors noted that paracetamol was often suggested as a safer alternative to NSAIDs, which were known to increase blood pressure and risk of heart disease.
Professor Webb said the take-home message for clinicians was to start with a low dose of paracetamol, and increase the dose in stages, going no higher than needed to control pain.
"Given the substantial rises in blood pressure seen in some of our patients, there may be a benefit for clinicians to keep a closer eye on blood pressure in people with high blood pressure who newly start paracetamol for chronic pain," he said.
"We see the effect is almost fully apparent after four days of treatment, so checking after a week of treatment would be a way to avoid this effect being missed for very long," said Professor Webb. "We are great believers in home blood pressure measurement as more reliable than clinic blood pressure measurements and encourage our patients with hypertension to use home measurements and share them with us."
Lead investigator of the UK study Dr Iain MacIntyre, consultant in clinical pharmacology and nephrology, said it was important that clinicians and patients were clear about the risks involved in long-term use.
"This is not about short-term use of paracetamol for headaches or fever, which is, of course, fine – but it does indicate a newly discovered risk for people who take it regularly over the longer term, usually for chronic pain," he said.
Meanwhile, Professor Perkovic said the research results could shed some light on why some patients' high blood pressure was hard to control.
"It's worth looking at paracetamol use," he said.
Dr Webb said it was possible that, in future, the new evidence from this paper would help to inform guidelines for management of chronic pain with paracetamol, and, dependent on a regulatory view, might ultimately be reflected in the drug label/patient information leaflet.
And he said it was possible to counteract the risk if patients had no other options than paracetamol.
"With medicines, there is always a trade-off between benefits and risks," he said. "If paracetamol is essential to the patient, and the blood pressure rises, then it should be possible to?reduce the risk with drug and/or non-drug approaches."