27 August 2021
Leadership 101 for oncologists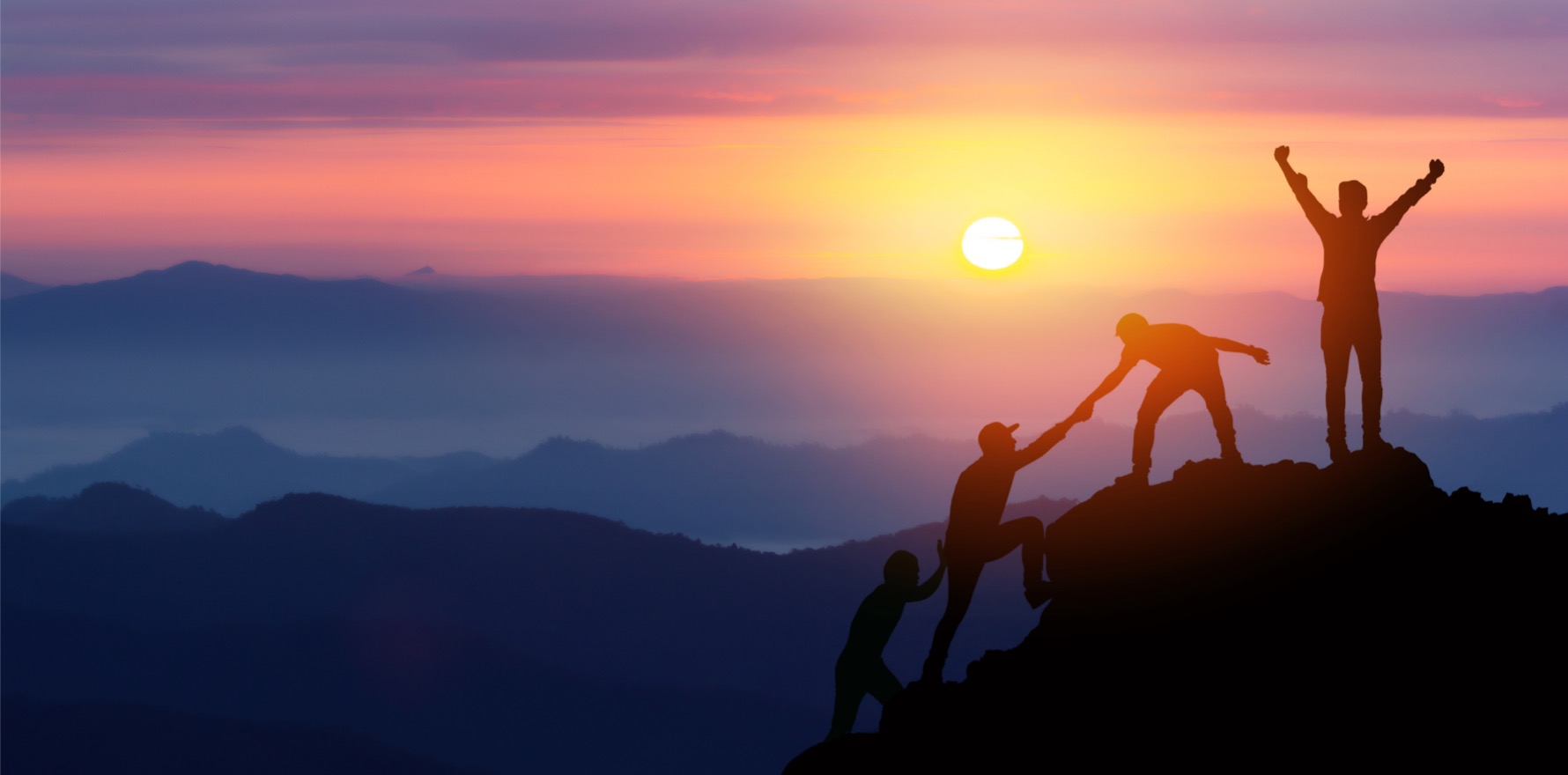 The Medical Oncology Group of Australia has seen a strong demand for leadership training among oncologists at all stages in their career and has created the Oncology Professionals Advancing Leadership (OPAL) program to meet that demand.
The inaugural OPAL program, which launched back in May, delivered sessions to 20 participants who were chosen for the opportunity through a competitive application process.
Dr Jessica Smith, the incoming MOGA young oncologist chair, worked alongside lead facilitator Associate Professor Sandra Turner to customise the program specifically for medical oncologists.
"There's a lot of potential for leadership roles in medicine," she said. "Some very experienced participants commented that they wished they had the training earlier in their career."
Dr Smith hopes a face-to-face OPAL program can be delivered in 2022 to accommodate larger numbers.
The 2021 program covered topics including: leadership theory and styles, building effective teams, leading change and dealing with resistance, networking and social capital, decision-making and communication preferences, and inter-relational awareness.
"It's improved my efficiency," said Dr Katherine Francis, program participant and an early career medical oncologist at St George Hospital. "Particularly interacting with trainees and recognising that they might actually be processing things from a completely different perspective."
The foundation of the program was self-awareness driven by a highly detailed personality profile report.
Dr Francis said she got a deeper and more nuanced understanding of her own personality style. From that she learned how to better adapt her communication when speaking with people with opposite personality types.
Participants learned how to use advanced emotional intelligence techniques to keep engaging teams and how to manage constant change.
"Influencing the hearts and minds of people was particularly relevant," said Dr Francis. "We explored ways to keep rebuilding people's motivation during ongoing change."
Learning was accelerated through virtual team challenges such as opening up a cardiology service in a hospital. Teams comprised of a cross section of early, mid-level and established career oncologists.
"It was exciting to have the mix," said Dr Francis. "It was quite insightful to recognise that at every point in the career trajectory we're actually involved in these kind of leadership challenges. And I had some really meaningful interactions with other people quite a bit more senior than I was. I was blown away at how approachable they were."