2 December 2021
Is palliative care the place to talk genetics?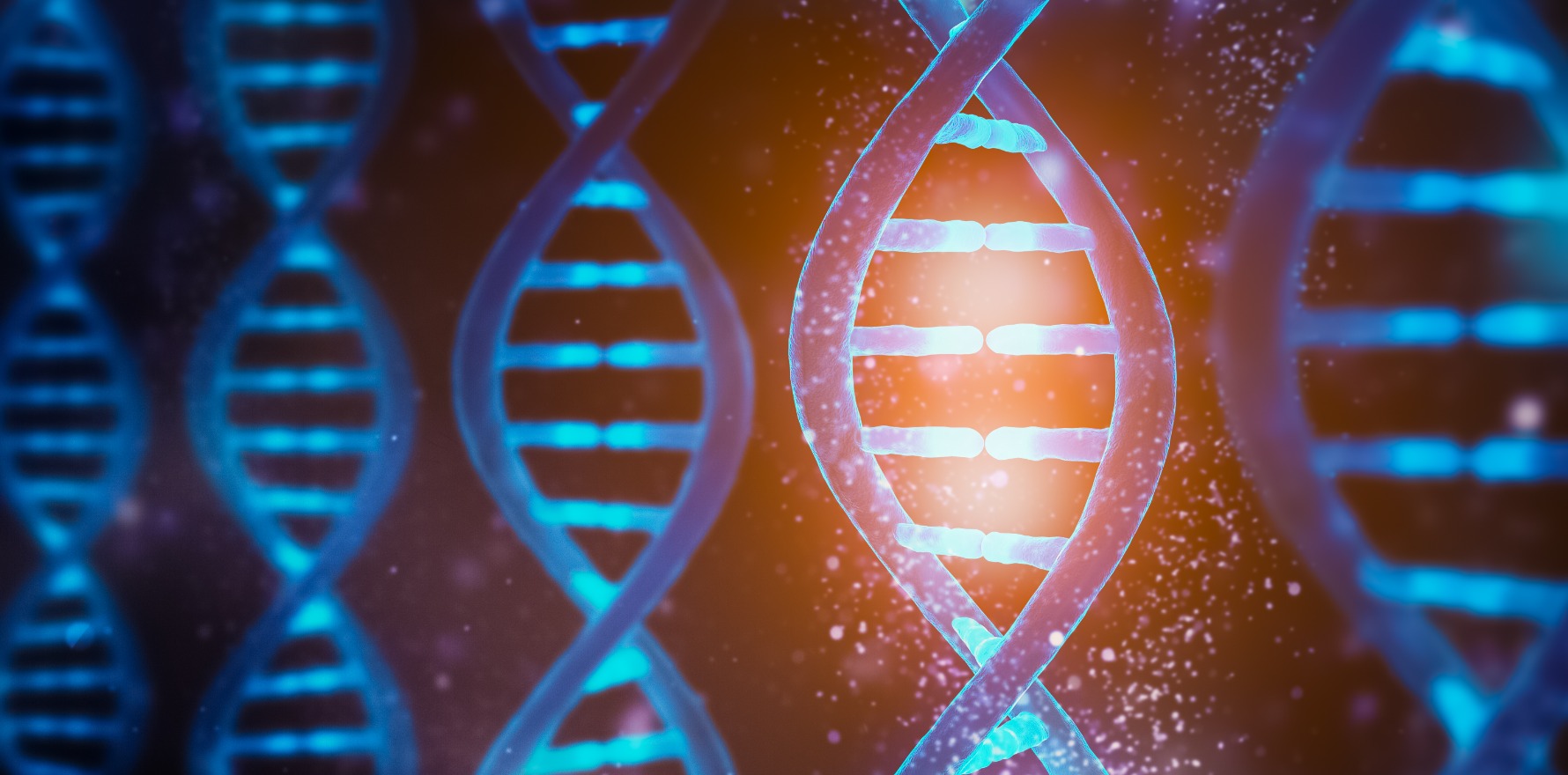 Discussing genetics as end-of-life nears is a delicate balancing act – though it could present an opportunity to explore a person's family history of cancer that may have been overlooked in earlier care.
Research suggests that some palliative care doctors and nurses lack knowledge and confidence to initiate discussions about genetic testing with patients, and share concerns that raising cancer heritability with patients might cause further distress or result in feelings of guilt.
"Palliative care clinicians were uncertain about their responsibility to navigate these complex issues to address genetics," genetic counsellor Stephanie White of the University of Technology Sydney and colleagues concluded from their study of Australian palliative care specialists.
But according to Dr Aaron Wong, a palliative care specialist and private-practising medical oncologist, the intersection between palliative care and genetics would probably increase, given the falling costs of genetic testing, greater access to and awareness of genetics services, along with a growing interest among primary care specialists in the applications of pharmacogenomics to symptom management.
Ideally, genetic screening for heritable or druggable mutations is done at diagnosis or soon after, though Dr Wong, of the Peter MacCallum Cancer Centre in Melbourne, said discussing family heritability was perhaps done more consistently by oncologists in centres with clear referral pathways to genetic services.
"Sometimes we do see at-risk patients at the end of life, who have not yet had these discussions," Dr Wong said, noting that this might be because a patient was diagnosed late, had a short prognosis or deteriorated quickly.
Assuming, however, as palliative care specialists often do, that a patient's family history has been explored by their treating oncologist could lead to missed opportunities for screening at-risk relatives.
"Patients seem generally keen to have these discussions while they are still able to consent to their blood or tissue being stored for future use to inform their loved ones' risk of developing certain cancers, in order [for them to avoid] going through the same devastating diagnosis," Dr Wong said.
"For some patients, this is their number one concern in their last days of life."
Families might feel differently, though, about discussing cancer heritability in palliative care settings. Past research suggests family members would rather discuss cancer heritability at diagnosis, during treatment or after their relative had died.
Dr Ben Forster, a medical oncologist and palliative care physician at The Mater Hospital in Sydney, said one challenge for palliative care practitioners was having to prioritise issues and treat acute physical symptoms, with limited time to revisit family history.
"Often when you have a whole lot of issues to manage, you're directed by what the patient's priorities are," Dr Forster said. "But patients aren't necessarily going to know that [genetic testing] is a priority."
Dr Forster emphasised the need to revisit family history at multiple points through the patient's care, particularly if they return with metastatic disease decades after their primary treatment.
"Unless you ask them specifically if there have been any changes in that time, you might miss things," he said.
As for knowledge gaps, Dr Forster said ongoing education about advancements in genetic testing could help palliative-care doctors feel more confident about discussing family cancer genetics with patients.
Supportive Care in Cancer 2021, 22 Sept