14 August 2021
Harnessing the power of social media early in your career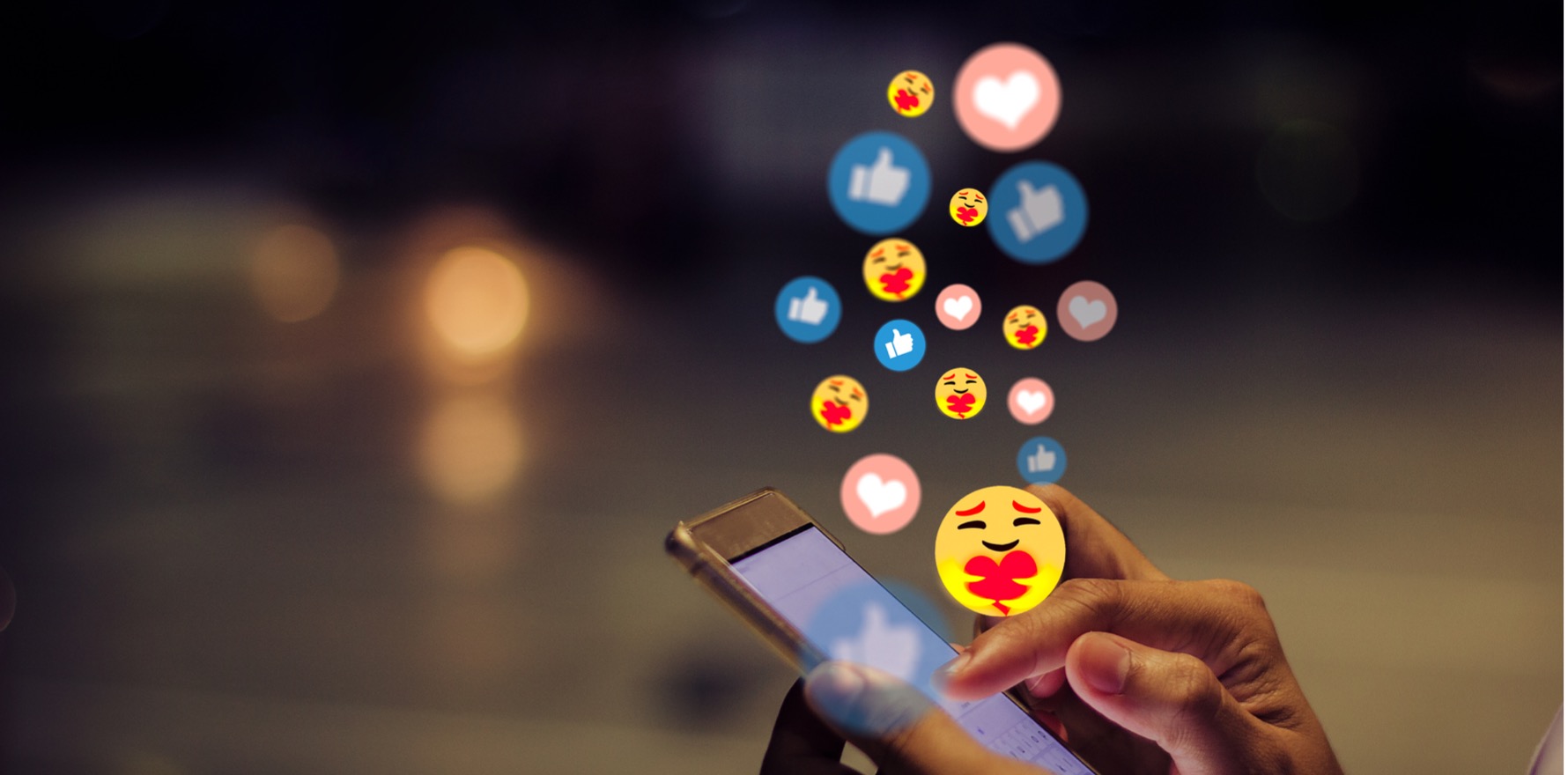 Opportunities were ripe for young oncologists at the Medical Oncologist Group Australia (MOGA) conference last week. Practical sessions such as how to avoid the pitfalls of interpreting clinical trial results ran alongside a program of specialist advice on navigating the social media world.
Dr Florian Honeyball, a medical oncologist and the conference co-convenor, weighed in with practical social media tips for rural health workers, including keeping your fellow advanced trainees in a social media group to bounce ideas around, and joining rural multidisciplinary teams.
The value of social media was reinforced by Dr Nikki Stamp, a consultant cardiothoracic surgeon, clinical senior lecturer and PhD candidate at Curtin University. Being the only female cardiothoracic surgeon in Western Australia, Dr Stamp endorsed social media for mentoring and support.
"I have just 12 other [female] colleagues throughout the country," Dr Stamp said in her session called 'The rise of Dr Twitter'. "I can't get this amount of support from any other female colleagues except by online."
Dr Stamp also highlighted how social media allows health professionals to both speak up about important social justice issues and control how they are perceived in the public sphere. The downside, Dr Stamp said, was the trolling and bullying. She acknowledged the negative impact on emotional wellbeing this could create.
"So, should you use it?" she asked the audience. "Despite the bad and ugly of social media, I would say a resounding yes! If for no other reason than the more we fill up this space with good-quality, professional, accurate information, the less space there is for charlatans who are trying to take advantage of other people."
Eight research projects spearheaded by trainees were also presented to the conference.
One presentation put carboplatin dosage for lung cancer under the spotlight, with evidence suggesting that dosage was likely to vary significantly depending on the dosing equation an oncologist used.
This research suggested that the most commonly used Australian eGFR equation – the Cockcroft Gault (CG) formula – was associated with the largest carboplatin dose variation between patients, while the use of CKD-EPI resulted in the least dose variation during treatment over time.
This research was led by Dr Seckin Akgul, a student at Griffith University and a clinical trainee at Sunshine Coast University Hospital.
Another topic of discussion was the benefits versus side effects of later-generation tyrosine kinase inhibitor (TKI) agents for metastatic EGFR mutant lung cancer.
The paper, presented by Chris O'Brien Lifehouse medical fellow Dr Deborah Zhou, examined the benefits and toxicity of later-generation TKI agents and TKI combination therapies, and indirectly compared them with gefitinib/erlotinib.
Gefitinib/erlotinib was the less toxic option but it produced inferior progression-free survival outcomes, she said.
Osimertinib appeared to be the winner, with improved survival outcomes and reduced toxicity compared with other agents.
The risk-benefit contours model Dr Zhou developed was discussed post-presentation as potentially serving as a decision-making tool to assist clinicians when talking patients through their treatment options.