6 October 2021
Govt addresses crippling cancer med costs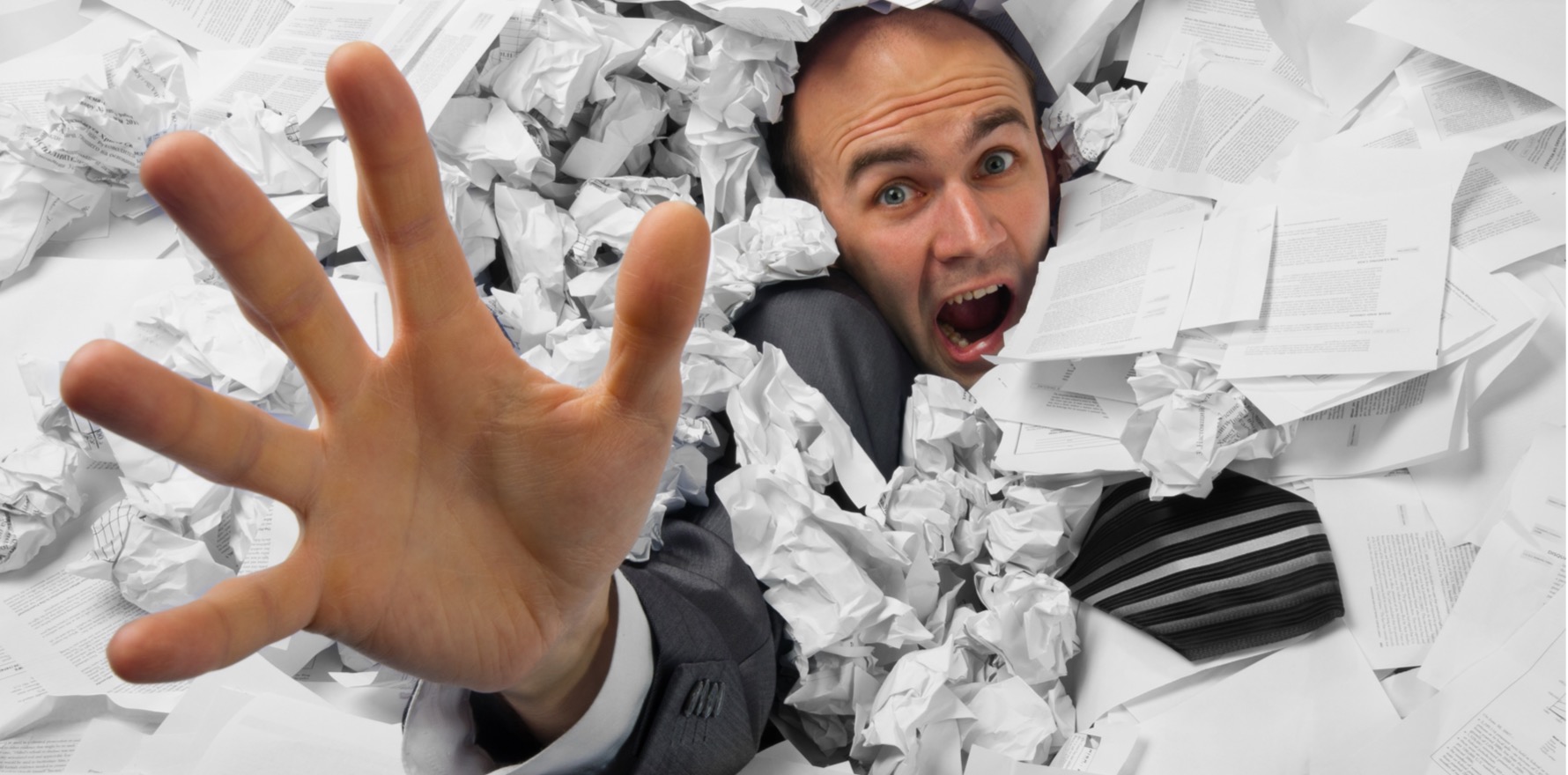 The first review of Australia's National Medicines Policy in more than 20 years is under way, a process that key stakeholders hope will change the ways in which people access pharmaceuticals.
The policy itself was essentially a commitment by the government to ensure that safe and effective medicines were made available in a timely manner and at a cost that individuals could afford, supported by a viable medicines industry.
This review marked the first time the policy would receive major updates since its inception in 1999 and would address the changes in the health system environment since that time, as well as evaluate how well the policy has been meeting its own goals.
Medicines Australia CEO Elizabeth de Somer told Oncology Republic that timeliness and cost would be key areas to watch.
"For us, timely access means that when medicines come to Australia, they're made available to patients as quickly as possible," she said.
"And at the moment, there is a lag; they get registered by the TGA, but then they may spend as long as two or three years being reviewed by the PBAC before they reach an agreement on funding."
Ms de Somer believed that change in this area would finally be possible, given that the National Medicines Policy review coincided with an independent review of the Health Technology Assessment system.
Medicines Australia had indicated that the outcome of the HTA review was likely to enshrine consumer experiences early in the PBAC assessment process.
"Properly valuing medicines is critical, and that means taking patient viewpoint into account," Ms de Somer said.
"The HTA review links to the National Medicines Policy because it will enable the systems to be in place to properly value medicines and will also support making the time to availability quicker."
Patient groups said this situation – where a drug was TGA registered but not yet PBS listed – could and did affect how accessible certain treatments were.
Alisanne Ride, who was diagnosed with stage IV colon cancer at age 39, detailed shortly before her death how her family had struggled to afford pembrolizumab (Keytruda, Merck Sharp & Dohme).
The drug was recommended to Mrs Ride by her oncologist after histology confirmed unique aspects of her tumour; it was registered by the TGA at the time for this indication.
Although the drug had since been listed on the PBS for metastatic bowel cancers, at that point it was subsidised only for melanoma, non-small-cell lung cancers and Hodgkin's lymphoma, meaning it would have cost Mrs Ride $15,000 per infusion, every three weeks.
"Naively, I had up until that point thought only in America did patients have to pay for life-prolonging drugs," Mrs Ride said.
"My husband and I had to consider whether a monetary value could or should be placed on my life given the terminal prognosis, family finances and our two- and four-year-old daughters' needs for their mother."
Ultimately, Mrs Ride's oncologist liaised with the drug company and organised for a slight reduction in price on compassionate terms; she paid full price for the first four treatments but received a discount thereafter.
"If I had been diagnosed with melanoma cancer, I would not be self-funding the cost of pembrolizumab," she said.
"That is not equitable, reasonable or fair and is what I feel is discrimination among cancers in Australia."
Although Mrs Ride's tumours appeared to respond well to pembrolizumab – the metastases in her liver were no longer present – she died in May 2020, less than two years after her first diagnosis.
Oncologist and cancer researcher Professor John Zalcberg said one possible solution for patients who wish to access medicines between TGA registration and PBS listing would be a provisional access scheme.
"You can't have a system that approves things immediately, so it's a question of whether there are interim schemes that can be used that would actually provide some access for the community whilst they're waiting [for PBS decisions]," he told Oncology Republic.
According to Professor Zalcberg, a scheme such as this could act as a "maybe" while the PBAC decides on whether the drug was going to be available broadly or not.
The National Medicines Policy review began in August and is expected to take approximately six months.