21 October 2021
Getting to know you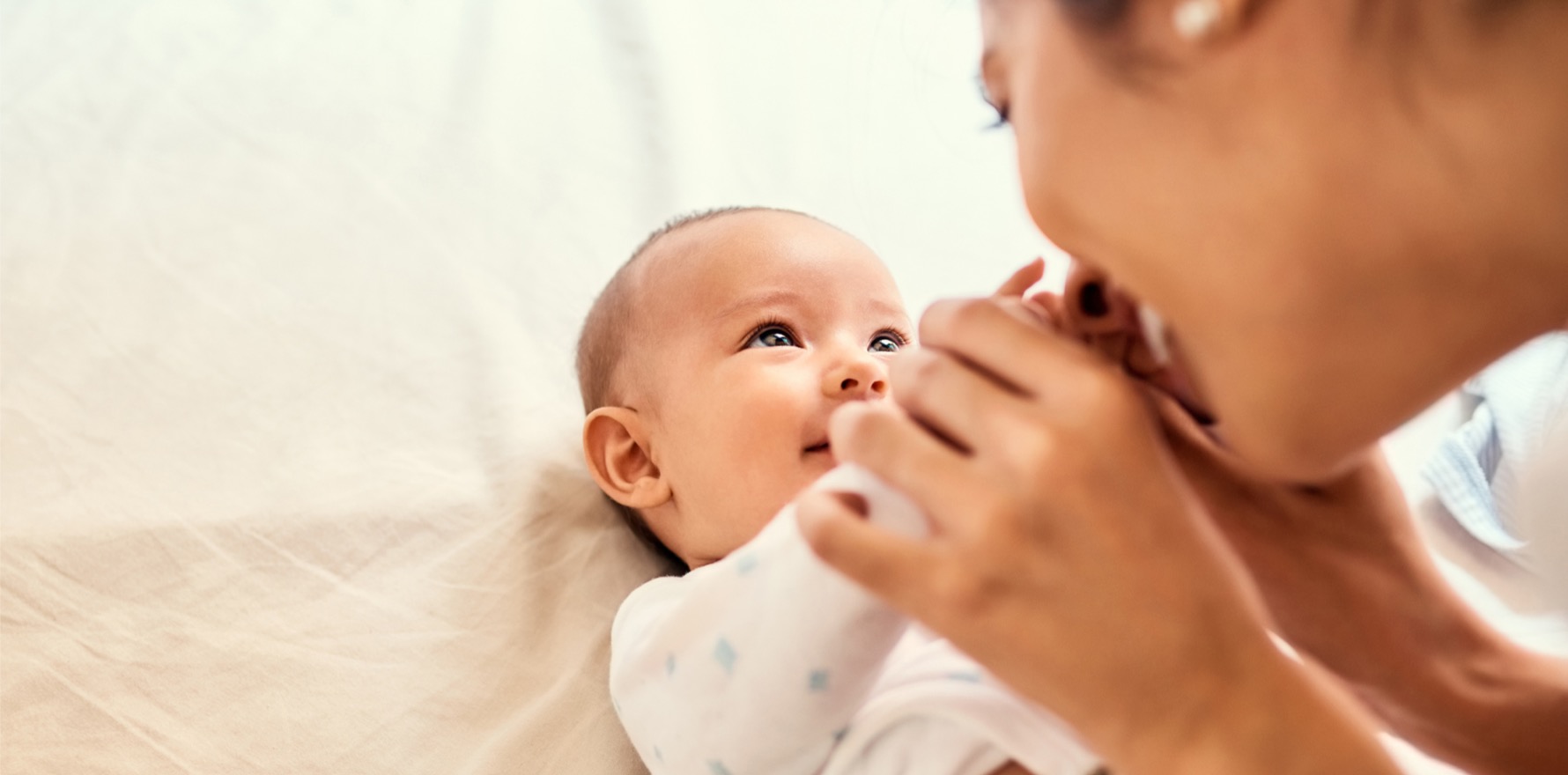 It was around March 2017 that I decided to make myself a consumer expert in the pathways of care available to metastatic colorectal cancer patients. Somewhat predictably, the decision coincided with my own diagnosis and rather pessimistic oncological prognosis of two years left to live.
I was 32 years old, had an eight-month-old baby, a thriving career and a network of support. Was it health literacy, life experience, personal tenacity or gut instinct telling me to chase a second opinion? Likely a slice of each, landing me in front of a second expert who opined more cautiously: we have a finite window of opportunity available to achieve the close to impossible for you, and every decision we make from here will matter.
We needed inputs for those decisions, which would come in the form of biomarker testing. If we were going to pinpoint the thread that would unravel my cancer, we needed to know it inside out.
I learnt quickly. Not all bowel cancers are the same. Genetic testing and genomic testing will return unique and important results. Some mutations are inherited, and others are acquired. Diagnostic testing is time critical and may need to be repeated as a cancer grows and changes. And notably, frustratingly, appallingly, Australian cancer patients are not offered biomarker testing as a routine step in their diagnosis.
Clinicians, testing providers, patient advocacy groups, and inevitably patients, all carry a varied awareness of the prevalence and relevance of testing pathways. This means tests that should be done at the point of diagnosis, that could have a serious impact on first treatment steps, on personalised decisions, and patient outcomes, may be missed entirely.
Something about my own oncological second opinion struck me more than anything else: cancer care must be personalised if it is going to deliver the best outcome for patients. In this respect, it was less important what clinical trials had recorded as statistically significant within journal publications gathering digital dust behind paywalls: more important, was the patient with the problem, today.
I kicked off my cancer story thinking only two things mattered: the diagnosis, and the prognosis. My multidisciplinary team would teach me that in the world of today's patient-centred care, a prognosis is too soon obsolete, and all too often obliging in delivering inferior patient outcomes.
What actually matters is treating the cancer that a patient has. Australian patients deserve to assume that doctors will advocate for them. This includes ordering every relevant diagnostic test. The absence of a consistent diagnostic pathway has a compounding impact on access and outcomes. Inconsistency of language used by oncologists, test providers, industry and patient advocacy groups, as well as the critical role of timely testing – both at the point of diagnosis and in the event of cancer progression – are also areas for immediate improvement.
As we take steps to further personalise the medical treatments available to today's cancer patients, oncologists need to ask themselves: am I really treating the person in front of me?