19 May 2022
Frozen testicular tissue revived after 23 years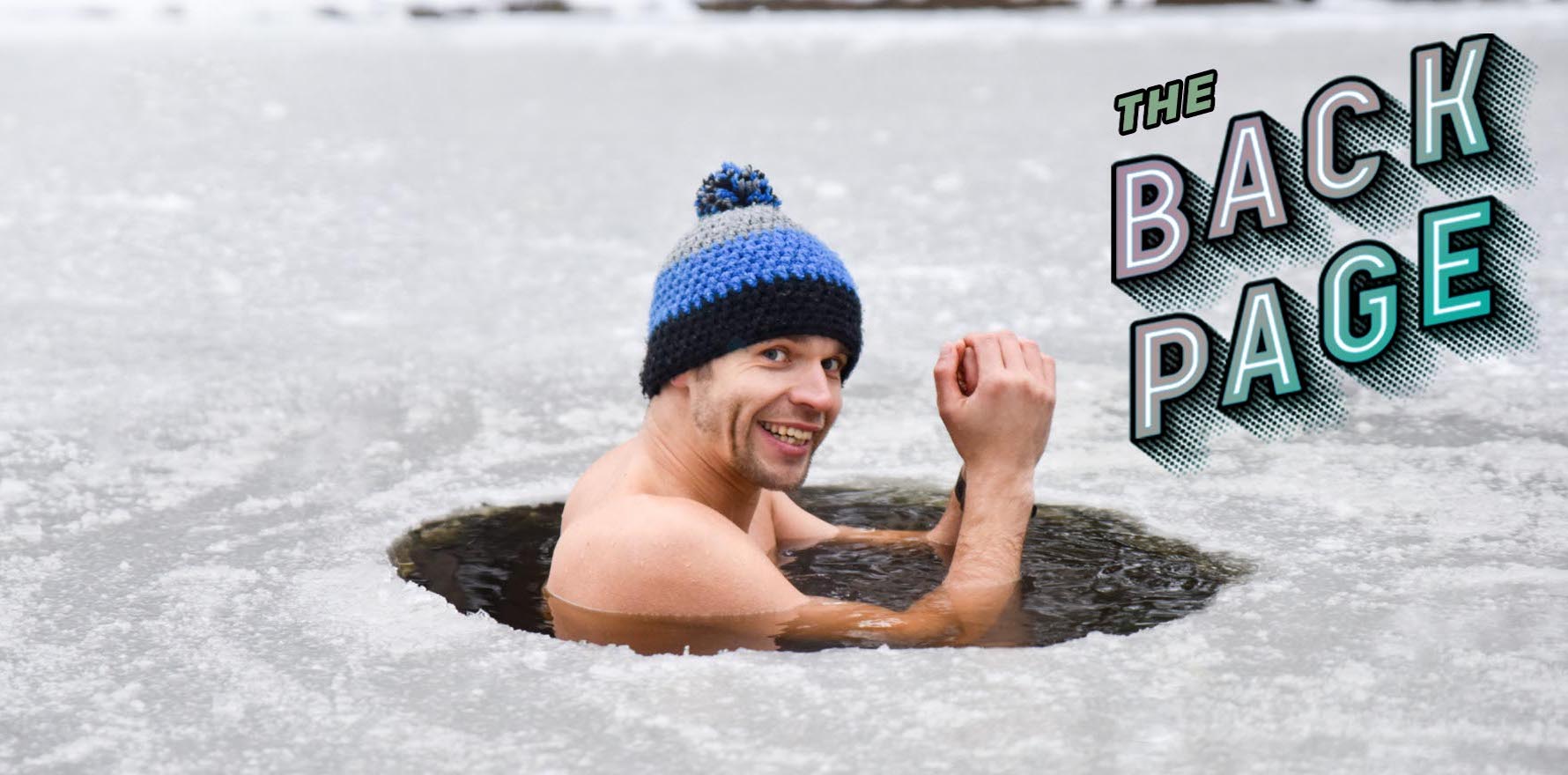 When prepubescent boys with cancer undergo radiotherapy or chemotherapy, the treatment is often toxic to the gonads and therefore the prospect of paternity.
Young boys are often given the option to freeze their immature testicular tissue, as they have not yet generated mature sperm.

Testicular tissue contains spermatogonial stem cells, which develop into sperm as boys go through puberty.
Cryopreservation of testicular tissue is a bit of a hail mary because the technology to thaw it out and ignite the sperm generation process decades later is still under development.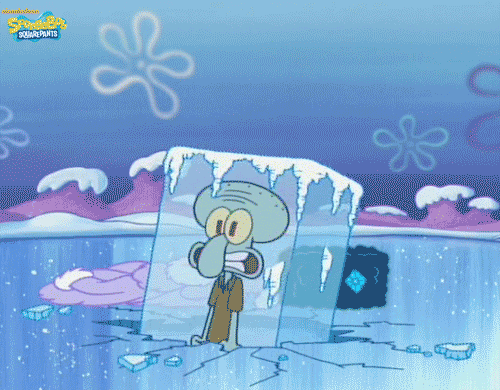 However, a study published in PLOS Biology by researchers at the University of Pennsylvania gives us some hope for the future.
Spermatogonial stem cells taken from mice and frozen 23 years ago were able to be revived in this experiment, colonising empty niches in mouse testes and regenerating spermatogenesis.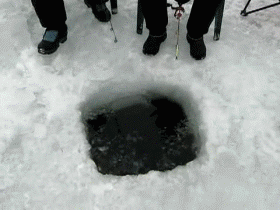 Unsurprisingly, cells that were frozen for two decades were less successful in forming colonies than cells only frozen for a short period of time.
"Our study showed that rat spermatogonial stem cells can be successfully frozen for over 20 years, transplanted into an infertile recipient animal and regenerate the ability to produce sperm, albeit at a reduced rate," said study author Dr Eoin Whelan.
"This could provide a method to recover the loss of fertility in prepubertal boys treated for cancer."
If you see something that chills your gonads, drop a line to penny@medicalrepublic.com.au