5 May 2021
Former Cancer Council CEO leads chemo funding review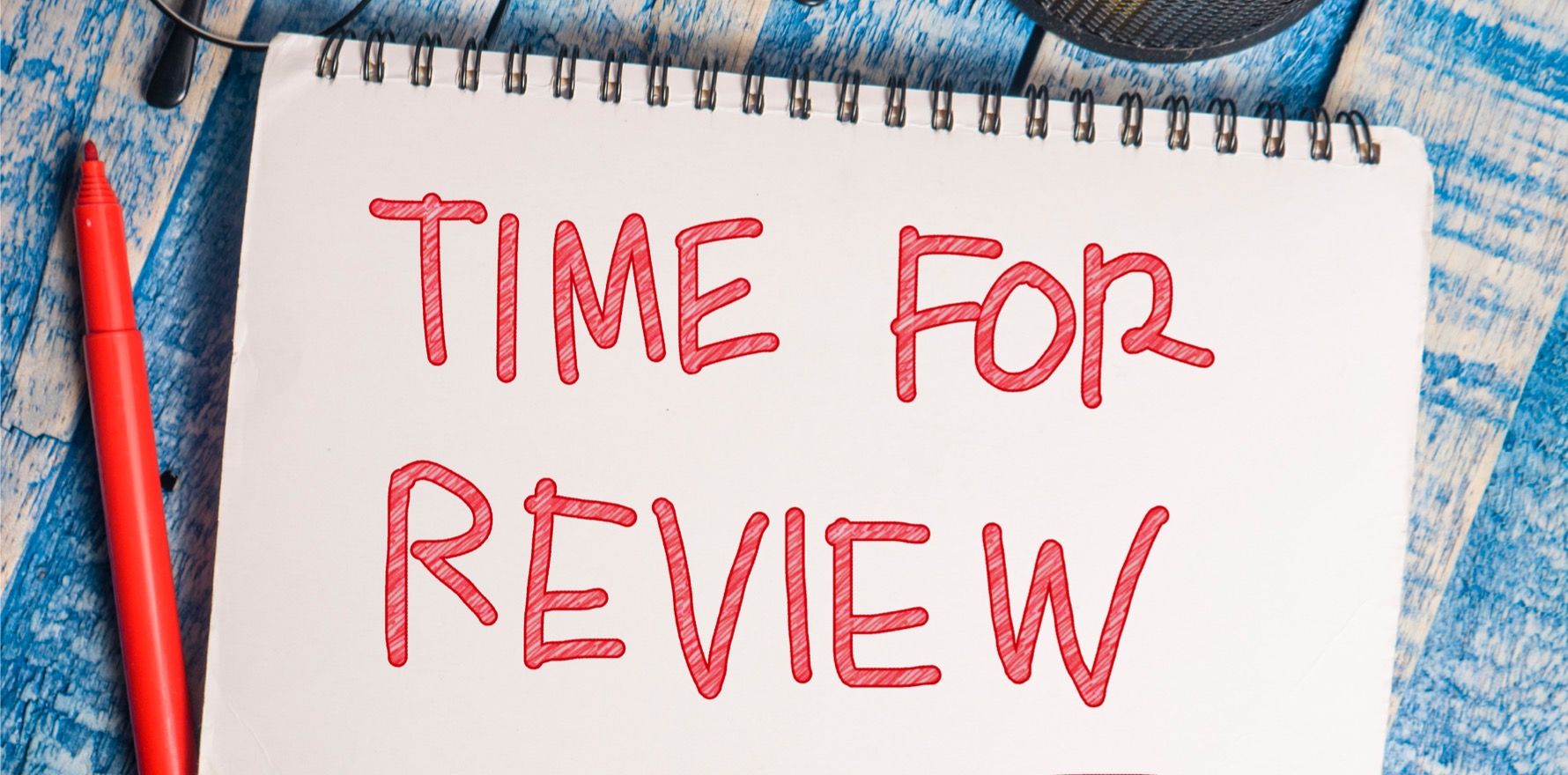 Professor Sanchia Aranda, current chair of the City Cancer Challenge, will lead a review into the Pharmaceutical Benefits Scheme's chemotherapy funding measure.
As the former CEO of Cancer Council Australia, and the immediate past president of the Union for International Cancer Control, Professor Aranda is considered one of Australia's pre-eminent experts in the field. 
The review was authorised as part of the 2020-2021 budget and would look specifically at the Efficient Funding of Chemotherapy arrangements, which were established in 2011. 
Currently, the EFC renumerated pharmacies that supplied chemotherapy medicines, as each medicine had to be prescribed, compounded and administered at a specific dose for each patient.
The program was used to minimise wastage and reduce costs to the Commonwealth by funding the lowest-cost combination of vials for chemotherapy medicines.
According to the PBS, multiple stakeholder groups had expressed concern about the suitability of the scheme regarding the levels of renumeration provided to pharmacies, the administrative burden that stemmed from sourcing product from multiple locations and potential iniquities in the system.
The review would address the key question of whether the EFC program supported patient access to chemotherapy in a time- and cost-effective manner.
Depending on the findings, a completely new funding model might be considered.
According to the terms of reference for the review, a new framework would have to ensure ongoing access to chemotherapy medicines as well as "encourage innovation and collaboration" in the supply chain.
The taskforce was expected to open a call for public submissions, release periodic discussion papers and examine new or emerging technologies.
The review would not address additional costs for patients such as travel and accommodation or non-PBS-listed medicines.
The University of Technology Sydney Centre for Health Economics Research and Evaluation would act as a Health Economics and Policy Advice Unit for the review.
A final report was expected in mid-2022.