2 December 2021
ESMO guidelines 'light on' in parts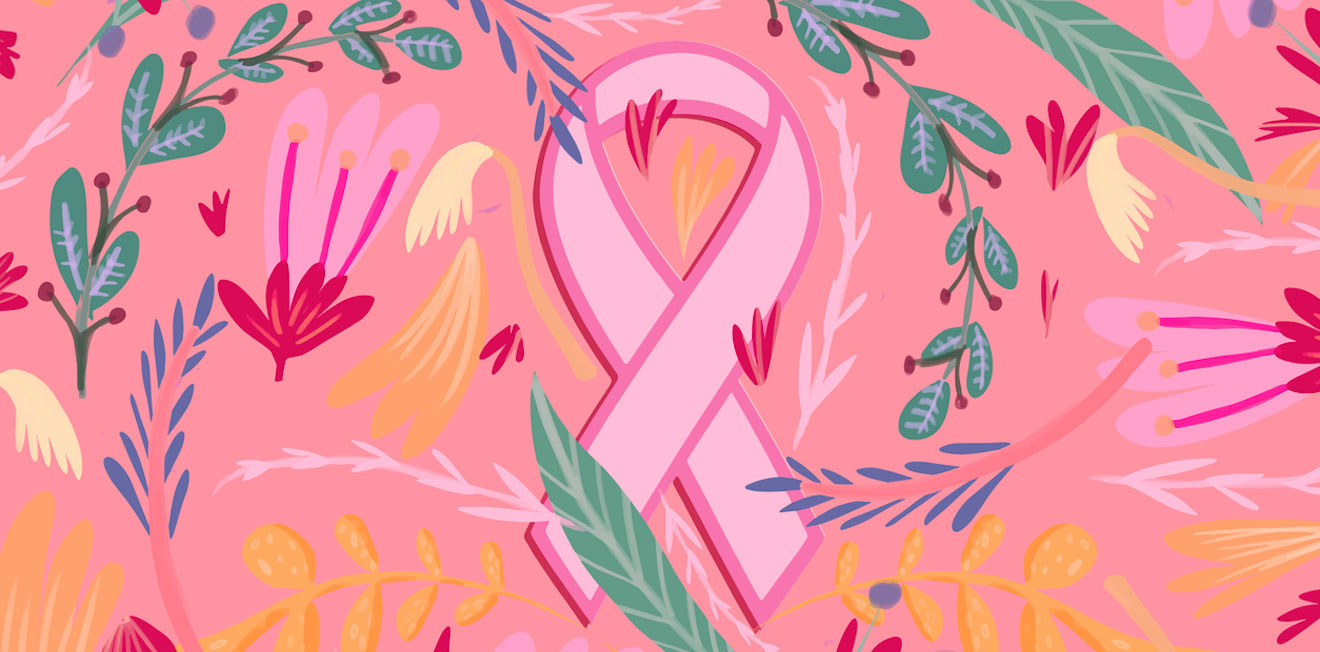 The latest European Society of Medical Oncology guidelines for metastatic breast cancer are useful and relevant, but they skate over a few areas and the local context will affect interpretation, Australian experts say.
ESMO said the new guidelines, published last month, were designed to address the rapid pace of scientific change and recommend up-to-date treatment options according to evidence and proven benefits.
Australian medical oncologist and clinician scientist Dr Sanjeev Kumar told Oncology Republic the guidelines were a helpful framework.
"They slot in new drugs beautifully when in previous years we haven't had them as a part of the clinical pathway," said Dr Kumar.
"They map out options without being too prescriptive or protocolised or rigid. So, it doesn't diminish the art of oncology. That is very nuanced."
Australian oncologists will have to interpret the guidelines in the context of local circumstances, he explained.
"There's a litany of drugs in there, olaparib and alpelisib, trastuzumab deruxtecan, neratinib, margetuximab, tucatinib and bevacizumab, that are actually not accessible in Australia at the moment.
"And then there's a bunch of other drugs with limited free access programs, like sacituzumab govitecan, and some with really expensive co-payment access programs for immunotherapy such as atezolizumab and pembrolizumab in triple-negative breast cancer."
Financial circumstances are a difficult consideration for clinicians when interpreting the guidelines, Dr Kumar said.
He described "a tricky geography of cancer care" that has to be navigated by oncologists working across areas of different socio-economic means. Drugs associated with large out-of-pocket costs must be suggested with sensitivity, he said, and sometimes they are not offered at all.
While the guidelines take a very pragmatic approach to treatment decisions based on pathophysiology, comorbidities, clinical pathological correlates and patient preferences, academic pathways of genomic tools and precision medicine are not explored, he said.
Dr Kumar sees patients at the Chris O'Brien Lifehouse and the Crown Princess Mary Cancer Centre, but he also holds a scientific position at the Garvan Institute of Medical Research.
"We're in an age now where in academic centres, particularly centres like Peter Mac and centres in Central Sydney, we have access to genomic testing to potentially link patients to targeted therapies or to appropriate clinical trials. And that's exciting because that's true personalisation," Dr Kumar said.
Professor Christobel Saunders, a surgical oncologist and James Stewart chair of surgery at the Royal Melbourne Hospital, also deemed the guidelines "very relevant" to Australia.
She noted they were "very light on" with non-drug treatments, as is perhaps to be expected in medical guidelines.
"But they also don't talk a lot about other supportive care, psychological care, those kinds of things. I was surprised they didn't," Professor Saunders added.
Dr Kumar agreed. "Supportive care is a very important part of the treatment of patients with metastatic breast cancer that should have been paid more credence."
The guidelines say metastatic breast cancer multidisciplinary teams are "a prerequisite for optimal management", but Dr Kumar said many Australians don't have access to that for metastatic breast cancer.
"I think that's a structure that we need to rethink," he said.
"Supportive care is a part of our early breast cancer multidisciplinary team at Lighthouse. I think having a dedicated metastatic breast multidisciplinary team would be very prudent."

Annals of Oncology, 19 October 2021