22 April 2021
Durvalumab indications extended by TGA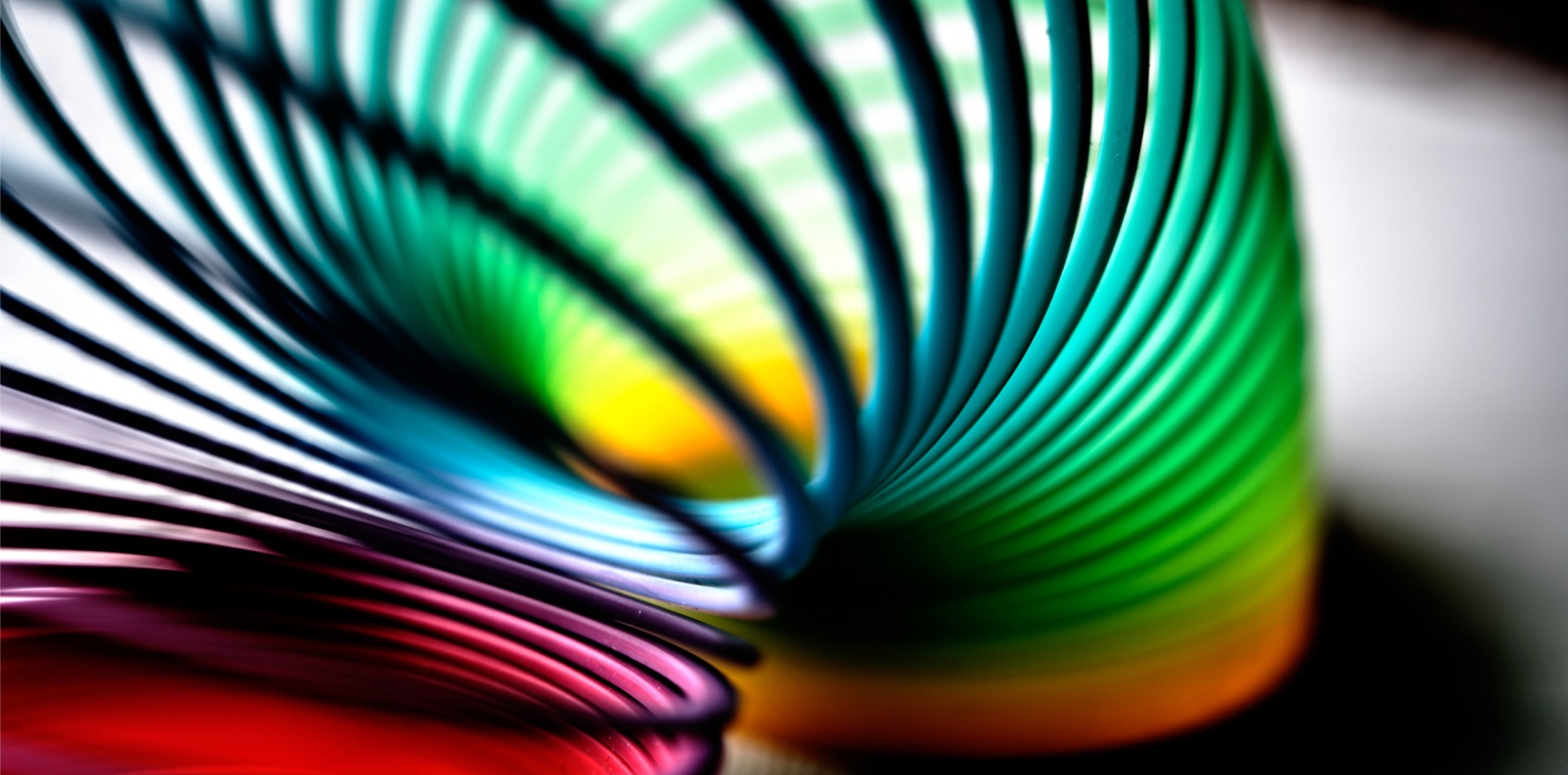 The TGA has extended the indications for the monoclonal antibody durvalumab to include small cell lung cancer.
The TGA's decision, published this week, allows the use of durvalumab (Imfinzi) in combination with etoposide and either carboplatin or cisplatin for the first-line treatment of patients with extensive-stage small cell lung cancer 
This builds on other indications for AstraZeneca's drug, which include the treatment of patients with locally advanced or metastatic urothelial carcinoma and locally advanced non-small cell lung cancer.
Durvalumab is given as an intravenous infusion over one hour. The dose depends on the indication; for extensive stage small cell lung cancer the dose is 1500 mg in combination with chemotherapy every 3 weeks (21 days) for 4 cycles, followed by 1500 mg every 4 weeks as monotherapy.
Around 15% of all lung cancer diagnoses are small cell lung cancer. It's an aggressive cancer characterised by rapid tumour growth, high vascularity, genomic stability and early metastatic dissemination.
Durvalumab was approved last year for similar indications in the European Union, Singapore and the US, and is under consideration in Canada and Switzerland.