6 April 2022
Disappointment over 'missed opportunity' for melanoma action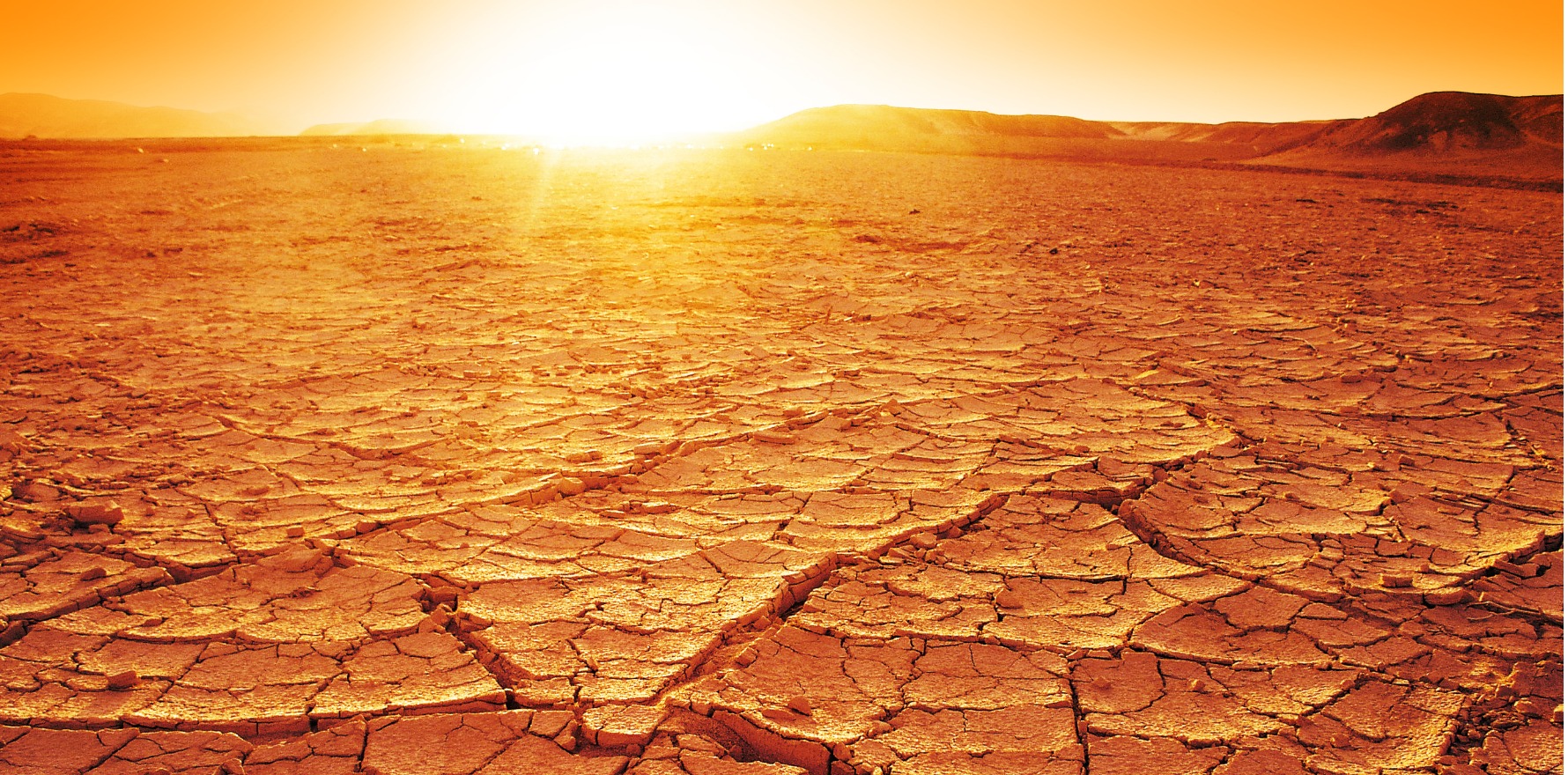 The Melanoma Institute Australia has taken a swipe at the Morrison Government's failure to include long-term funding for a national melanoma awareness and prevention campaign in its 2022 federal budget, branding it a "missed opportunity" that may ultimately cost lives.
The budget disappointment followed the release of a worrying article in JAMA Dermatology predicting melanoma cases around the world would increase 50% by 2040 and deaths by 68%.
The international paper, which included Australian researchers, reported on the burden of cutaneous melanoma in 2020, and found both incidence and mortality rates were highest in Australia and New Zealand.
The MIA's co-medical director, Professor Richard Scolyer, said melanoma claimed more Australian lives each year than the national road toll, and more funding was urgently needed to bring this statistic down.
"Melanoma is largely preventable, but sadly, it remains the most common cancer impacting 20-to-39-year-old Australians," he said.
"We urgently need long-term government funding to reach this demographic with a modernised version of the Slip Slop Slap campaign, which is now some 30 years old."
MIA co-medical director Professor Georgina Long agreed, saying "the federal budget was a missed opportunity for the Morrison Government to take the impact of melanoma on young Australians seriously, and invest in saving lives in the future".
"Prevention is better than a cure, and the commitment to prevention and early detection campaigns needs to be generational," she said.
The call for long-term investment in a national prevention and early detection awareness strategy was one of 25 recommendations outlined in the landmark State of the Nation – A Report into Melanoma, A National Health Priority released in February.
The independent report by Insight Economics was commissioned by the MIA and Melanoma Patients Australia (MPA). It found that without critical action being taken, by 2030 a further 205,000 Australians would be diagnosed with melanoma every year and 18,000 would die from the disease, costing the nation $8.7 billion.
The MIA is seeking urgent government support to implement 25 separate recommendations outlined in the report, including long-term investment in a national prevention and early detection awareness strategy; improved sun safety in secondary schools and on sporting fields; and funding for a national melanoma nurse support service.
"The hard work has been done and the roadmap is there – we now need government to take action and invest in saving lives from melanoma," said Professor Long. "The upcoming federal election campaign is a perfect opportunity for political parties to address this lack of funding."
Professor Scolyer said the government "has a moral obligation to afford melanoma the same importance and investment as road safety".
"Now is the time for action," he said.
Meanwhile, one of the co-authors of the JAMA Dermatology article, Professor Anne Cust, told Oncology Republic the forecast increase in cases of melanoma was "sobering".
Professor Cust is a cancer epidemiologist, and deputy director of the Daffodil Centre, a joint venture between the Cancer Council NSW and the University of Sydney.
"It confirms that the rates of melanoma and in Australia and New Zealand are the highest in the world by far, which we did know, but this confirmed that they're still very high," she said.
"And projecting out, it is a bit sobering. It highlights how important it is to … use sun protection when we're out outside in the sun, particularly in Australia."
The multi-country epidemiological assessment of global cancer data estimated that the global burden from melanoma would increase to 510,000 new cases and 96,000 deaths a year by 2040.
The researchers estimated a worldwide total of 325,000 new melanoma cases and 57,000 deaths in 2020.
Large geographic variations existed across countries and world regions, with the highest incidence rates among males (42 per 100,000 person-years) and females (31 per 100,000 person-years) observed in Australia and New Zealand.
The highest mortality rates (four per 100,000 person-years for males, two per 100,000 person-years for females) were observed in Australia and New Zealand, whereas the rates in most other world regions were much lower, ranging between 0.2 and 1.0 per 100,000 person-years.
"I think Australians forget how strong our sun is," Professor Cust said.
"In Australia, the UV index is really quite high across most regions of Australia for most of the year. In Sydney, there's only a couple of months where the average UV index would be below three, which is the threshold for requiring some protection.
"In summer it gets up to sort of 12 or 14, which is extreme, and in Europe, the maximums are a UV index of around six or eight. So, the strength of the UV radiation from the sun in Australia and New Zealand is really high."
Across the ditch in New Zealand, the word from melanoma experts was similar.
Dr Geri McLeod, of the University of Otago, Christchurch, said the study reiterated the importance of education campaigns.
"The results of this study send a clear message to the New Zealand Government and local territorial authorities that more investment is needed to reduce risk factors for the development of melanoma," she said.
JAMA Dermatology 2022, online 30 March