27 July 2022
Dial-a-cancer-drug-rep direct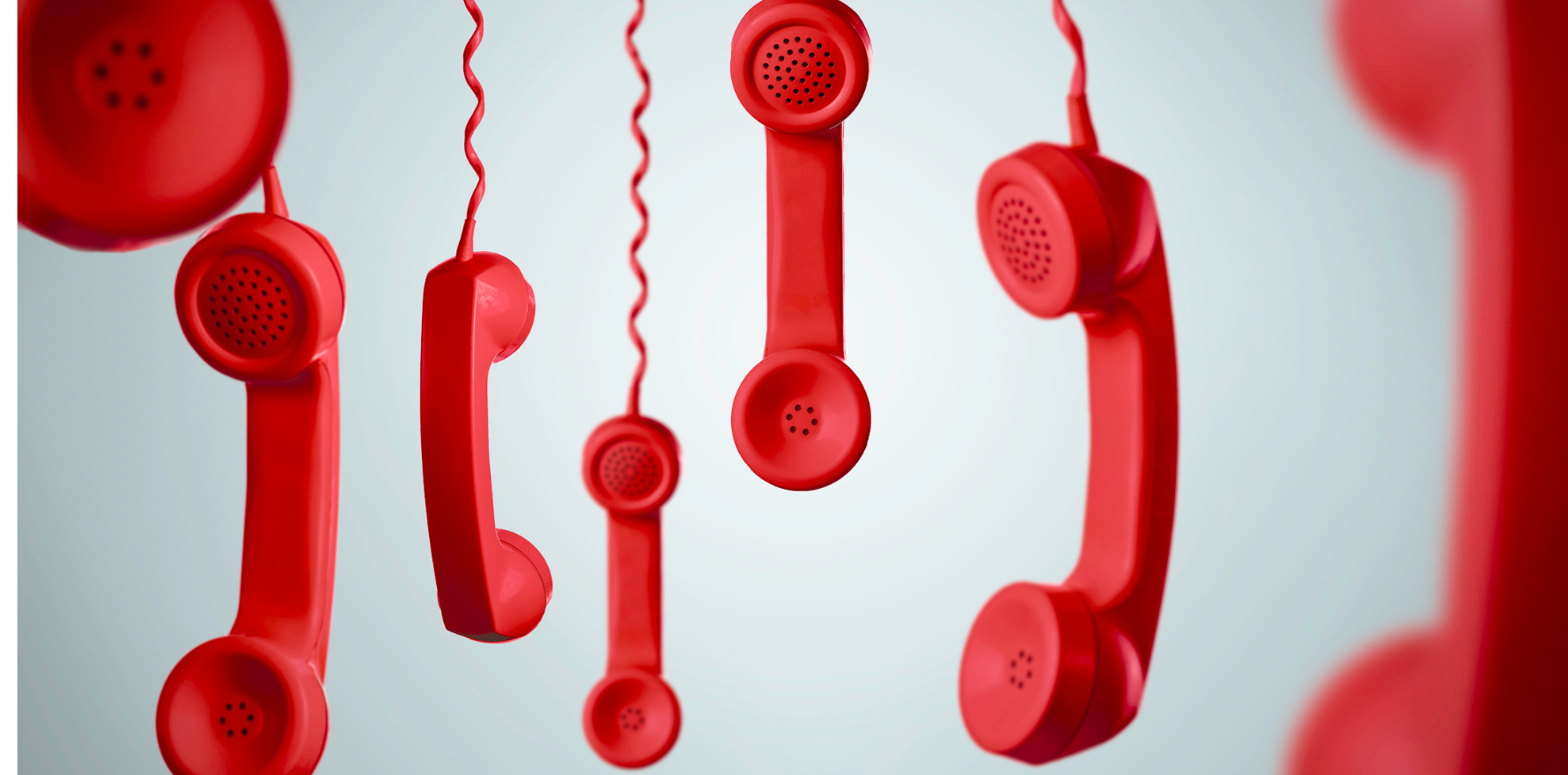 An Australian website to connect patients with early access schemes for cancer medicines has signed up more than 200 clinicians and 19 drug companies.
The Medicines Access Portal (MAP) allows oncologists to view uploaded information on programs allowing access to cancer drugs prior to PBS listing, including product familiarisation/early access, special access and clinical trials, which industry cannot legally advertise. Unstructured and ad hoc compassionate access isn't included yet.
"The portal's purpose is to simply list the access programs available and to provide company representatives' contact details to clinicians. The clinician will then need to make contact and discuss the necessary details with the company prior to their patient being provided that particular treatment," Ms Christina Cho from Rare Cancers Australia (RCA) told Oncology Republic.
The portal, which is managed by RCA, was developed with Medicines Australia, MOGA (Medical Oncology Group of Australia), HSANZ (Haematology Society of Australia and New Zealand) and RCA. 
Registration is open to Australian medical practitioners with an AHPRA number and invited pharmaceutical companies that are registered in Australia. Clinicians' details will only be viewed by MAP administrators. And individual company schemes cannot be seen by other companies.
Medical oncologist Associate Professor Christopher Steer had an early look at the site and said it was "a step forward" in bringing the best available treatments to patients as early as possible.
"Everything we do revolves around personalised individualised patient care. From the moment you learn of the evidence that something is the best treatment, you're going to want to use that for your patients," he said.
Professor Steer, who practices in Albury Wodonga, explained that oncologists in regional areas needed to be across "all tumour types at all times" and tools like this portal could help.
"You need to know where your sources of information are, where your experts are. You need to have certain people on speed dial. And part of that information gathering is knowing how to access the best treatment for your patients. That can potentially be a challenge."
He said the cancer community was usually quickly on top of the existence of successful new treatments and opportunities.
"The benefit of this is that it gives you the person to contact," he said. And while there were few details provided upfront, particularly with regard to cost, it was "a good first step". 
"It's really tricky for us, for organisations such as MOGA, COSA, PCPA and others to take these kinds of things on. We're not resourced for it and so that has been a major challenge," said Professor Steer. 
He said the ongoing success of the portal would require engagement from the sector and continued resourcing.
"If you're looking at the availably of medicines from the patient's point of view, of course it's too slow. There's a number of ways in which it could be improved. It's a shame that this needs to exist, but it does. It'll hopefully be a step forward in bringing the right medicines to the right patients at the right time."
Clinicians can register at: https://www.medicinesap.com/ or contact map@rarecancers.org.au for more information.