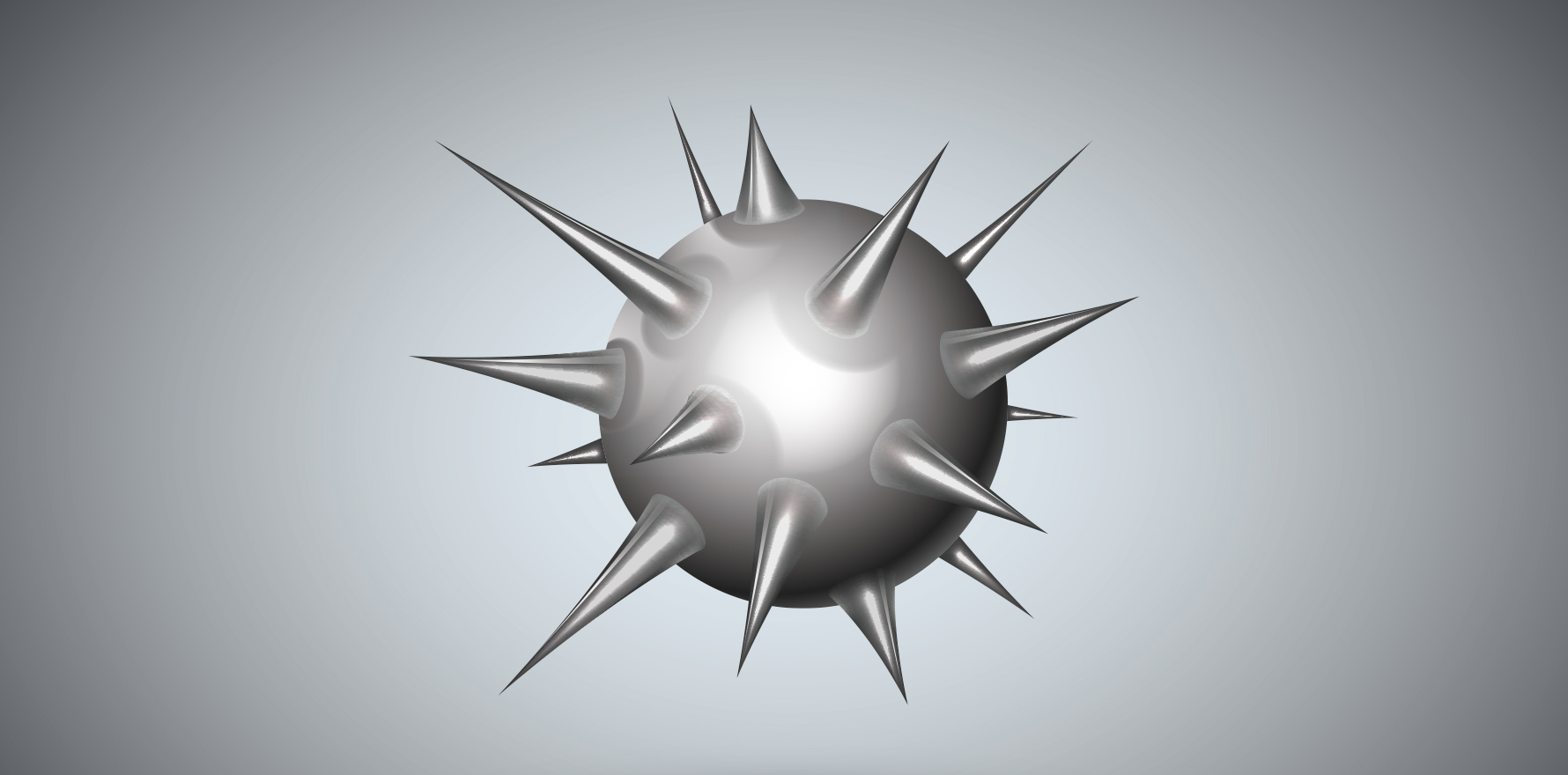 The concern that cancer cases would go undiagnosed during the COVID-19 pandemic has found validity in recent research from Cancer Council Victoria.
Modelling published in the MJA suggested that 10% fewer diagnoses of cancer were made in Victoria between April and October 2020. This translated to an estimated 2,530 additional people with undiagnosed cancer, raising concerns cancer diagnoses and mortality could spike in the next six to 12 months.
The greatest drops in diagnoses during the pandemic were seen in prostrate cancer, head and neck tumours, melanoma and breast cancer. The highest risk groups were those over 50 years of age, people living in urban areas, and those in higher socio-economic positions.
According to Professor Sue Evans, the director of the Victorian Cancer Registry, the impact of these "missed" diagnoses is currently unknown.
"Delayed diagnoses may lead to more advanced disease and poorer survival than if people had presented for screening and testing earlier. This is particularly the case for cancers with poor median survival," Professor Evans told Oncology Republic.
The significance of delays depended on the type of cancer. "With early prostrate or breast cancer, a five-month delay could still see the cancer at the same stage," oncologist Professor Michael Boyer, the chief clinical officer at Chris O'Brien Lifehouse, said.
"For a more aggressive cancer like colorectal cancer, it might be worse for the patient, but the findings suggest a 4% gap for colorectal patients, which hopefully means few are affected. Regardless, for those cancers where there has been a drop, there needs to be a concerted effort to catch back up rapidly."
This may have already happened. Cancer Australia data showed sharp declines in cancer notifications for Victoria, New South Wales and Queensland from March to May 2020, but many services showed a partial or full recovery by June.
"In NSW, it felt like we were almost back to normal by July, and if not, we were pretty close," said Professor Boyer. "For Victoria, what have screening rates been like since October? Has the health system caught up since then? If it has, then we should see more diagnoses than the average in the next period."
Oncologist Professor Stephen Clarke is hopeful that the backlog will be managed with minimal impact on survival in Victoria and elswhere.
"However, data on disease stage at diagnosis should be recorded and followed, especially in public hospital settings where there might be pre-existing waiting periods for these tests," Professor Clarke said.
Cancer stage data would be available by the end of 2021, Professor Evans told Oncology Republic, as medical coders needed to carefully review the data.
In the meantime, the Victorian Cancer Registry will continue to monitor "real time" data supplied by pathology labs, and health services are working with the Victorian Government to plan for increased presentations.