29 July 2021
Care doesn't end after childhood cancer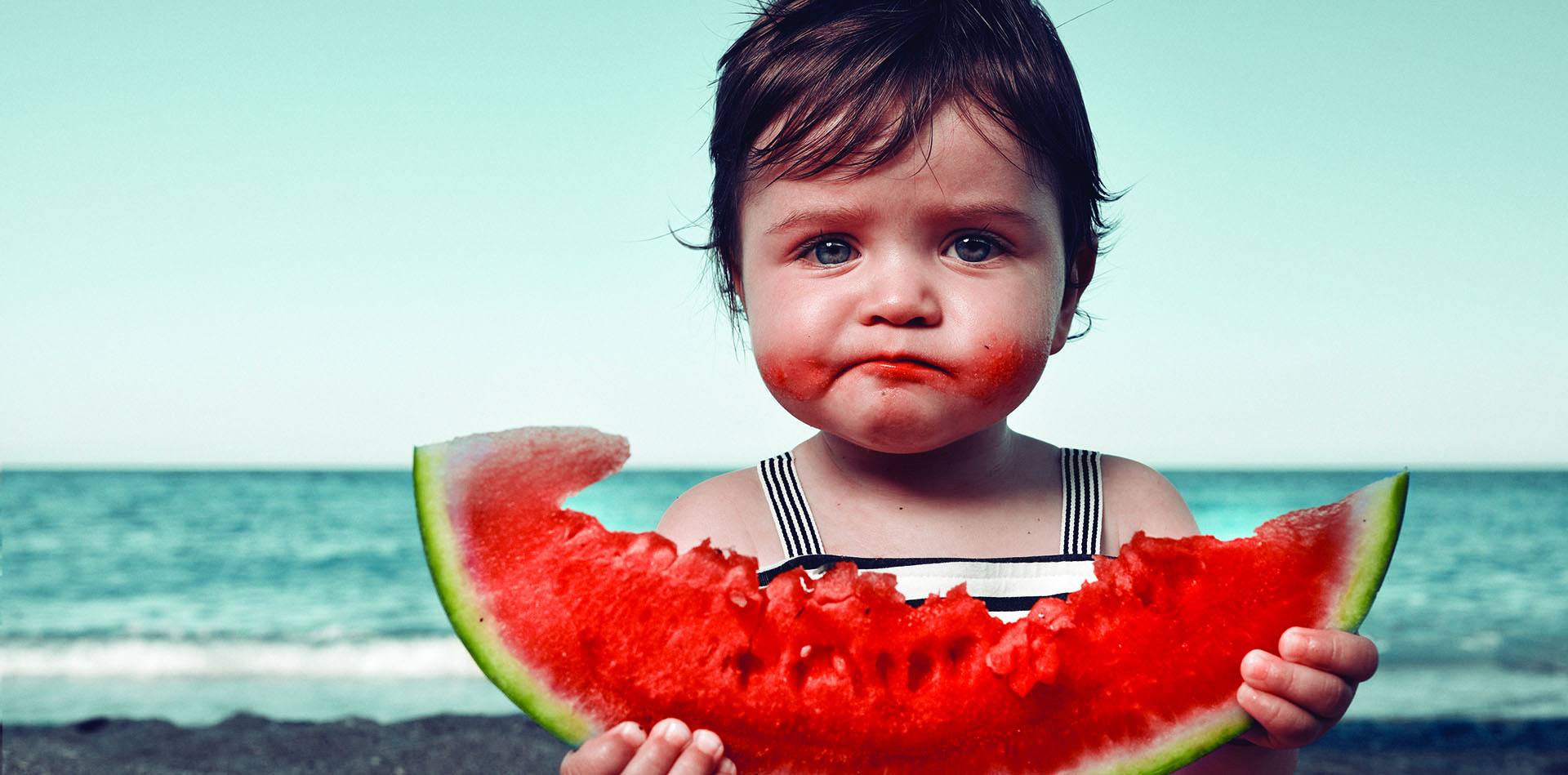 More than 80% of children treated for brain cancer or leukaemia go on to develop long-term communication problems from their cancer and lifesaving treatments.
Some children don't develop problems until months or even years after their cancer treatment, but if they are left untreated, social and personal relationships, schooling and career prospects can be severely affected. Many children also experience difficulties with eating, feeding and swallowing that can prove life-threatening.
To help address this problem, a range of stakeholders have worked together to develop the world's first clinical practice guidelines for the management of communication and swallowing in children diagnosed with childhood brain tumour or leukaemia.
This clinical guideline was released in May 2021. It is freely accessible via the University of Sydney NeuroKids Research Laboratory website.
DEFINING THE PROBLEM
Brain tumour and leukaemia are the two most common cancers in children, making up to 60% of all cancers. More and more children are surviving these cancers, but the incidence rates are also increasing.
Due to advances in oncology, we have the privilege of being able to help support more and more children who now have their whole lives ahead of them, but who also have a high chance of experiencing communication and swallowing disorders as a result of their cancer and cancer treatment.
Brain tumours and leukaemia and their treatments have a long-term effect on the brain while it is still developing, when it is most susceptible to cancer and the neuropathological changes to the brain from these very necessary treatments.
This work of increasing survival rates is a result of tireless dedication in this field. But there is a cost. Cancer interrupts the development of new and more complex skills that are required and expected as a child develops.
Families who have prayed for life and wellness, now need vital support when children struggle to be understood, produce clear speech, learn new words, read and write, to "get the joke", and interpret sarcasm; when they experience mutism, and lack the muscle strength needed for speech and pitch and tone. Friendships, social media, landing that first job; it all contributes to quality of life, and the resulting impacts to mental health cannot be understated.
Difficulties with swallowing include safely eating and drinking, inadequate lip closure, chewing, or problems with moving food or liquid from the mouth to the oesophagus. It affects the simple pleasures of family mealtimes, eating out with friends – and the life-threatening risk of chest infections if food or fluid enters the lungs.
FINDING A SOLUTION
The new NHMRC-approved clinical practice guidelines provide recommendations to ensure that children are provided follow up care for communication and swallowing until adolescence – and that health professionals and families are made aware of these issues.
These guidelines are unprecedented, and the world has been impatiently poised to fill this desperate gap in the long-term care pathway for children treated for the most common childhood cancer types.
Clinical practice guidelines are statements that draw on the latest research to create recommendations to optimise patient care and assist health care practitioners to make informed decisions about appropriate care.
These national guidelines, recommendations and practice points now provide a consistent approach to the care of children surviving brain cancer and leukaemia who are at risk of long-term communication and swallowing disorders.
The new guidelines, which have been translated into six languages, aim to ensure children are monitored until adolescence and receive the intervention they need.
Here are two key recommendations:
Communication assessment and intervention should be offered to children diagnosed with childhood brain tumour or leukaemia.
Swallowing assessment and management should be offered to children diagnosed with childhood brain tumour or leukaemia.
Key practice points highlight when to assess communication and swallowing, what to assess, and when to intervene.
Regular comprehensive assessment and monitoring across phases in a world-first "Timing and Setting Framework" ensures timely intervention is provided to children with identified difficulties.
The guidelines outline integrated multidisciplinary care, as well as the provision of education, training and advocacy necessary to support children across settings.
The recommendations were informed by three sources of evidence:
A large-scale systematic review of the literature using GRADE Certainty of Evidence ratings.
A panel of experts comprised of consumers and leading research and clinical experts worldwide who undertook the GRADE Evidence to Decision Framework – a transparent framework for developing summaries of evidence and a systematic approach for making clinical practice recommendations.
The incredible contribution of a health professional and consumer group.
The guidelines are based on a wide-scale international public consultation, including all state, territory and commonwealth health departments, medical and allied health professional organisations, national cancer organisations, and consumer organisations, as well as multiple rounds of scientific and independent review through the NHMRC.
These guidelines for children with brain-affecting cancer across Australia were made possible with the support of the Cancer Institute NSW and NHMRC Clinical Guidelines, and because of the dedication of a large international consortium of equally passionate individuals across academic, clinical and childhood cancer organisations. This included an international panel of experts and a global Health Professional and Consumer Advisory Group.
We are also proud to partner with a rapidly growing list of stakeholders hosting the resources through their networks, including Cancer Council Australia, American Speech-Language-Hearing Association, Speech Pathology Australia, Dietitians Australia, and the International Guideline Developers Network.
In late 2021, multimedia educational resources for consumers and families will be released, as well as training packages for health professionals to support the recommendations.
Dr Kimberley Docking is a speech pathologist and the Director of the NeuroKids Research Laboratory in the Faculty of Medicine & Health at the University of Sydney. She is also Co-chair of the Sydney Cancer Conference 2021.
References
Docking, K., Hodges, R., Campbell, L., Chami, S., Campbell, E., Knijnik, S.R., Paquier, P., Wakefield, C.E., Waugh, M-C., Dalla-Pozza, L., Morgan, A. (2020). Clinical Practice Guideline for the Management of Communication and Swallowing in Children diagnosed with Childhood Brain Tumour and Leukaemia. Sydney: NeuroKids Research Laboratory, The University of Sydney. ISBN: 978-1-74210-485-0.
Hodges, R., Campbell, L., Chami, S., Ribeiro Knijnik, S., Docking, K. (2021). Communication and swallowing outcomes of children diagnosed with childhood brain tumor or leukemia: A systematic review. Pediatric Blood and Cancer, 68 (2), e28809. doi: https://doi.