16 August 2021
CAR T cell therapy secures funding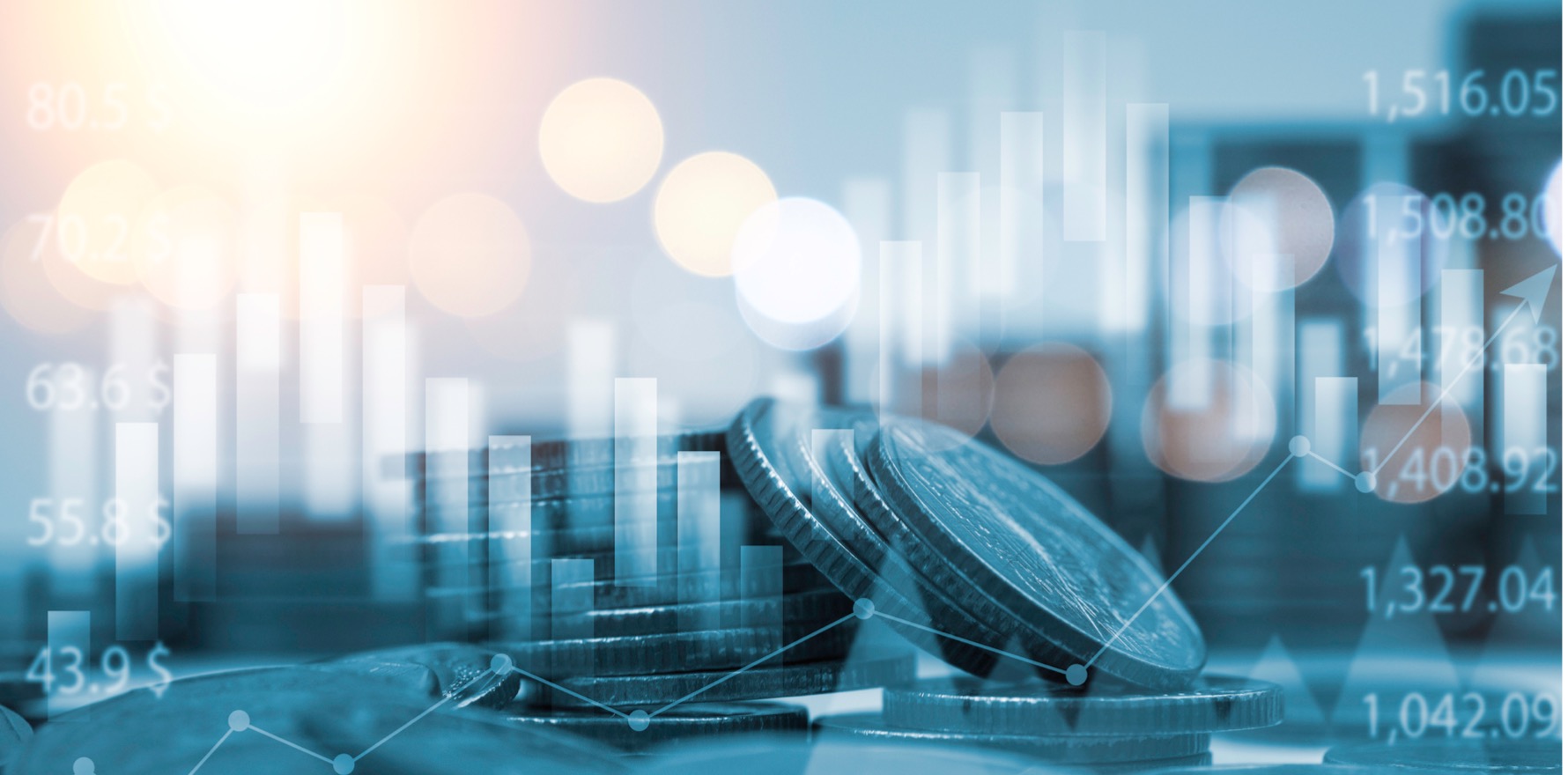 Gilead's Chimeric Antigen Receptor (CAR) T cell therapy Yescarta (axicabtagene ciloleucel) is now publicly funded for some patients.
The drug is indicated for patients with relapsed or refractory CD- 19 positive diffuse large B-cell lymphoma, primary mediastinal large B-cell lymphoma, transformed follicular lymphoma and high grade B-cell lymphoma who meet the eligibility criteria.
The drug is available to eligible patients through the Peter MacCallum Cancer Centre in Melbourne and Royal Brisbane and Women's Hospital in Brisbane, and at additional sites in Sydney in the near future.
Yescarta has been funded under the National Health Reform Act arrangements, which means state and federal governments cover the whole cost of treatment including public hospital care and procedures required to deliver the treatment as well as the cost of the drug itself, according to a Gilead spokesperson.
"PBS funding only addresses the cost of drugs that the Commonwealth government has decided to reimburse. It does not address the other costs associated with treatment with those drugs," the company spokesperson said.
Prior to this change, Yescarta was only available in Australia via clinical trials for different indications to the ones that have just been reimbursed, the spokesperson said.
"A number of patients had previously accessed Yescarta treatment in the US, supported by the Commonwealth government's Medical Treatment Overseas Program," the spokesperson said.
"Axicabtagene ciloleucel provides a valuable option for patients with some of the most aggressive types of non-Hodgkin lymphoma," said Associate Professor Michael Dickinson, the lead of the aggressive lymphoma disease group at the Peter MacCallum Cancer Centre and Royal Melbourne Hospital.
"Many patients with these aggressive forms of non-Hodgkin lymphoma – who have not responded to commonly available treatment options – have a very poor prognosis so there is an urgent need for new therapy options for these patients."
Yescarta harnesses a patient's own immune system, creating modified T cells that recognise CD-19 (an antigen overexpressed on the surface of malignant B cells) and target lymphoma B cells.