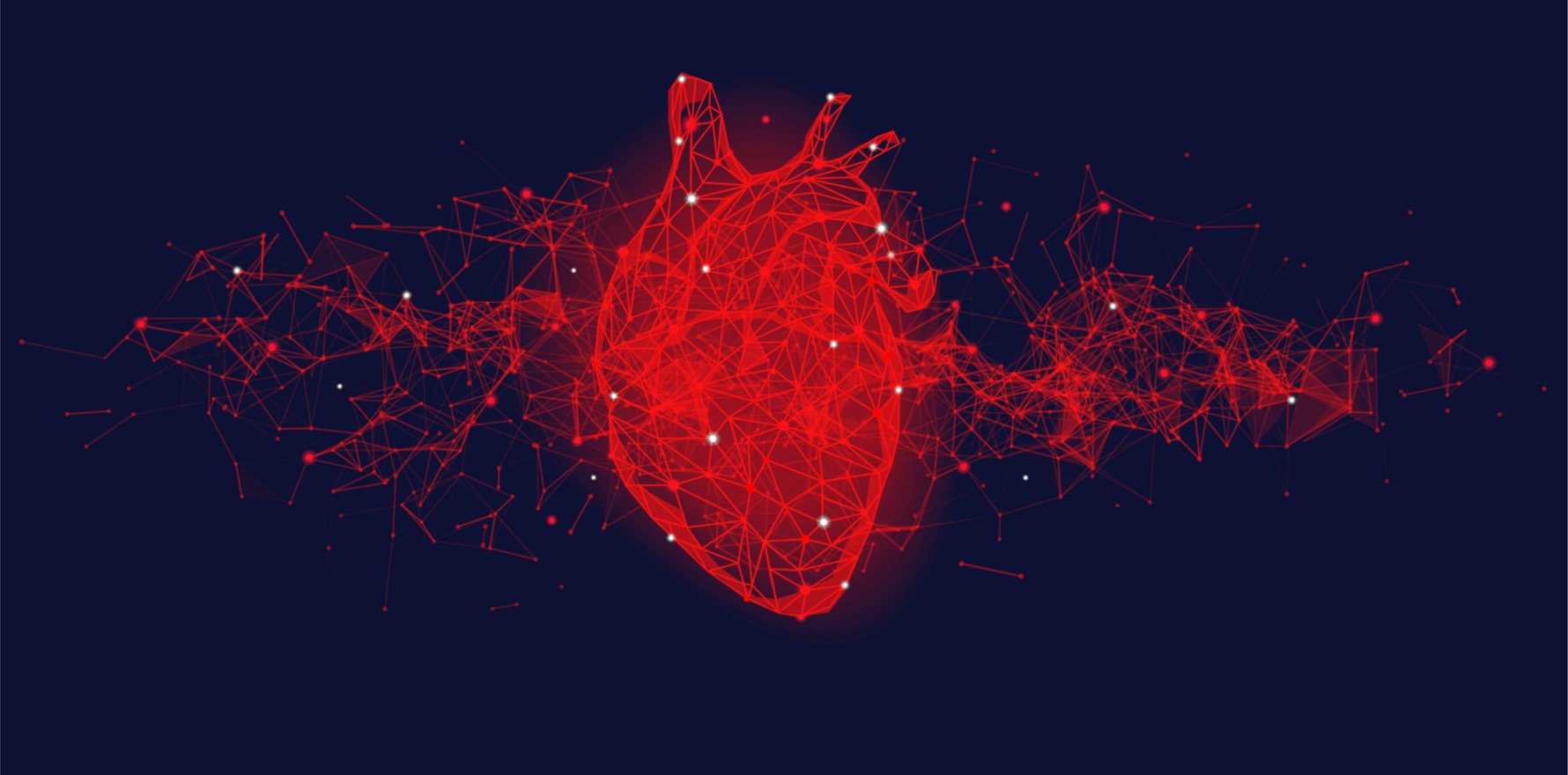 Having cancer increases the risk of atrial fibrillation by almost 65%, according to a study of almost the entire population of Korea.
The national study found all 19 cancer types studied were associated with the increased atrial fibrillation risk, but haematological, intrathoracic (including lung and oesophageal cancer), and central nervous system cancers were the worst, increasing the risk more than two-fold.
Previous studies had found cancer was an independent risk factor for atrial fibrillation, but the increased risk according to specific cancer type was unknown.
"Notably, we found that the risk of incident atrial fibrillation varies depending on the type of cancer … patients with multiple myeloma showed the highest risk of atrial fibrillation compared with the noncancer control group, and patients with stomach cancer showed the lowest risk of atrial fibrillation.
"Haematologic malignancies, including lymphoma, leukemia, and multiple myeloma, and intrathoracic malignancies, including lung cancer and oesophageal cancer, and central nervous system cancer were associated with a more than two-fold increased risk of atrial fibrillation."
Given the high risk of atrial fibrillation, "physicians might consider more intensive screening in these subgroups" but more research was needed to determine whether this would improve outcomes, they said.
Researchers used the database of the National Health Insurance Service of Korea, a compulsory health insurance program administered by the government and covering roughly 52 million people.
Almost 817,000 patients diagnosed with cancer between 2009 and 2016 cancer were matched with a control group of nearly 1,634,000 patients without cancer.
After roughly five years, cancer diagnosis was associated with a 1.6-fold higher risk of developing atrial fibrillation.
"In line with previous studies, we found that patients diagnosed with cancer had a 63% higher risk of atrial fibrillation," the authors wrote in JACC: CardioOncology.
The finding held even after adjusting for known atrial fibrillation risk factors such as hypertension, diabetes mellitus and dyslipidaemia.
The atrial fibrillation risk declined with time from cancer diagnosis but remained significant.
Overall, patients with cancer showed a 44% higher risk of atrial fibrillation development one year after cancer diagnosis and an 8% higher risk of atrial fibrillation five years after diagnosis – though the decline also varied according to cancer type.
Multiple myeloma, leukemia, lymphoma, lung, liver, renal and gynaecological cancers showed a persistently increased risk of atrial fibrillation five years after cancer diagnosis.