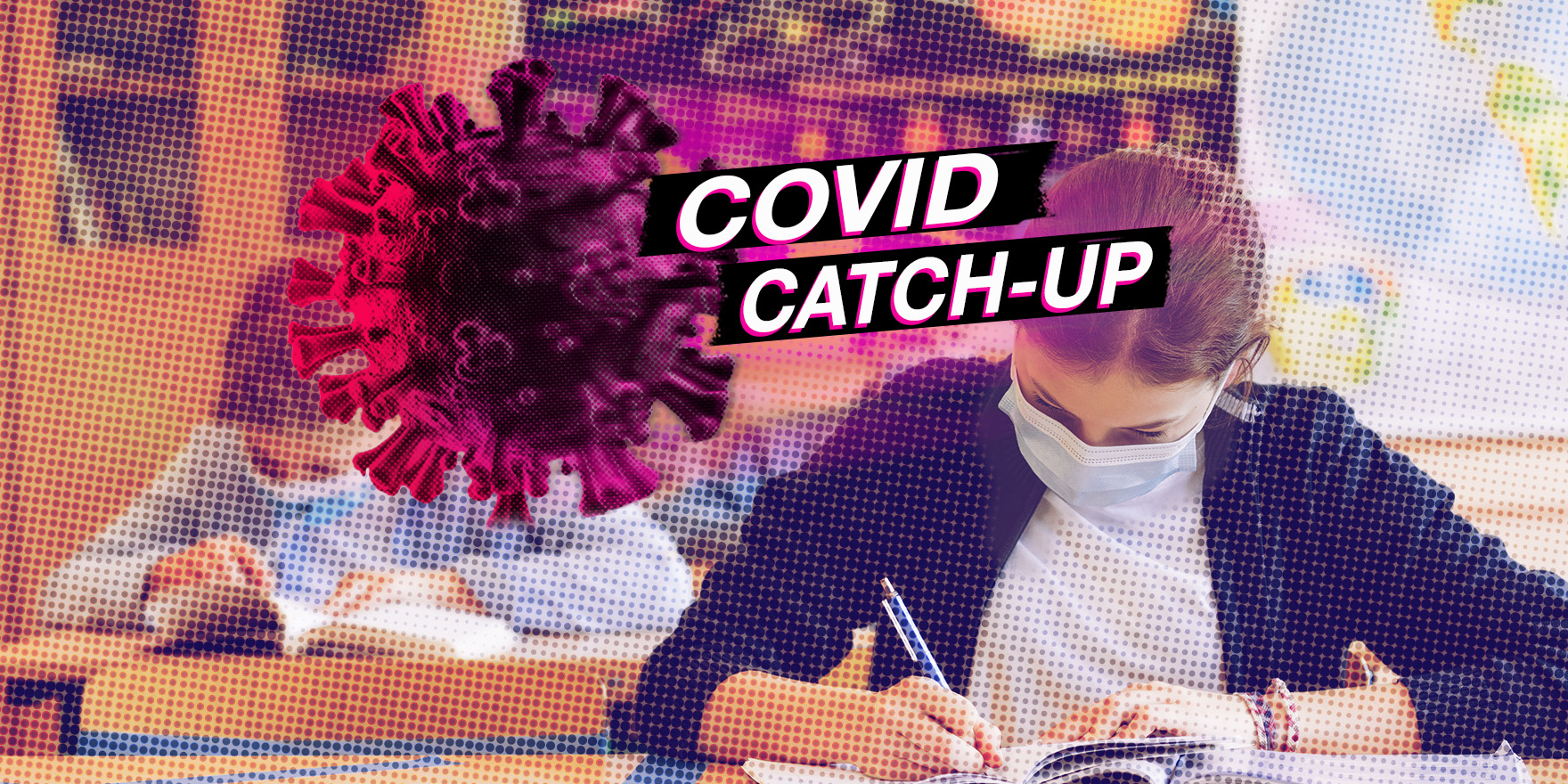 A patient with colorectal cancer being treated with checkpoint inhibitors has developed cytokine release syndrome shortly after receiving the Pfizer/BioNTech covid-19 vaccine, according to a case study published in Nature Medicine.
The 58-year-old man had been treated with anti-PD-1 monotherapy until a month before he received the vaccine. Five days later, he presented with fever, muscle aches, elevated inflammatory markers and diarrhoea but no clinical signs or symptoms of thrombosis or infection.
After diagnosing cytokine release syndrome, clinicians treated him with intravenous steroids and he eventually recovered. Further study confirmed the initial diagnosis, and he did not receive a second dose of the vaccine.
"Given that patients with cancer were excluded from SARS-CoV-2 vaccine studies and are currently prioritized in COVID-19 vaccination programs globally, this case motivates prospective pharmacovigilance regarding the safety profile of COVID-19 vaccines in patients with cancer," the authors wrote.