20 May 2021
Breast, cervical and lung cancer win in Budget 2021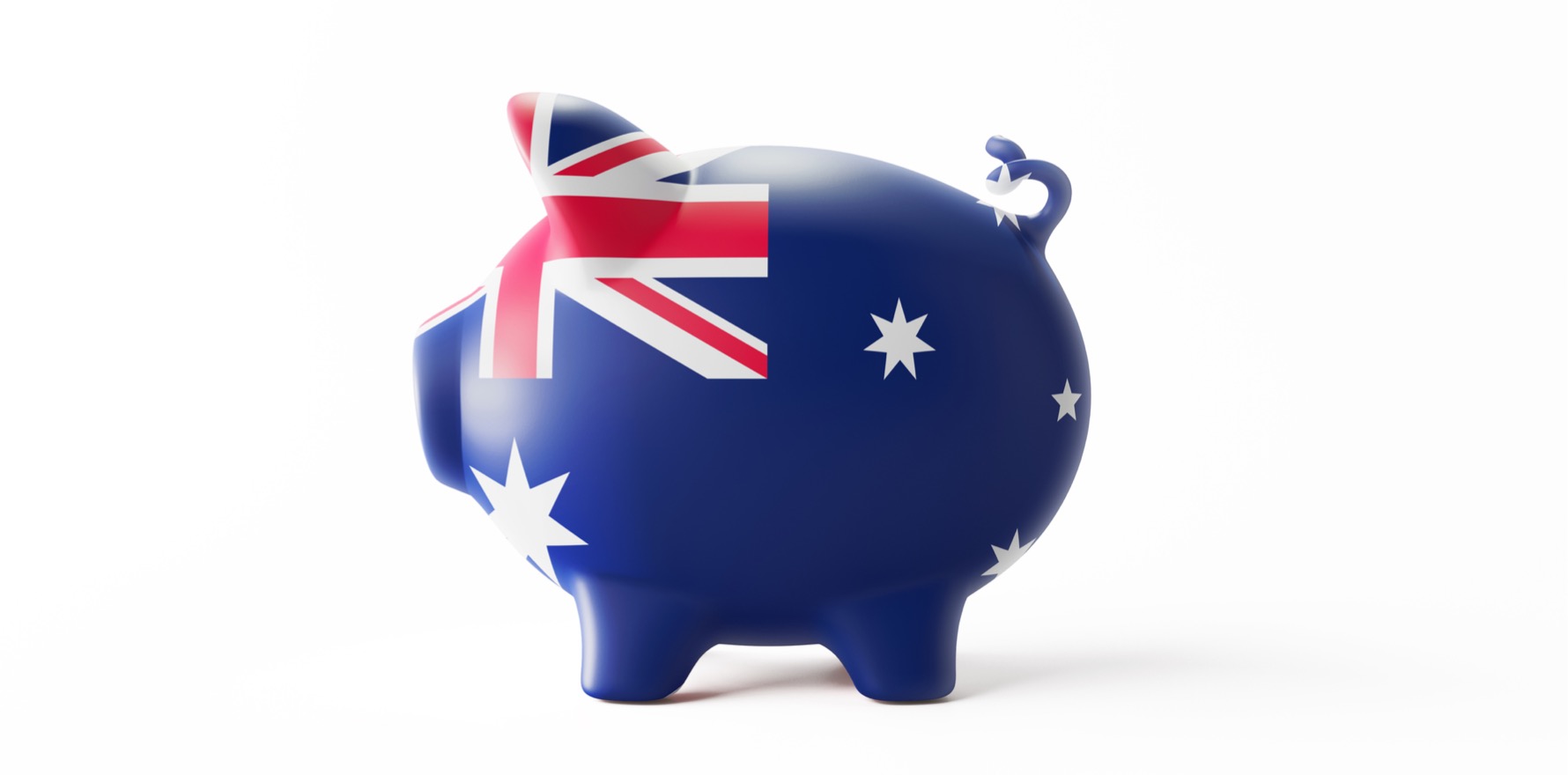 Breast cancer screening, support and treatment were among the big health winners in the 2021 Federal Budget handed down last week, including nearly $67 million to invite women aged 70-74 years for free mammograms.
The McGrath Foundation was given $3 million to support breast cancer care nurses, and the government will subsidise the combination breast cancer treatment Kisqali (ribociclib + fulvestrant) for hormone-receptor-positive, HER-2 negative, locally advanced or metastatic disease.

The Breast Cancer Network Australia was a surprise beneficiary of $6.6 million – the first time the organisation has received government funding. The funds are earmarked for its helpline, rural and regional information forums, and its consumer representative training program.
Breast Cancer Network, CEO Kirsten Pilatti said that while telehealth was a wonderful addition to support the interaction between the patient and their treating team, there are many times when it is important to have face-to-face meetings.
"We do not want to see a return to times where people were being diagnosed over the phone with no support systems in place to help them," she said.
Cervical cancer screening was also promised an additional $32.8 million to help it achieve the goal of eliminating cervical cancer by 2035. The money will go towards Medicare rebates for laboratories for processing cervical screening tests, funding for the Victorian Cytology Service to advise the national program, and something labelled 'targeted procurement'.
Australia has also taken a step closer to implementing a lung cancer screening program, with the government committing $6.9 million to explore the feasibility of a national screening program, including the communications and technology requirements of such a program, and cancer care nurse support for people diagnosed with lung cancer.
"Estimates have shown that the lung cancer screening program has the potential to prevent 12,000 deaths over the next 10 years, so we are pleased to see this funding take us on the next step toward having a screening program in place," said Tanya Buchanan, CEO of Cancer Council Australia.
Survival rates for lung cancer in Australia are currently below 20%, with many cancers detected late in disease when treatment options are limited, she said. "A lung cancer screening program has the potential to detect cancer earlier, dramatically improving survival rates."
The National Cancer Screening Register will receive $12 million, some of which will go to ensuring distribution of bowel screening kits through Aboriginal and Torres Strait Islander primary health care centres.
"We know that Aboriginal and Torres Strait Islander People have lower screening rates so we welcome initiatives that will help to increase participation," Ms Buchanan said.
The budget also included $6 million to help private radiation oncology providers with purchasing high-cost cancer treatment equipment, through Radiation Oncology Health Program Grants, and $18.8 million for a Medicare item for Proton Beam Therapy for paediatric and rare cancers.