23 March 2022
Bowel cancer guideline kerfuffle comes as no surprise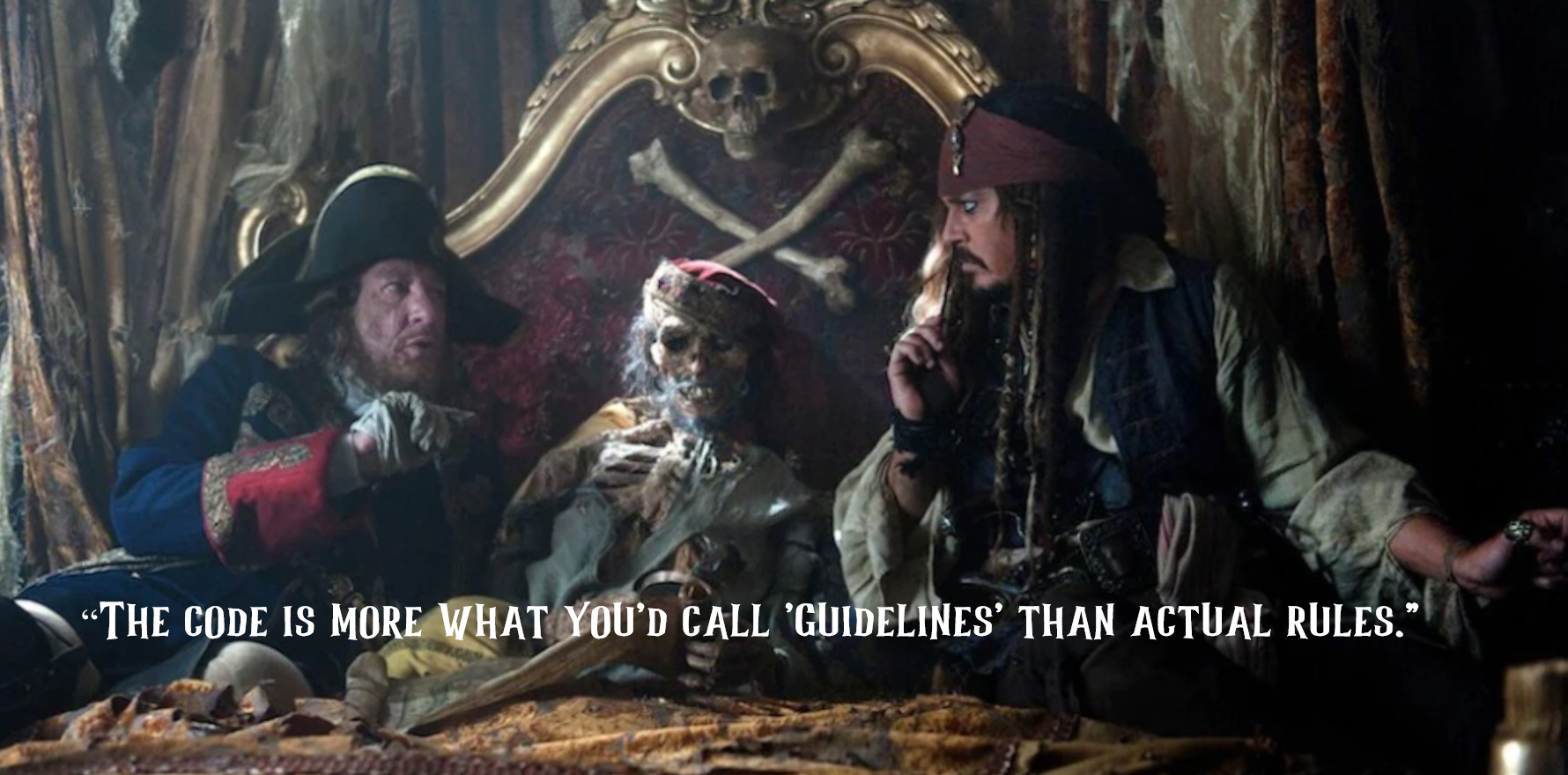 A draft quality standard in the colorectal clinical guideline has been withdrawn by the National Institute for Clinical and Health Excellence (NICE) after it became apparent that there were strong objections to its inclusion.
The recommendation was to provide pre-operative radiotherapy or chemoradiotherapy to adult patients with node-positive or locally advanced rectal cancer.
A letter to NICE, signed by more than 50 clinical oncologists, colorectal surgeons and radiologists, said that would "result in significant patient harm and … reverse the gains and advances in cancer care made over the last 10 years".
And previous contributors to the National NICE guidance and European Society of Medical Oncology guidelines in rectal cancer said they felt "a moral obligation to publicly question the wisdom of this guidance, which in our opinion does not stand up to scrutiny in the modern world".
Critics said the recommendation contradicted existing guidelines, was based on outdated evidence, did not reflect current best practice involving multidisciplinary decision-making on the basis of MRI staging, and did not consider surgical quality in relation to recurrence and survival.
The NICE Quality Standards Advisory Committee "reluctantly agreed that without a clear consensus view on this statement plus the lack of stakeholder support for it, it should not progress for inclusion in the quality standard".
So what does this mean for the usefulness of the guidelines if they cannot provide advice on this, or any other aspect of care?
Cancer Australia CEO Professor Dorothy Keefe told Oncology Republic that recommendations in this area of cancer treatment have always been "slightly contentious" because they relate to the expertise of the surgical team, which includes the hospital, support services, and the health system – all of which affect the outcomes of complex cancer surgery.
"In certain places where the outcome from the surgery might not be world's best standard, the use of chemotherapy and radiotherapy as an insurance policy might be more justified," she said.
"Whereas if you had a system where the surgery was absolutely world's best, with all of the supports, and the recurrence rates were really, really low, the value of that insurance policy would be much lower, and then the adverse impacts of the chemotherapy or radiotherapy would weigh more heavily."
Professor Keefe said "all the different idiosyncrasies of a particular system" had to be considered when it came to guidelines.
"The health system, availability of treatments, the public-private mix, national health service – all of those things have an impact," she said.
Additionally, the best recommendations for individual patients were made by a multidisciplinary team of cancer clinicians, which could include surgeons, pathologists, radiologists, radiation oncologists, medical oncologists and specialist physicians, she explained.
Australia currently had 18 optimal care pathways, with more in development, built on a consensus among those involved in all stages of cancer diagnosis, treatment and recovery.
"And those are our sort of templates for how we should be managing a cancer. They're not really deep down in the nitty gritty detail prescriptive, because that's not the way Australia works. But they give you the sort of the things that matter across the management of that cancer," Professor Keefe said.
"We're not keen on regulating every last step of something, because you end up stifling innovation, research and development of better treatments and care. If everything is locked down, we can't actually improve."
Guidelines are still important, said Professor Keefe, but they were difficult to review and update quickly, disseminate widely and bring into clinical practice.
"To get a guideline for everything would probably occupy the entire health system full time and you wouldn't actually be able to do any treatment."
Cancer Australia is developing Australia's first national cancer plan, which aims at a systemic level to improve access to treatment nation wide. It is expected to be delivered in April 2023.