5 May 2021
Australia's first CAR-T manufacturer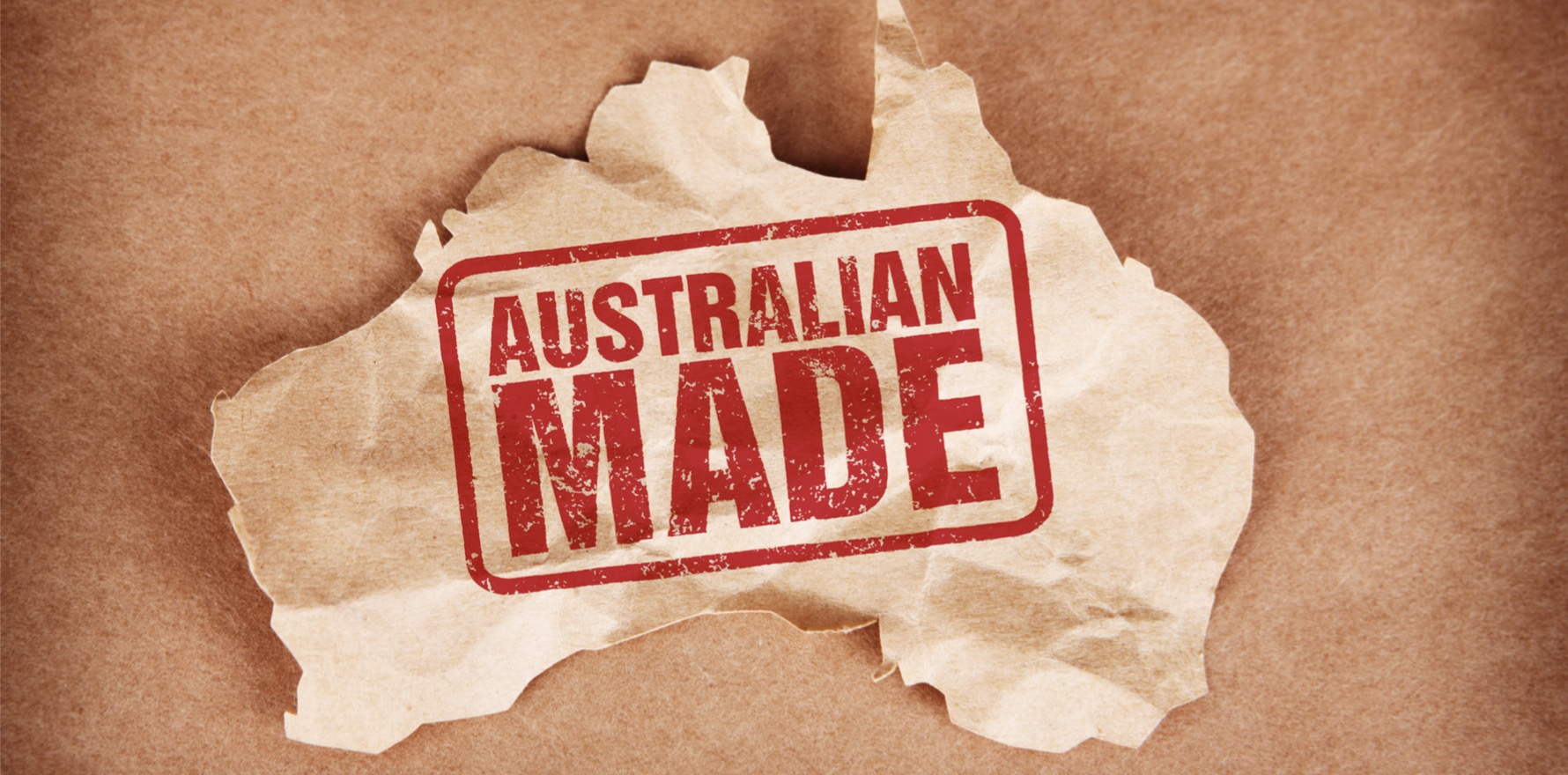 Cell Therapies, a company based at the Peter MacCallum Cancer Centre, has started manufacturing Kymriah, a chimeric antigen receptor T cell (CAR-T) therapy approved by the TGA.
In a coup for Australia's cellular immunotherapy community, Cell Therapies is one of seven sites in the world contracted by Novartis to manufacture the precision medicine treatment.
The Victorian site will meet Australian patient demands and, potentially, the demands of patients in the Asia Pacific, with Novartis in negotiations with countries that would see Cell Therapies become a regional supplier.
"It took an enormous amount of work to demonstrate our manufacturing could be consistent and parallel with other sites around the world," said Associate Professor Dominic Wall, the executive director of business ventures at Peter Mac and the chief scientific officer at Cell Therapies.
Above images: Technicians in the cleanroom facilities at Cell Therapies, where CAR-T therapy is now able to be made onshore in Australia.
Kymriah has been approved by the TGA as a one-time treatment for patients with relapsed or refractory diffuse large B cell lymphoma (DLBCL), and adult patients under the age of 25 with relapsed or refractory acute lymphoblastic leukaemia (ALL).
While this set of patients is narrow, the trial evidence is encouraging. Results published by Novartis showed a 62% remission rates for acute lymphoblastic leukemia patients and a 33% remission rate for DLBC patients over a two-year period. The treatment is the only approved CAR-T in Australia.
"Kymriah is indicated for a specific group of patients who have limited treatment options," said Novartis medical director Othon Gervasio. "One of main aims of treatments in cancer, including CAR-T therapies, is to induce long term remissions."
Over one hundred Australian cancer patients have already received Kymriah from Novartis' manufacturing site in New Jersey. In a complex treatment process, those patients had cells extracted, frozen and shipped to New Jersey where they were reprogrammed, frozen and returned back to the patient for a one-time infusion.
While Novartis and Cell Therapies cannot guarantee turnaround times will be substantially quicker for Australian patients, a local manufacturing site means patients will be less susceptible to international shipping variables.
"In these times of unpredictability due to COVID-19, the local manufacturing of Kymriah provides further assurance to the scheduling of treatments for clinicians and patients," said Dr Gervasio.
With treatment costing $500,000 per patient, the federal government has stepped in so both ALL and DLBCL patients, who are forecast to number 270 per year, can receive Kymriah for free. Hospitals and others receive reimbursement under a state and federal arrangement.
Cell Therapies is preparing to ramp up manufacturing volume, in part thanks to $80 million the federal government provided to Peter Mac for a Centre of Excellence in cellular immunotherapy. The manufacturer is doubling the size of its facilities this year and recently recruited 40 new staff.
"Products like Kymriah are just the beginning of the evolution," said Associate Professor Wall. "Can we make a product where one patient's cells can be used for lots of patients? Can we apply CAR-T technology to patients with solid tumours?
"There's decades of work involved but it is exciting for patients and for our young scientists and technicians who have opportunity to play a part in this entirely new scientific field. Being embedded in a cancer centre, we can ask the questions and manufacture the product."
Novartis general manager for oncology Cheryl Maley said the deal struck with Cell Therapies is an important demonstration of trust in what is a nascent field.
"As we move forward in this era of highly targeted therapies, through the power of these types of collaborations we will be able to accelerate improvements in important treatments for these types of advanced cancers," Ms Maley said.