9 March 2022
Access concerns for 'game-changing' covid therapy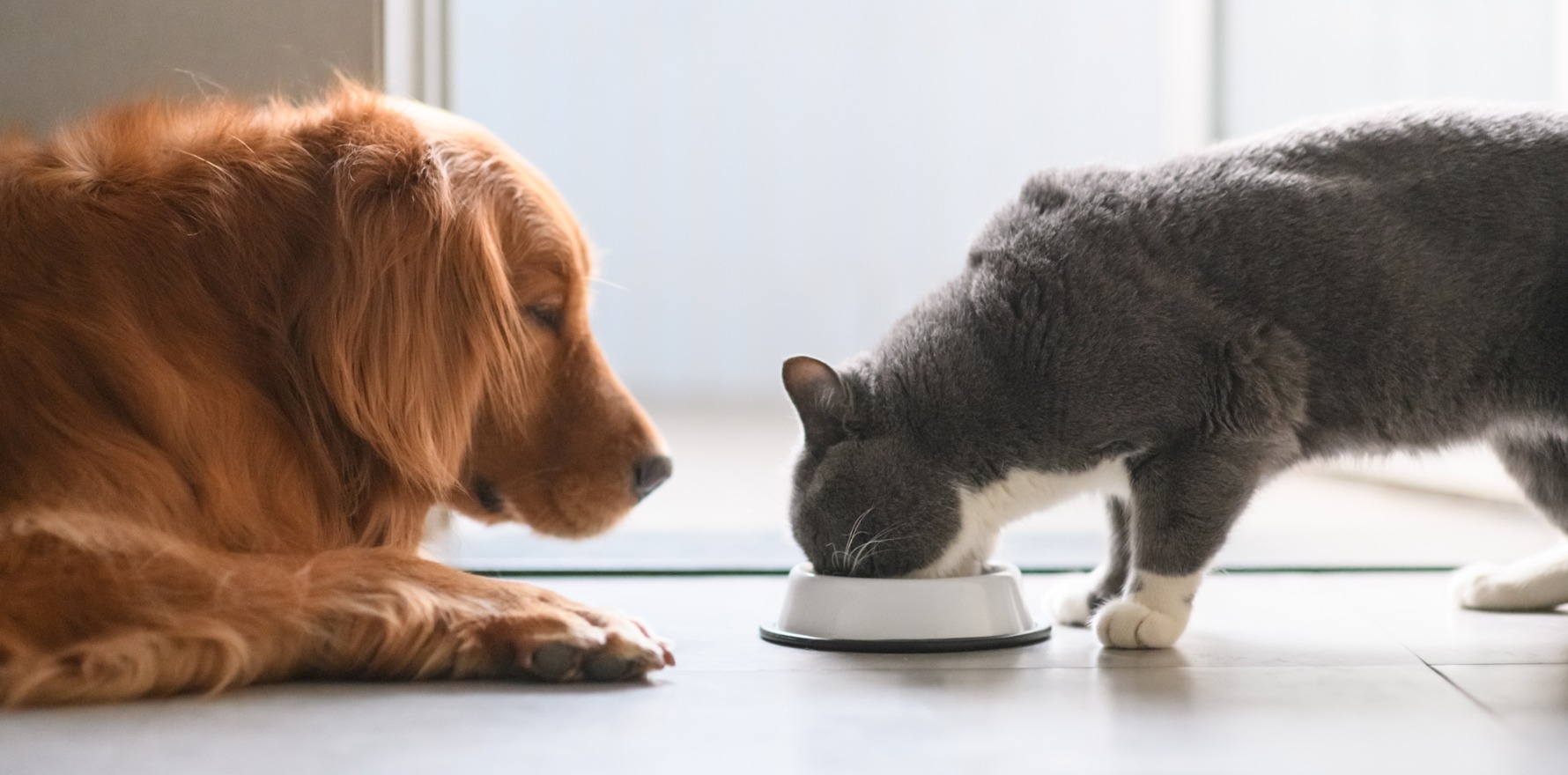 Australia's first covid pre-exposure prevention therapy has received provisional approval from the TGA, in welcome news for the roughly half-million Australians who are immunocompromised or immunosuppressed.
But there is some concern about how many of those patients will actually have access to the combination therapy, known as tixagevimab and cilgavimab (Evusheld, AstraZeneca), given the Australian government has so far secured 36,000 treatment courses.
Professor Robert Booy, head of clinical research at the National Centre for Immunisation Research and Surveillance, University of Sydney, told Oncology Republic about 2% of the population could be considered moderately to severely immunosuppressed.
"So that's about 500,000 people with moderate to severe immunosuppression," he said. "The federal government has ordered only 36,000 doses, so they can only really cover severe immunosuppression.
"So that's people who have had recent stem cell transplants, bone marrow transplants, organ transplants, high dose chemotherapy for cancer … maybe 50,000 who could benefit right now."
Professor Booy said he hoped GPs and clinicians would have conversations with their patients about it, because it had the potential to add a layer of protection against covid.
"GPs can play an important role," he said. "It's something they can do that's meaningful and effective for their patients."
He said the treatment had the potential to be a "game changer" for many patients.
"It's good, it's important because there's a bunch of people the vaccine doesn't protect very well.
"They can be vaccinated but they are likely to respond poorly to the vaccination. So even if you give them three or four doses, they are not as well protected [as non-suppressed people on two or three doses].
"It's not a replacement for vaccination but it is an important supplement. One dose [of both injections] of this is protective and it lasts for up to six months."
Professor Philip Robinson from the University of Queensland, a senior rheumatology specialist at the Royal Brisbane and Women's Hospital, said the treatment would be a "substantial advantage" for immunocompromised and immunosuppressed patients, who were "terrified" of getting covid.
These included patients with autoimmune conditions such as rheumatoid arthritis and multiple sclerosis, cancer patients undergoing treatment chemotherapy or bone marrow transplant, and organ transplant recipients.
"There are many, many patients who, because of their therapies, haven't had a chance to respond to the vaccine," he said. "They've been asking me constantly about when this therapy is going to be available."
He said he believed hundreds of thousands of Australians were likely to fall into the category set out by the TGA in its provisional approval for the pre-exposure prophylaxis of covid.
The treatment was approved for people aged 12 years and older, weighing at least 40kg. Strict conditions applied to the provision of the treatment and included patients who had moderate-to-severe immune compromise because of a medical condition or receipt of immunosuppressive medications or treatments that made it likely that they would not mount an adequate immune response to the covid vaccine. This included patients who had already received the covid vaccine but who remained at risk.
It would also be available for patients for whom vaccination was not recommended because of a history of severe adverse reaction to a covid vaccine or covid vaccine component.
"Pre-exposure prevention with Evusheld is not a substitute for vaccination in individuals for whom covid-19 vaccination is recommended," the TGA said in a statement.
Tixagevimab and cilgavimab had also received provisional approval for use in other parts of the world including North America, within the EU and in the Middle East. The monoclonal antibodies were administered as two separate sequential intramuscular injections at two different sites. They mimicked the body's natural immune response to identify and attack specific disease-causing organisms to prevent covid from entering the body's cells and causing infection.
Professor Robinson said he was yet to hear how the treatment would be distributed.
"Clearly I don't think there's enough of it," he said. "The access issue is the biggest problem. For those people who get it, it will be a major advantage."
He said he hoped clinicians around the country, including GPs, would take advantage of the opportunity for many of their patients who have been afraid to leave their homes and put themselves at risk of covid. Treatment with tixagevimab and cilgavimab would give them the "same peace of mind that fully vaccinated and boosted people have now".
"These people won't have to be so worried about engaging with society," he said. "There are still people just as badly affected by it [fear of covid] as they were on day one of the pandemic."
Professor Ian Olver, medical oncologist, cancer researcher at the University of Adelaide and former CEO of the Cancer Council of Australia, said the treatment would make a big difference.
"Although it's been shown that they [immunosuppressed patients] can receive the covid vaccine, some of them don't have a very good response," he said.
"These are intramuscular injections that target the spike protein and they alter it to the extent that the virus can't enter the cell. It's not only for patients with cancer, and it's more the haematological cancers because the solid tumours don't quite immunosuppress as much.
"But I think it will be welcome news to people that have had stem cell transplants, or they're immunosuppressed because of their underlying disease."
When it came to supply, Professor Olver conceded "I don't know", but that "you've got to start somewhere". He also pointed out that there were other drug treatments in the pipeline.
"The government's already learned that you don't put all your eggs in one basket," he said.
"It's a start – yes; we might need more, but at least the most deserving or most needy will get it, and they [the government] can purchase more of that. But by the time they come around to doing that, there may be other drugs."
Cassandra Berry, professor in immunology at Murdoch University in Western Australia, said she believed tixagevimab and cilgavimab would be well received.
"This is a great comfort for those who are immunocompromised or immunosuppressed, and are unlikely to respond very well to the current covid vaccines," she said.
"These people can lower their fear and anxiety knowing that pre-exposure prophylaxis is available. They do not have to stand behind the shield of herd immunity, which varies from place to place."
She said that while the drugs were currently approved for pre-exposure to the virus, it was hoped they would soon be approved for treatment post virus exposure or after confirmed virus infection.
"However, they have limited durability and potency after six months, so it will be interesting to see what happens."
A spokesperson to the TGA said the therapy "will initially be supplied by the Australian Government to states and territories through the National Medical Stockpile to support timely administration to patients."