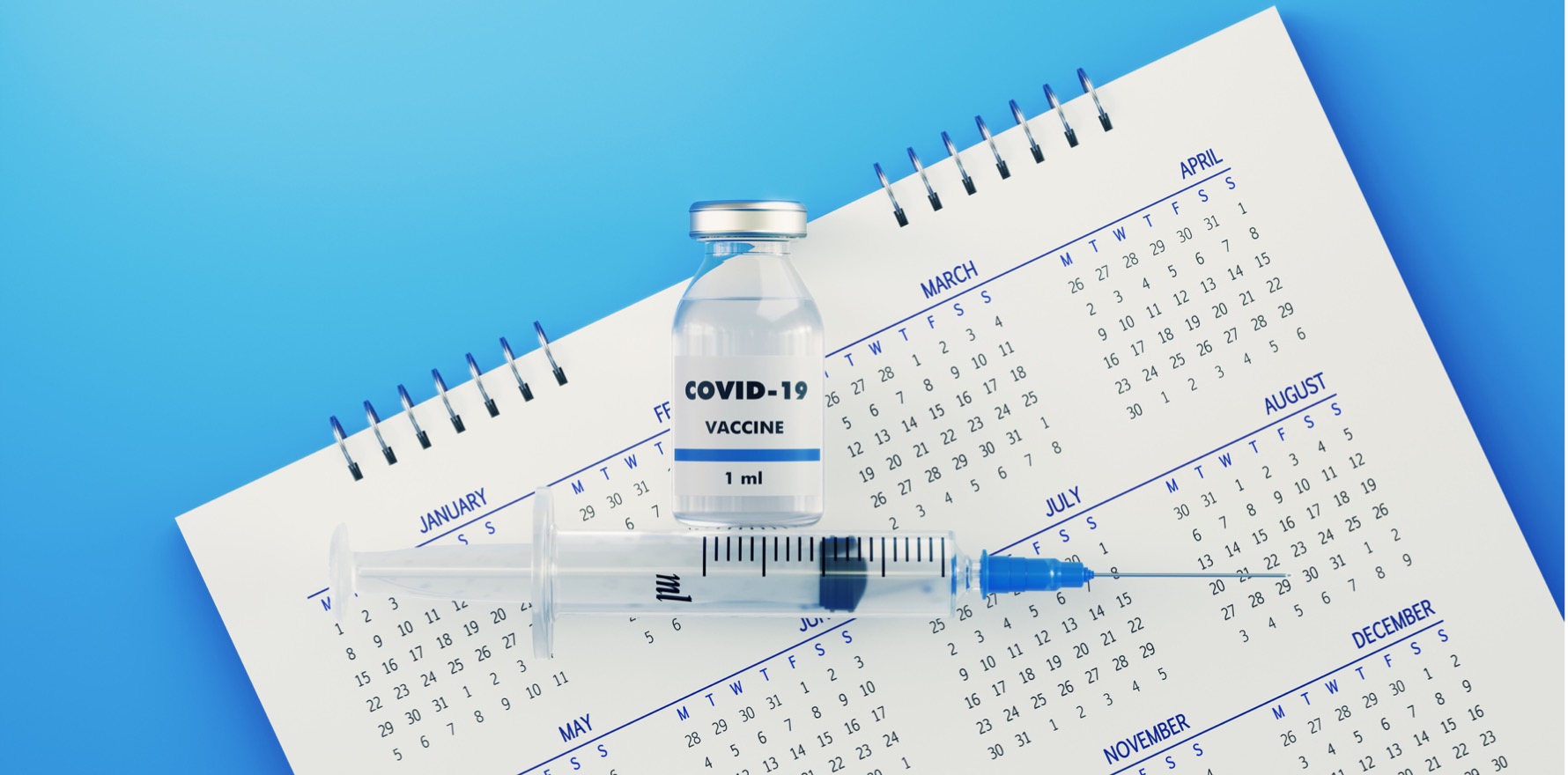 People with cancer have a significantly higher risk of dying from COVID-19 than the general population, yet none of the SARS-CoV-2 vaccines so far have been trialled in cancer patients and immunocompromised individuals.
It's a conundrum both for patients and their clinicians. In Australia, anyone who has been diagnosed with cancer in the past five years or completed active treatment – as well as adult survivors of childhood cancer – are eligible to receive the vaccine as part of phase 1b of the vaccine rollout, which commenced on 22 March.
However, the federal government's Cancer Australia is cautious about issuing an outright recommendation that cancer patients should get the vaccine. Instead, they advise that an individual patient's decision about the vaccination should be made in consultation with their healthcare team.
The National Comprehensive Cancer Network in the United States is bolder, recommending that all patients with cancer – even those undergoing therapy – be prioritised for vaccination, despite the relative lack of safety and efficacy data. The European Society for Medical Oncology also says there is enough evidence to support vaccination, even in patients with cancer undergoing immunosuppressive therapy.
Professor Fran Boyle, the president of the Clinical Oncology Society of Australia and a professor of medical oncology at The University of Sydney, says the biggest area of caution with vaccinating cancer patients is that it's not yet clear if the vaccines will offer the same level of protection against COVID-19 as they do in the general population.
Previous experience with other vaccines does give a sense of hope. Patients with acute lymphoblastic leukaemia – even those being treated with cytotoxic therapies – have still generated immune responses to hepatitis B, meningococcal and inactivated influenza vaccines.
There is also evidence that patients treated with tyrosine kinase inhibitors or checkpoint inhibitors are still able to respond to vaccines such as influenza and varicella, albeit sometimes at a reduced rate. In
the case of checkpoint inhibitors, there is mixed evidence suggesting a possible increase in the rate of immune-related adverse events.
"We don't know if vaccination is going to be the free ticket to international travel and getting life back on track," says Professor Boyle, also director of the Patricia Ritchie Centre for Cancer Care and Research at Sydney's Mater Hospital. That means that in the early phase of vaccine rollout, people with cancer will still need to take all the usual personal precautions to avoid being exposed to the virus.
That includes ensuring that people in a patient's "bubble" are vaccinated to create a microcosm of herd immunity.
"Household contacts will be able to be vaccinated if they qualify in their own right as phase 1b, and that will include many older Australians and with chronic health problems," Professor Boyle says. "But the 35-year-old having chemotherapy for breast cancer is unlikely to have a partner who qualifies for anything other than the standard categories, and that's the biggest concern."
Another consideration for patients with cancer receiving the COVID-19 vaccine is possible anaphylactic reactions to two ingredients – polysorbate 80 or polyethylene glycol – which are found in the AstraZeneca/Oxford vaccine and Pfizer/BioNTech vaccine respectively.
These are also found in chemotherapy drugs such as docetaxel and paclitaxel, and Professor Boyle recommends doctors ask cancer patients considering vaccination if they have ever experienced anaphylaxis during treatment.
"That's a challenge for oncologists because there's no systematic way of pressing a button and identifying those people," she says. The Novavax vaccine does not contain either ingredient but is not yet approved for use in Australia.
Professor Boyle also advises that cancer patients avoid getting vaccinated when they're most likely to have low white blood cell count, such in the middle of a chemotherapy cycle, and to be aware of the risk of fever after vaccination.
"People with cancer are drilled to report fevers and act as if they are neutropenic and have sepsis," Professor Boyle says. A fever within 24 hours of vaccination will likely settle down with paracetamol, but also shouldn't be automatically dismissed as a vaccine reaction, especially if it doesn't respond to paracetamol.
And because of the risk of lymphoedema as a side effect of vaccination, Professor Boyle advises that patients avoiding getting the vaccine on the same side that is already affected by lymphoedema.
There are several studies now under way examining the response of cancer patients and those on immunosuppressive therapies to COVID-19 vaccination, and Professor Boyle says much more will be known about how the vaccines will work in this group in the next six months.